Home Design Trends for 2020
30th Dec 2019
If documenting your daily stationary bicycle workout isn't on your list of New Year's resolutions, we have a few alternatives for you. Since 80 percent of New Year's resolutions fail, it helps to set realistic goals, but also choose resolutions that inspire you and make your everyday life easier.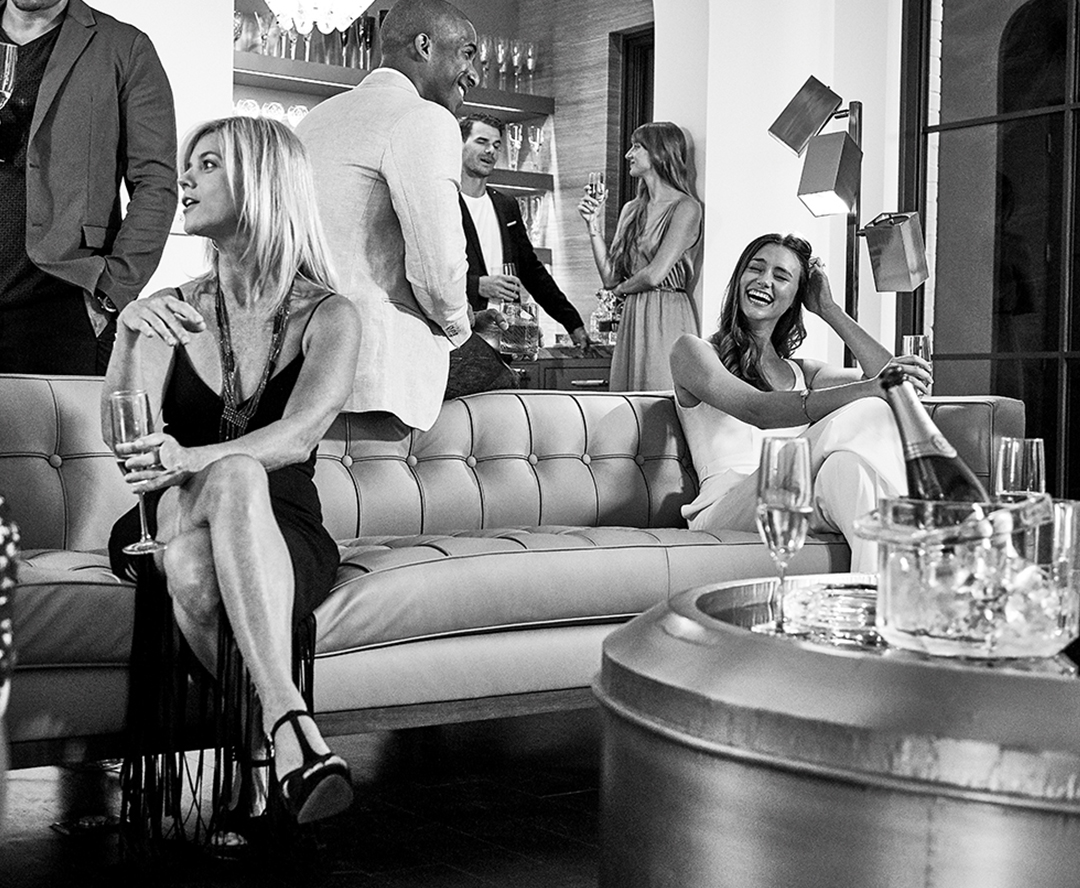 Luxe Sofa
One way you can do this is to focus on your home, and the ways you can enhance design in your spaces. Design, after all, is a journey, not a destination, which means there are endless opportunities for making your home that much better. Here are a few of our favorite interior-design resolutions.
Go green.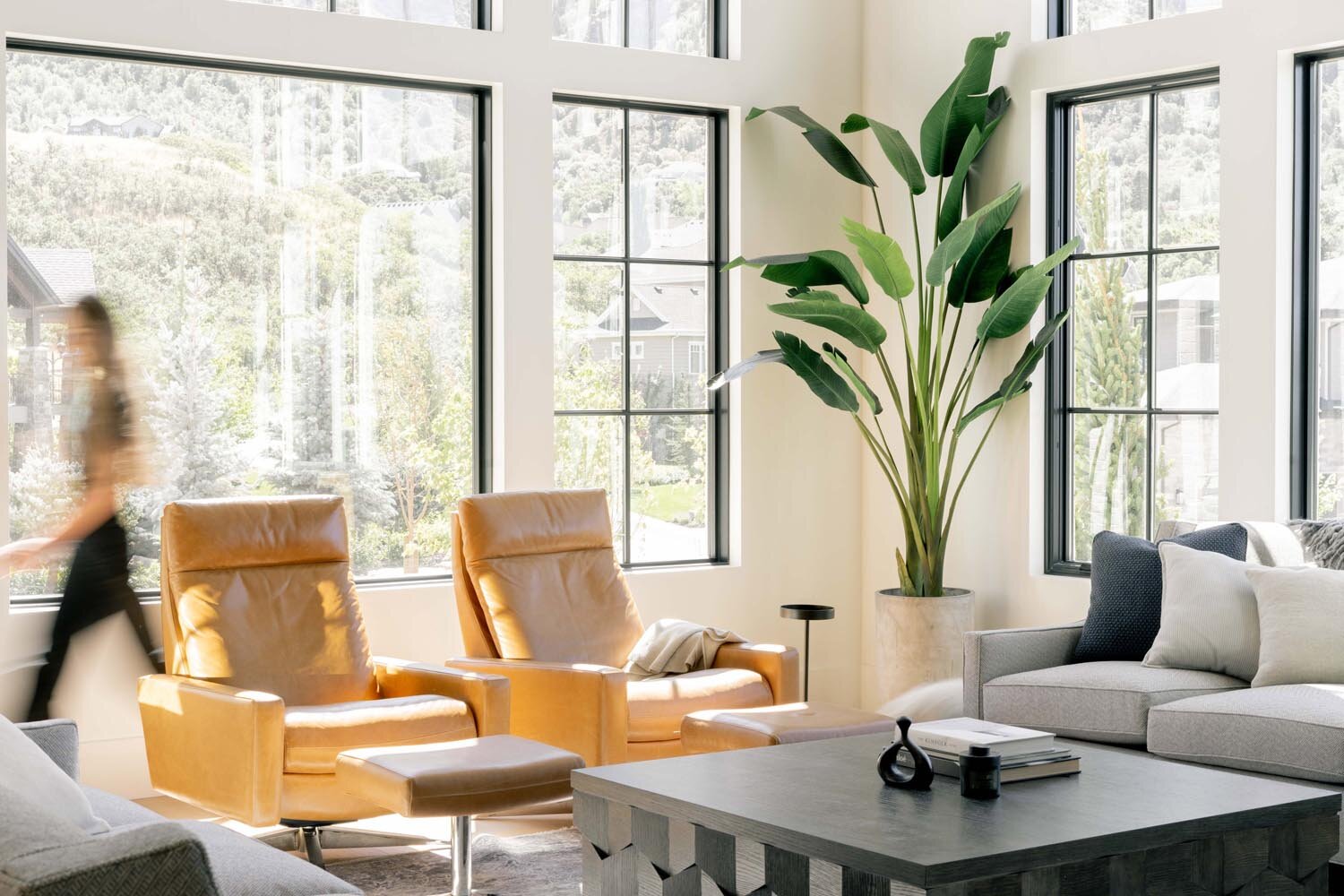 Via Helm Home
If you pick the right plants, even the blackest of thumbs can bring in a little botanical beauty. Ferns, pathos, philodendrons, kentia palms, snake plants and air plants all are no muss, no fuss selections. Learning to care for houseplants is well worth your time -- studies show the mere presence of indoor plants can lower stress levels and calm the autonomic nervous system. They also can improve air quality and lead to greater concentration and happiness. Oh, and they're pretty.


Explore energy efficiency.
While this isn't design oriented per se, ensuring you're doing all you can to improve your energy efficiency will make your home more comfortable and save money in the long run. Many municipalities and utility companies offer free home audits. They'll assess what's going well and what could stand an upgrade. Attic insulation and HVAC updates might not be as exciting as, say, a kitchen renovation or a new piece of artwork, but they're well worth the investment. Bonus: Some of these upgrades might get you a rebate or tax deduction!


Declutter.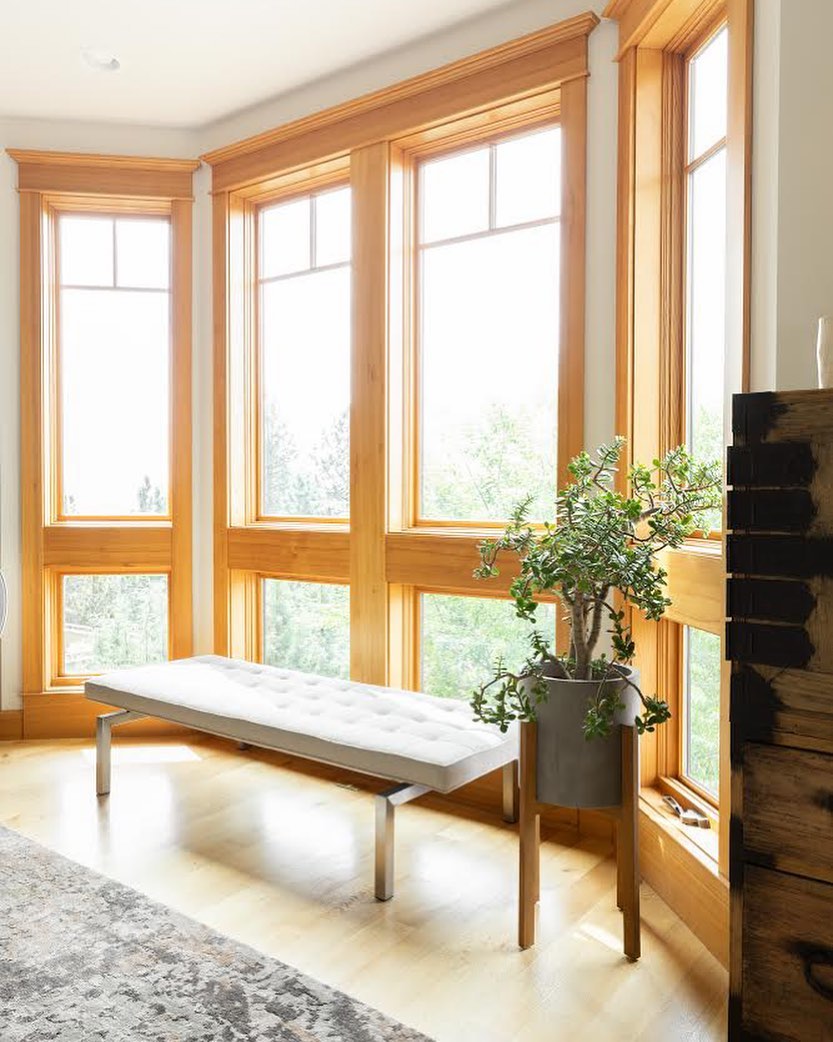 No, you don't have to go full KonMari – after all, "spark joy" is a subjective term. However, clearing out some of the clutter in your home will make it feel fresher. But don't go crazy and clear out all the book from your shelves. Keep your favorites as well as any collectible editions or art volumes. Make use of storage furniture to keep accessories and knick-knacks off of your surfaces and away until you really need them.


Shop local.
At American Leather, we love local and small businesses – after all, these are the very stores where you can often find an American Leather piece of furniture. Supporting local and small business owners is a way to invest in your communities and give back to local industry. It's also a great way to find one-of-a-kind galleries and shops that truly offer unique products. If not a local business, you can at least support companies that carry product from U.S. manufacturers . Companies like American Leather can provide the ultimate in customization to bring you a piece of furniture personalized for your spaces.
Get cozy.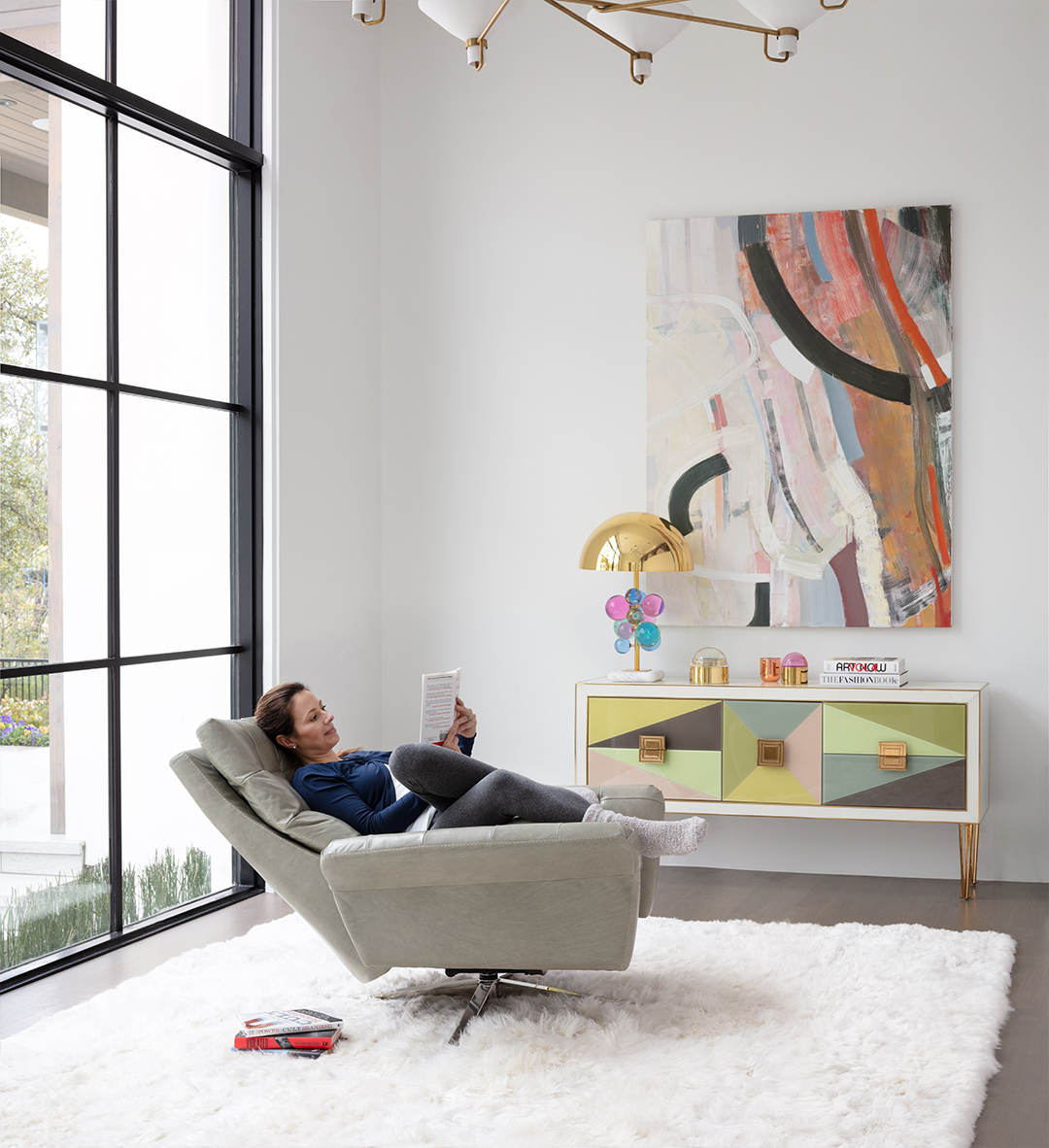 Pileus Comfort Air
As Coco Chanel once said, "Luxury must be comfortable, otherwise it is not luxury." Though she was referring to clothing, there's no reason this idea can't apply to your home. Gather up old linens and towels and donate those to a local animal shelter – they're always looking for items like these – and upgrade to the very best high-thread-count Egyptian cotton you can find. Don't skimp on pillows and throw blankets. Make your home your retreat.
Delegate, delegate, delegate.
If you haven't already, make this the year you hire a cleaning service. There's something to be said for coming home to an immaculately clean house, and your time spent at home should not be spent chasing down dust bunnies. Some agencies are also nonprofits that provide training and services to vulnerable populations, so it's a win-win for everyone.
The idea of creating beautiful spaces in your home for the New Year might just be the impetus you need to keep these resolutions. Happy New Year, and best wishes for a fantastic 2020!