Modern Lounging
With The Comfort Air™
Experience Innovative Comfort with the patented mechanism of the Comfort Air. With over 10 designs to choose from, three size options to find the perfect fit, and hundreds of fabric and leather options available, you will see why there is no other chair like the Comfort Air.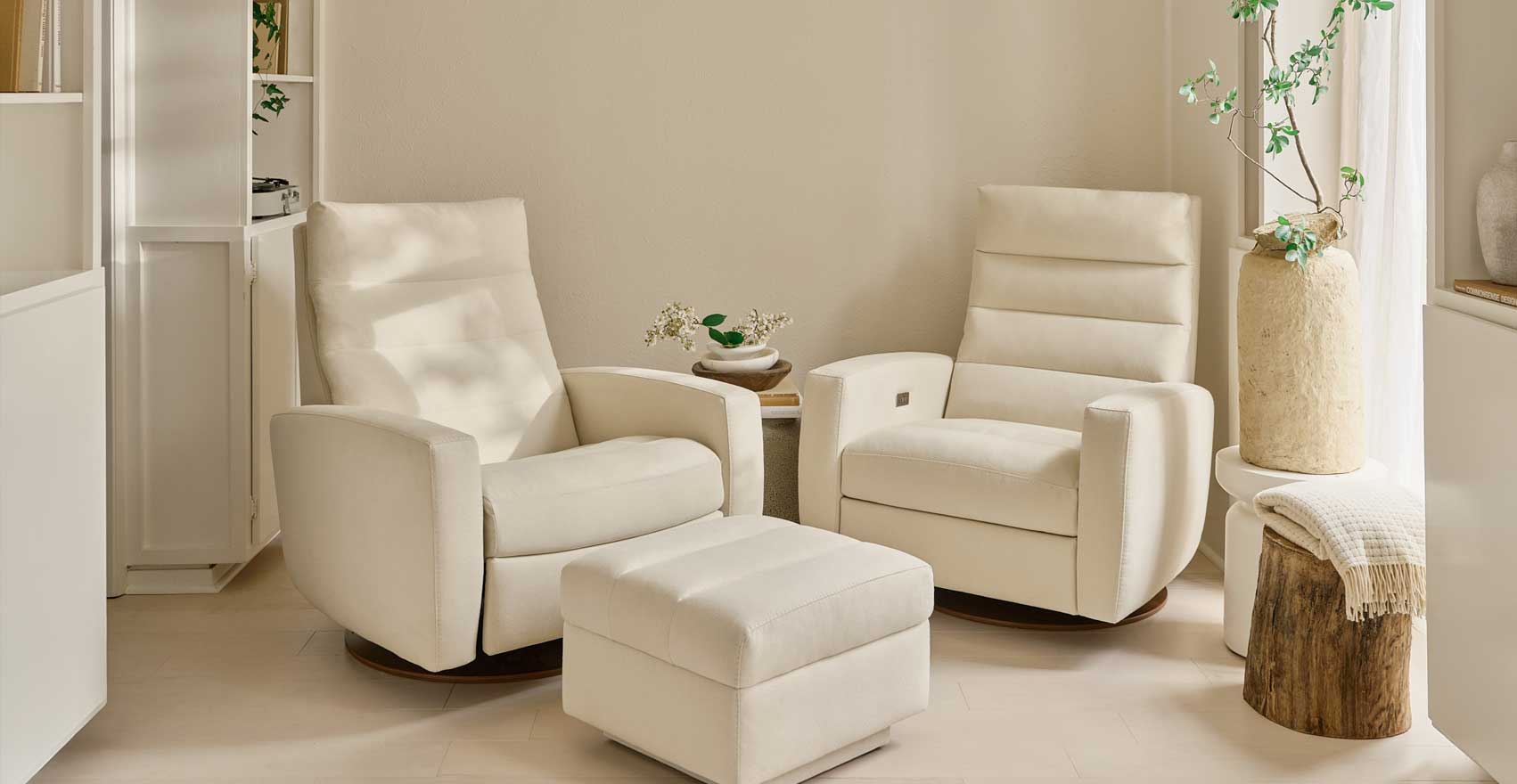 Compare our Comfort Air Options
Which Comfort Air chair is the best option for your needs? Review our Comparison Chart.
LEARN MORE