Founded by engineers in 1990, American Leather® was created on the belief that three months is too long to ever wait for a piece of customized furniture. Our founders believed that 12 weeks was too long to take an order from concept to completion. In the time since, we have set the standard in the industry for custom furniture.
What began as a small team in a borrowed facility has grown to more than 700 employees in Dallas, Texas, housed in a state-of-the-art 350,000-square-foot factory.
CULTURE
While impressive in size, our real growth is measured by our innovation, expert craftsmanship, technological advances, and performance. By the dynamic collections, we introduce each year. By our commitment to, and the loyalty of, our retail customers. Finally, by our resolve to do the right thing: maintain U.S. manufacturing jobs, meet our retail partners and consumer needs, and enhance the quality of life of our employees.
We remain firmly rooted in our heritage of speed, quality, and customization, and we especially value the entrepreneurial mindset that always asks: "Why not?"
From a small team to more than 600 employees, the family culture of American Leather is company pillar. We believe that employees are our biggest asset.
With 35 different countries represented, we gain a global outlook on our processes—making diversity one of our biggest strengths. Find out more about our employee benefits and view open positions.
apply today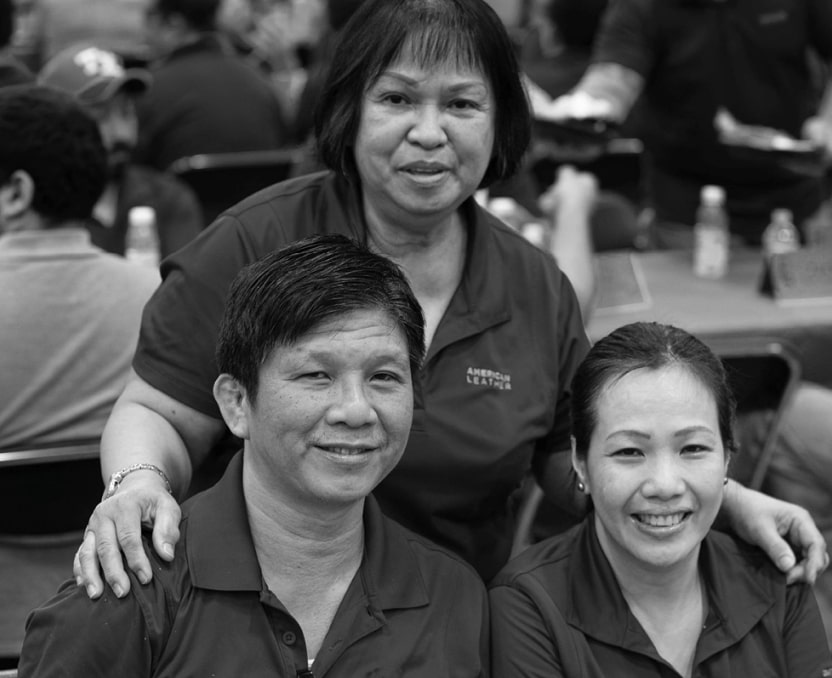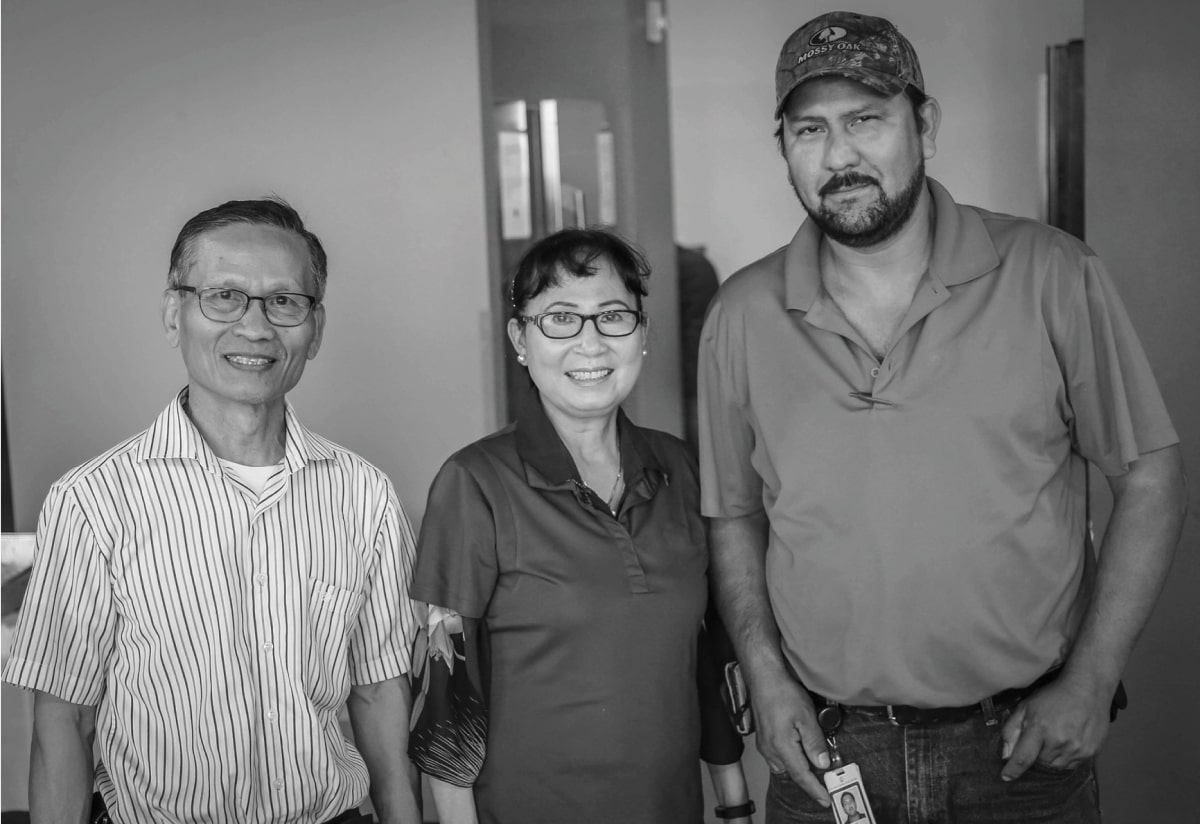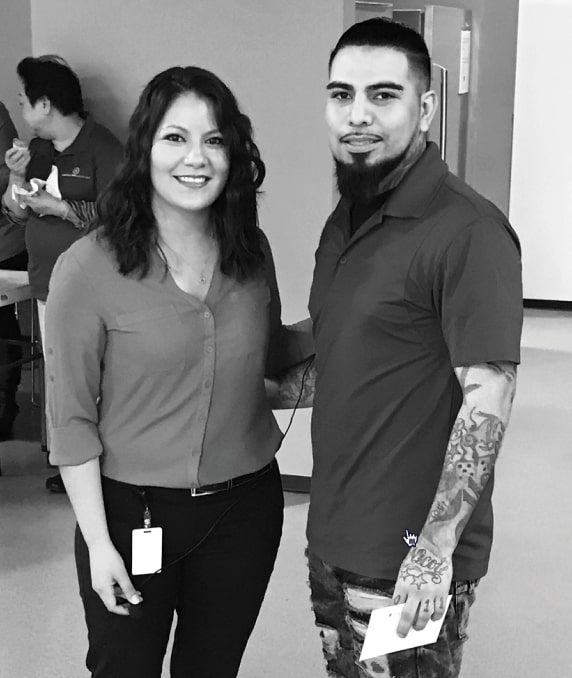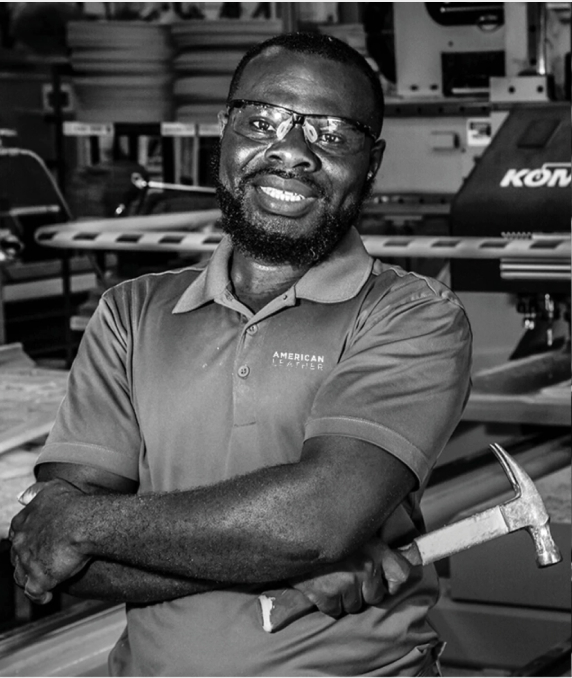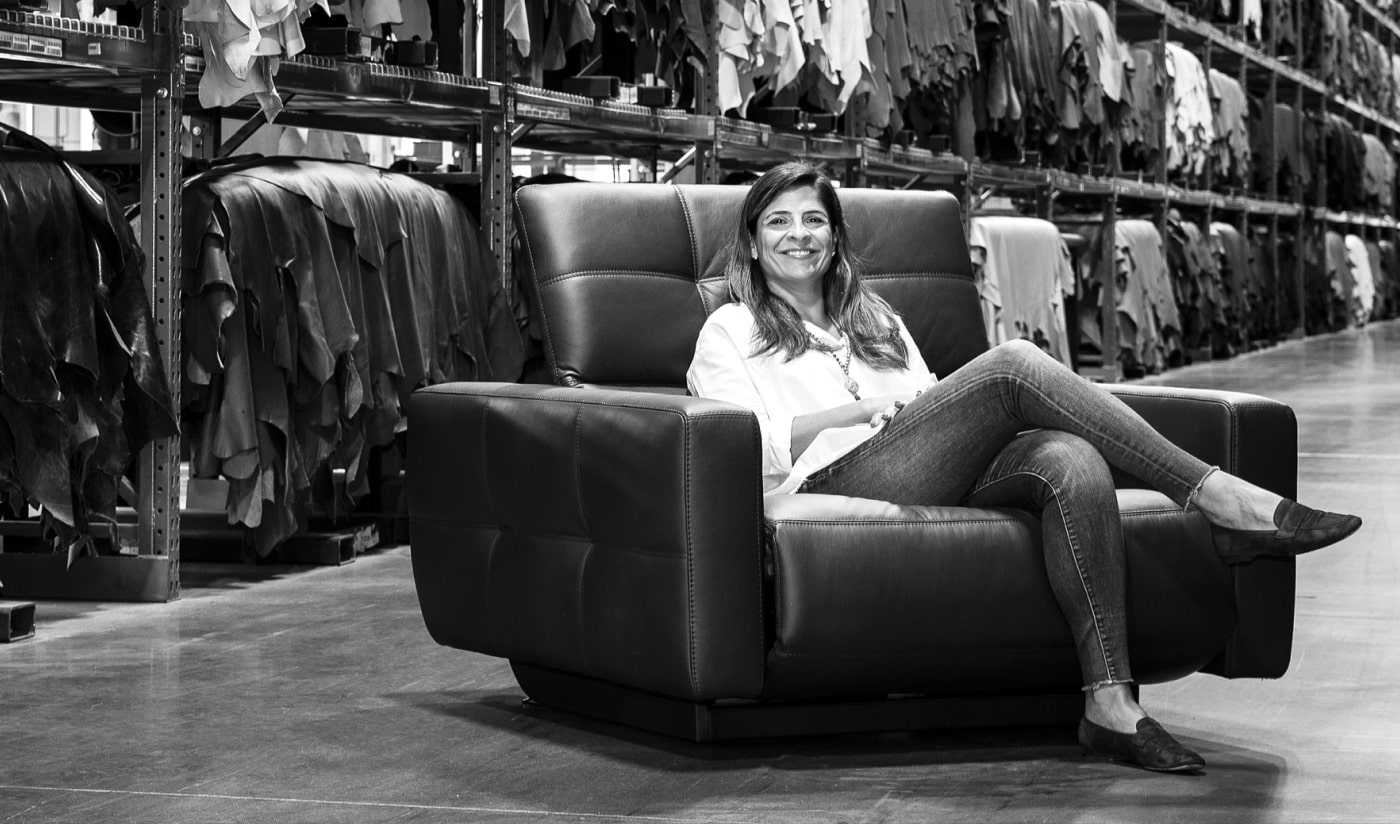 ENDURING STYLE, SUSTAINABLE PRACTICES
As a founding member of the Sustainable Furniture Council, a nonprofit organization created to promote sustainable practices in the furniture industry, American Leather® is committed to making our products and manufacturing operations environmentally friendly. This commitment begins at the very foundation of our custom-made furniture. Each frame is constructed from wood harvested from sustainable forests and is precision-engineered to create as little scrap as possible. The scrap that remains is recycled or reused.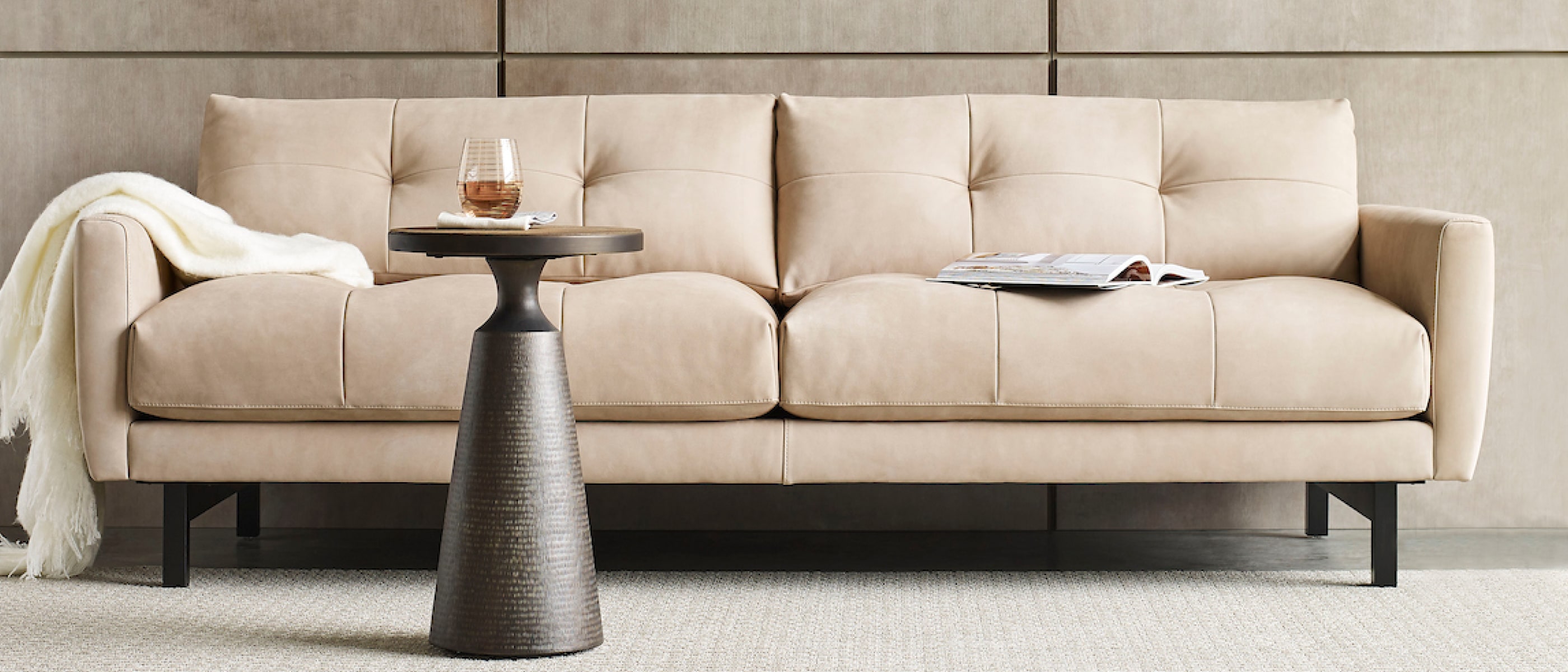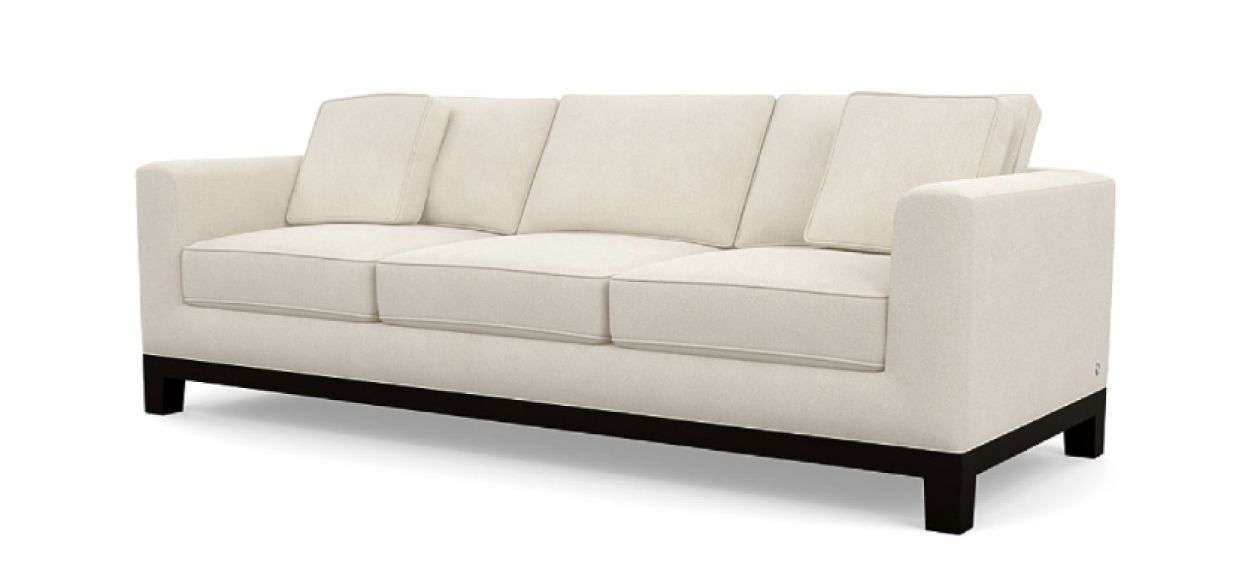 All leathers use water-based pigments, and we offer environmentally friendly leathers. Our innovative manufacturing techniques minimize the number of leather scraps, and like our wood scraps, any remaining leather scraps are either recycled or resold for the production of small leather goods.
All of our furniture styles use soy-based BiOH® Polyols Renew™ foam cushioning that is fully recyclable and available in a wide assortment of firmness and densities. Additionally, since April 2014, American Leather has exclusively used foam, leather, fabric, and Ultrasuede® that are free from fire retardants.
Our factory's central U.S. location not only ensures fast product delivery compared to brands manufactured outside the country by reducing travel time, but it also yields a smaller carbon footprint than imported goods. Also, we conserve energy with automatic light shut-offs and encourage employees to recycle.