The American Leather Difference
4th Jul 2019
The American Leather Difference
Founded by engineers in 1990, American Leather® was created on the belief that three months is too long to ever wait for a piece of customized leather furniture. The American Leather founders believed that 18 weeks was too long to take your order from concept to completion. In the time since, we have set the standard for custom made furniture—from our Dallas furniture factory.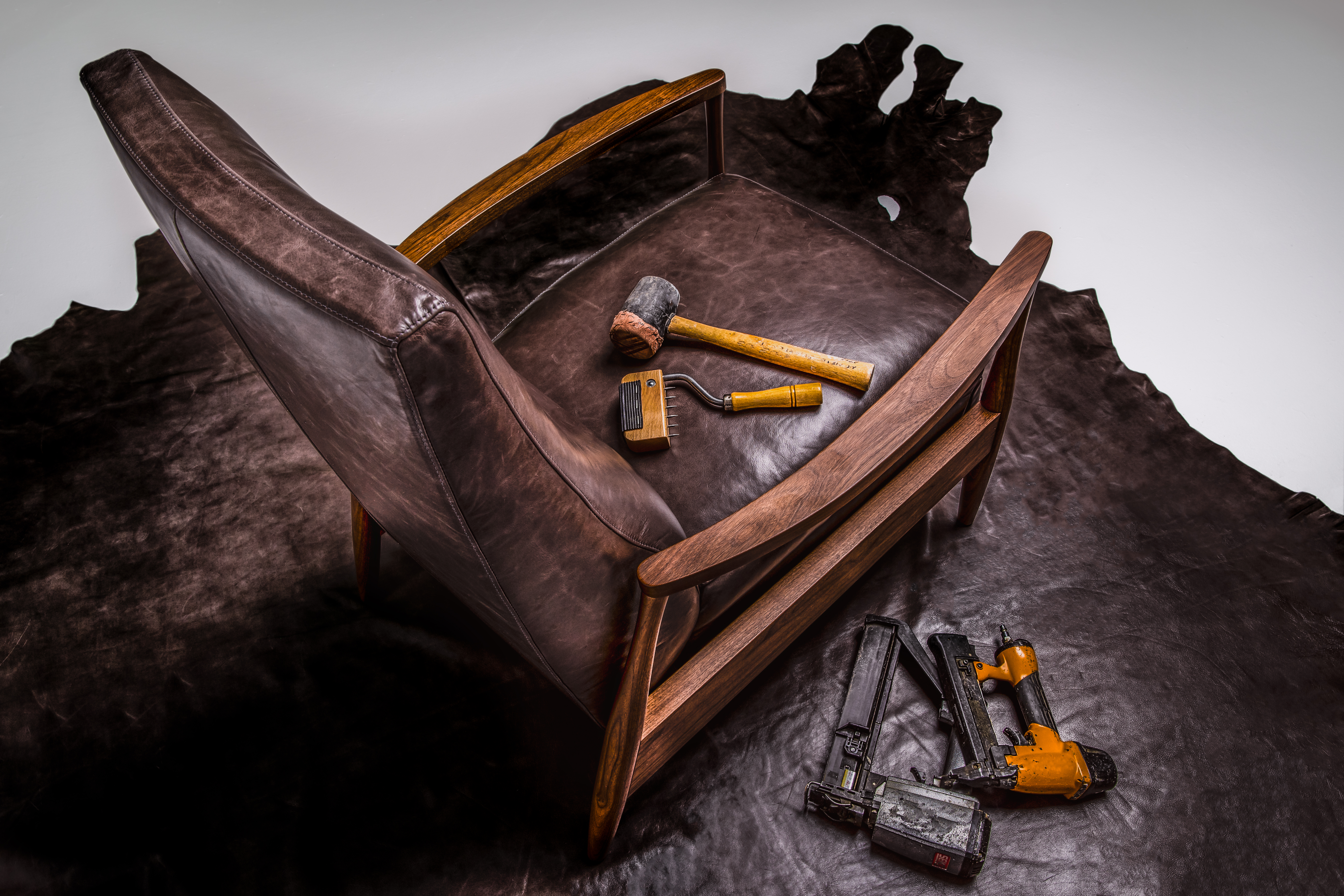 Founder Bob Duncan and his management team began this journey 28 years ago with the vision to offer highly customized, quality leather furniture produced and shipped in record time—a delivery standard that was three times faster than the industry average at the time. By applying innovative, modern manufacturing methods to the old ways of the furniture industry, this vision became a reality.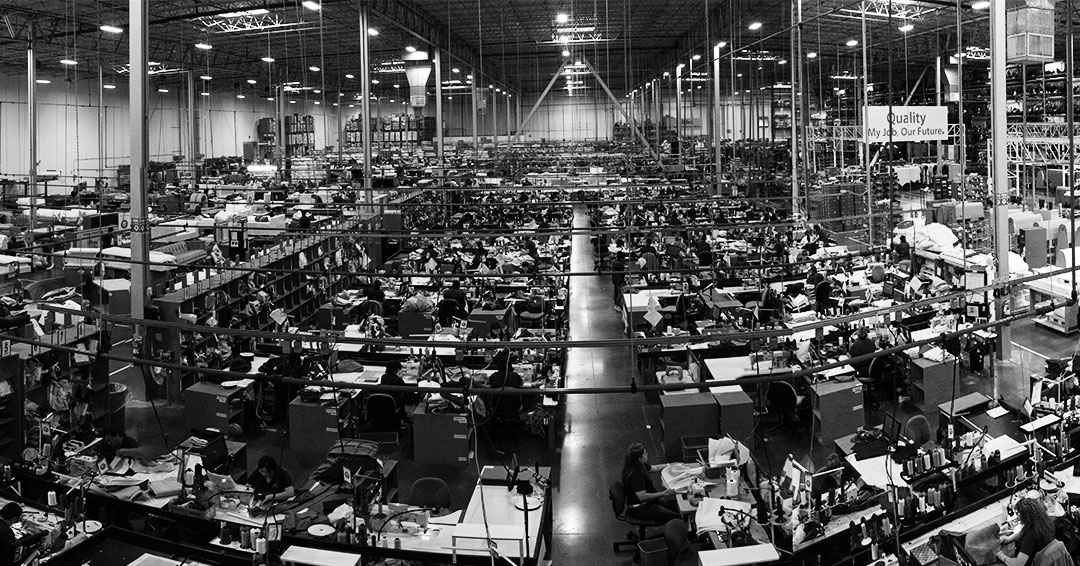 American Leather first established its roots in a 5,000 square-foot borrowed facility in Dallas with just nine employees. The small team engineered the factory to manage mass customization of products using the latest technology and systems, making American Leather the most automated furniture manufacturer in North America.
Today, we boast over 600 employees and are headquartered in a state-of-the-art 350,000-square-foot factory in South Dallas. Our innovative technology and highly-skilled employees allow us to offer more than 800,000 possible furniture combinations, not including your choice of fabric or leather available in any color under the rainbow.
HOW IT'S MADE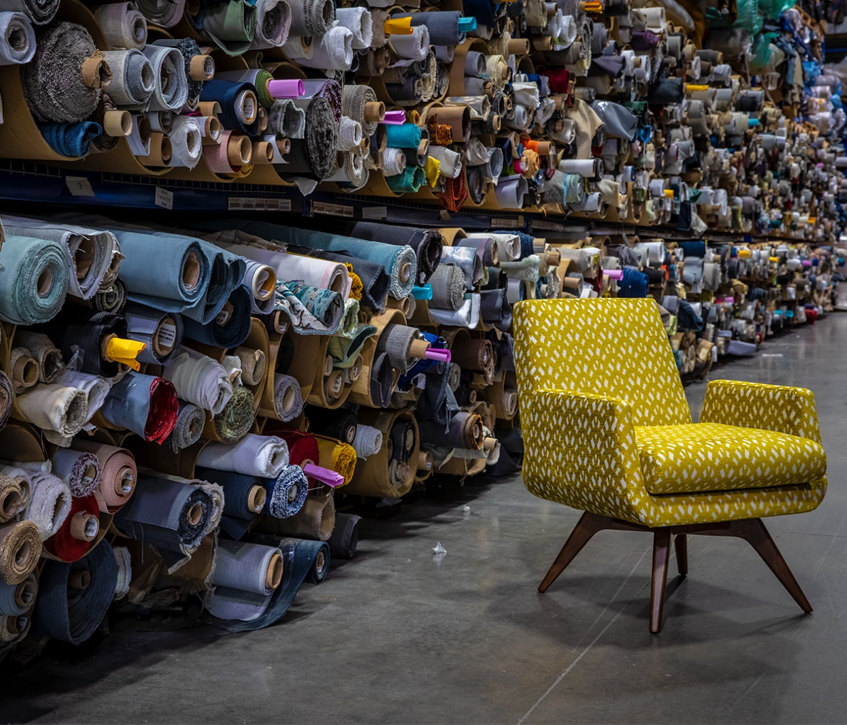 While the end result is simple, the process of getting your custom made furniture perfected and shipped out in under three weeks days is anything but. Nonetheless, you should never find yourself having to question if American Leather furniture is good quality.
The process starts with our award-winning designers and inventors who collaborate with our in-house team to dream up the industry's most innovative designs. We know great furniture is more than a great design, that's why comfort and versatility are also just as important. From a beautiful custom couch to a made to order recliner, every detail is perfected before arriving in your home.
The timeless beauty and comfort of our furniture is matched by the long-lasting durability of our frames. In fact, we offer a lifetime warranty on every frame.
All wood parts are precision cut to .004" using our sophisticated Computer Numeric Control machines. The precision cutting ensures that all wood parts fit together using a notched interlocking system, making it the strongest frame available.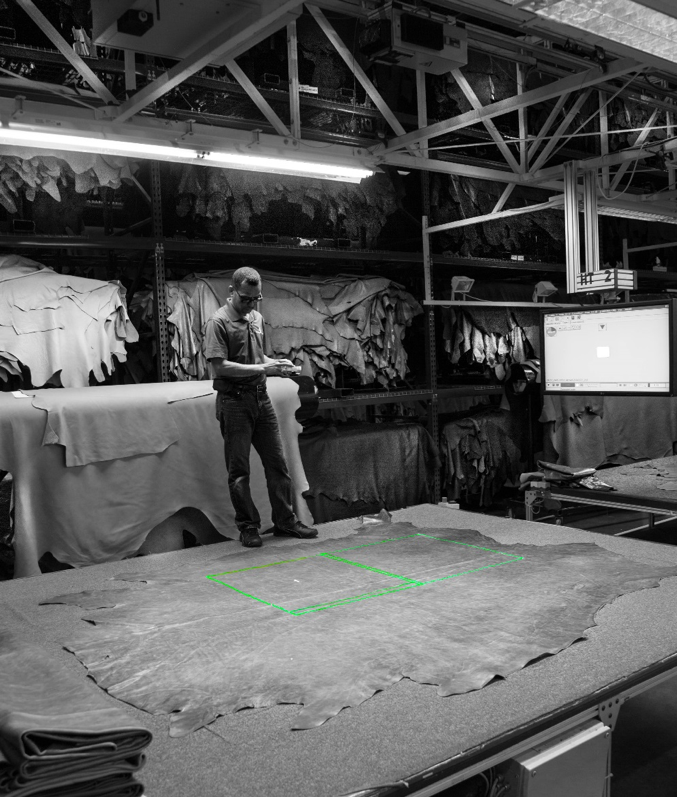 We also use an advanced automated leather cutting system to scan hides, identify flaws, then nest, and cut leather parts. Our system uses video cameras and lasers to maximize usage of each hide, and perfect each piece of furniture.
SUSTAINABLE STYLE
We believe style should be sustainable. That's why American Leather is a founding member of the Sustainable Furniture Council, a nonprofit organization created to promote sustainable practices in the furniture industry. Everything from the frames to the way that the lights operate in our factory, is sustainable. We know the importance of providing perfect style while still protecting the environment.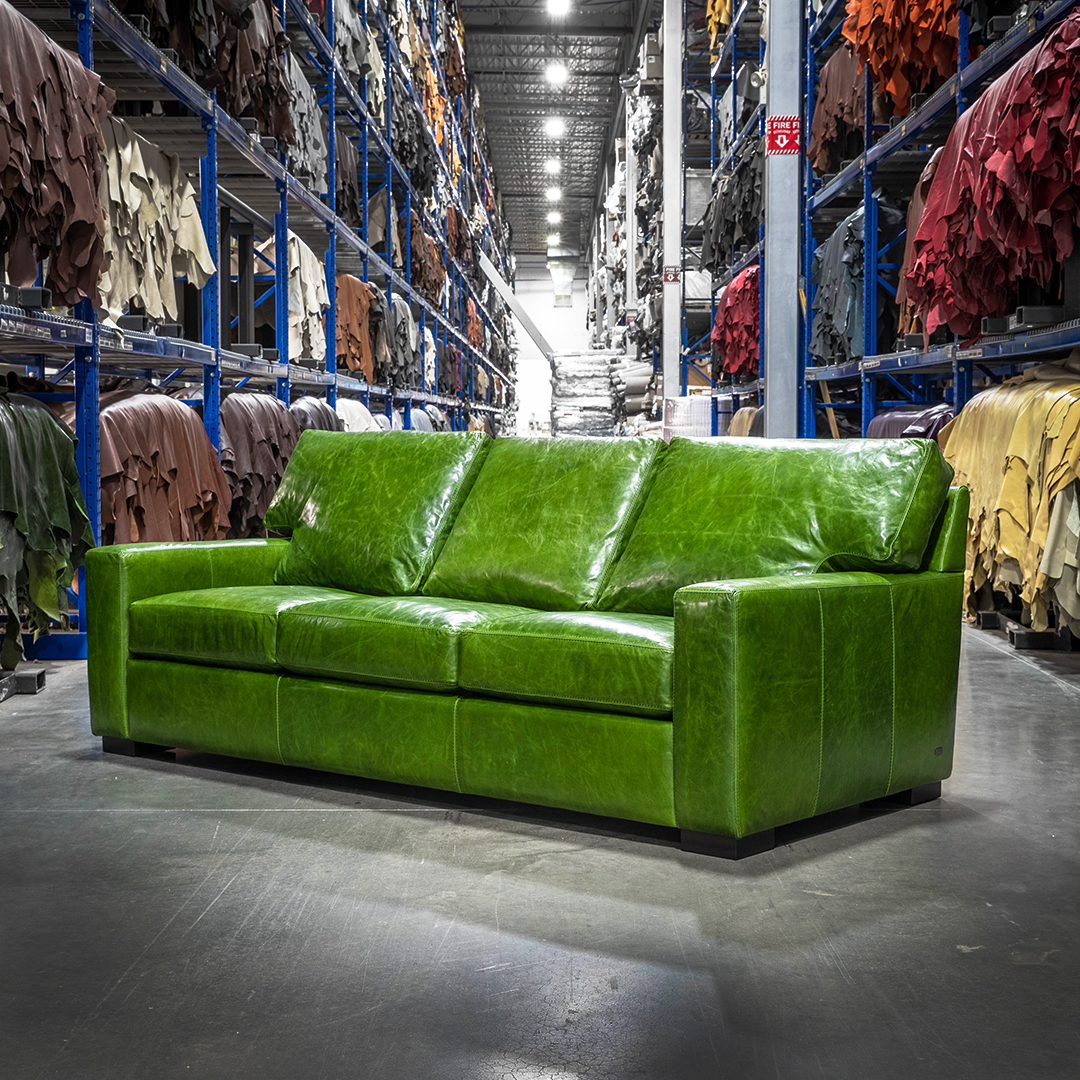 We are proud of our brand and everything it stands for – speed, quality, customization, style, comfort, and doing right by our customers. By blending the best technology, efficiency systems, and state-of-the-art craftsmanship, we deliver the most beautiful styles in the shortest amount of time.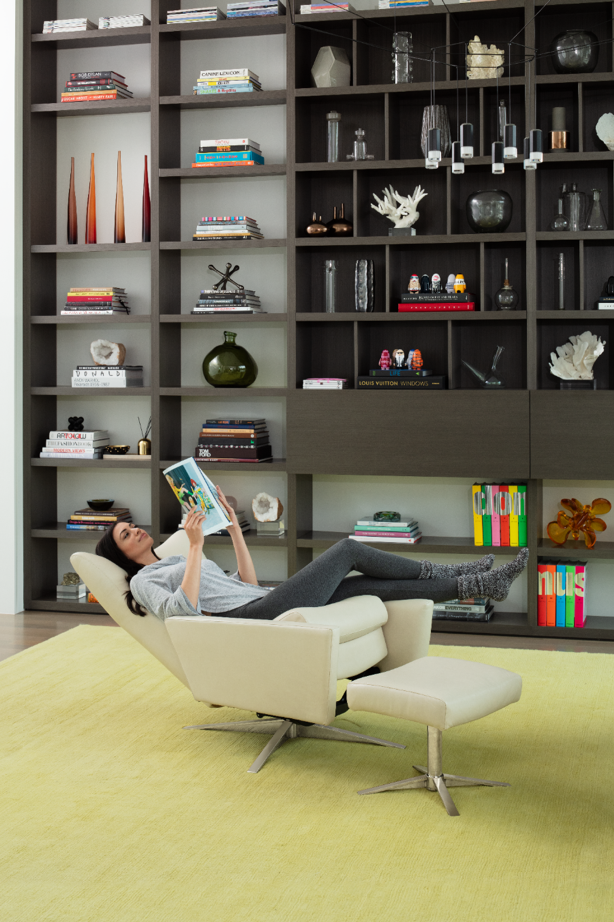 So whether you're looking for a Comfort Sleeper®, revolutionary Comfort Air or recliner, American Leather is the best choice for custom furniture made in the USA. The best part? Options are endless, and we provide free leather and fabric swatches to help you make the best decision for your home. You can also rest assured that you'll have the couch or chair of your dreams in your home in no time.