Not Your Father's Recliner
12th Nov 2020
The days of bulky, overstuffed, ugly recliners are over. A new breed of focal-point-worthy recliner chairs are here, and they're taking over. If you're as obsessed with design as we are, here's what to look for in a recliner that you'll be proud to have in your living room.
.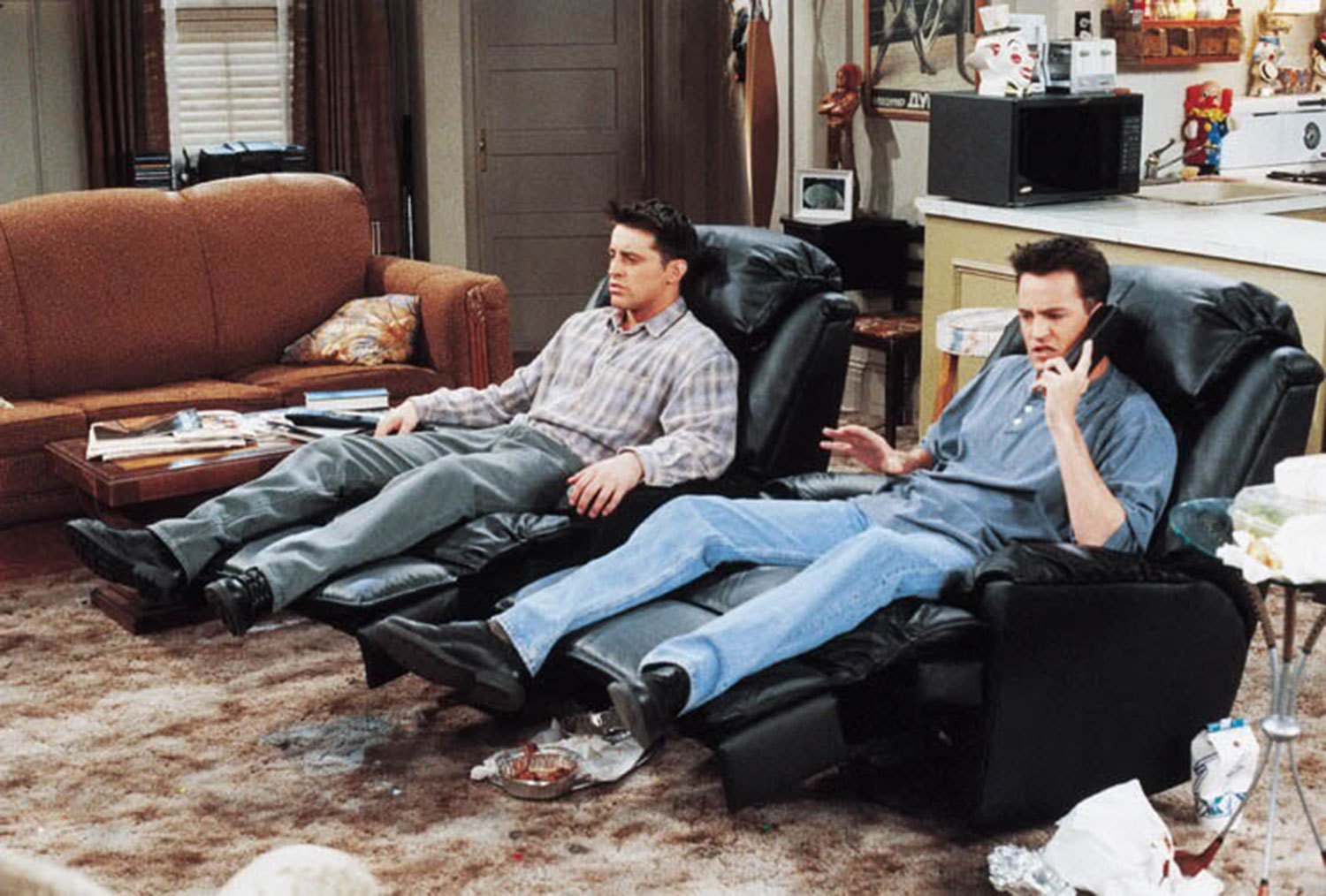 Recliners Made for Design and Comfort
When you hear recliner, you may imagine your father's unsightly, bulky leather recliner clashing with your mother's uncomfortable, yet tasteful furniture set. The days of sacrificing style for comfort are over - now you can have both! Technology and style are at the forefront of American Leather's innovation, leading to sleek and lush designs. The Comfort Air is constructed to contour your body with a subtly curved frame and updated with luxurious features of cushioned headrests, plush seats, and snug armrests to provide ultra-comfort in every position.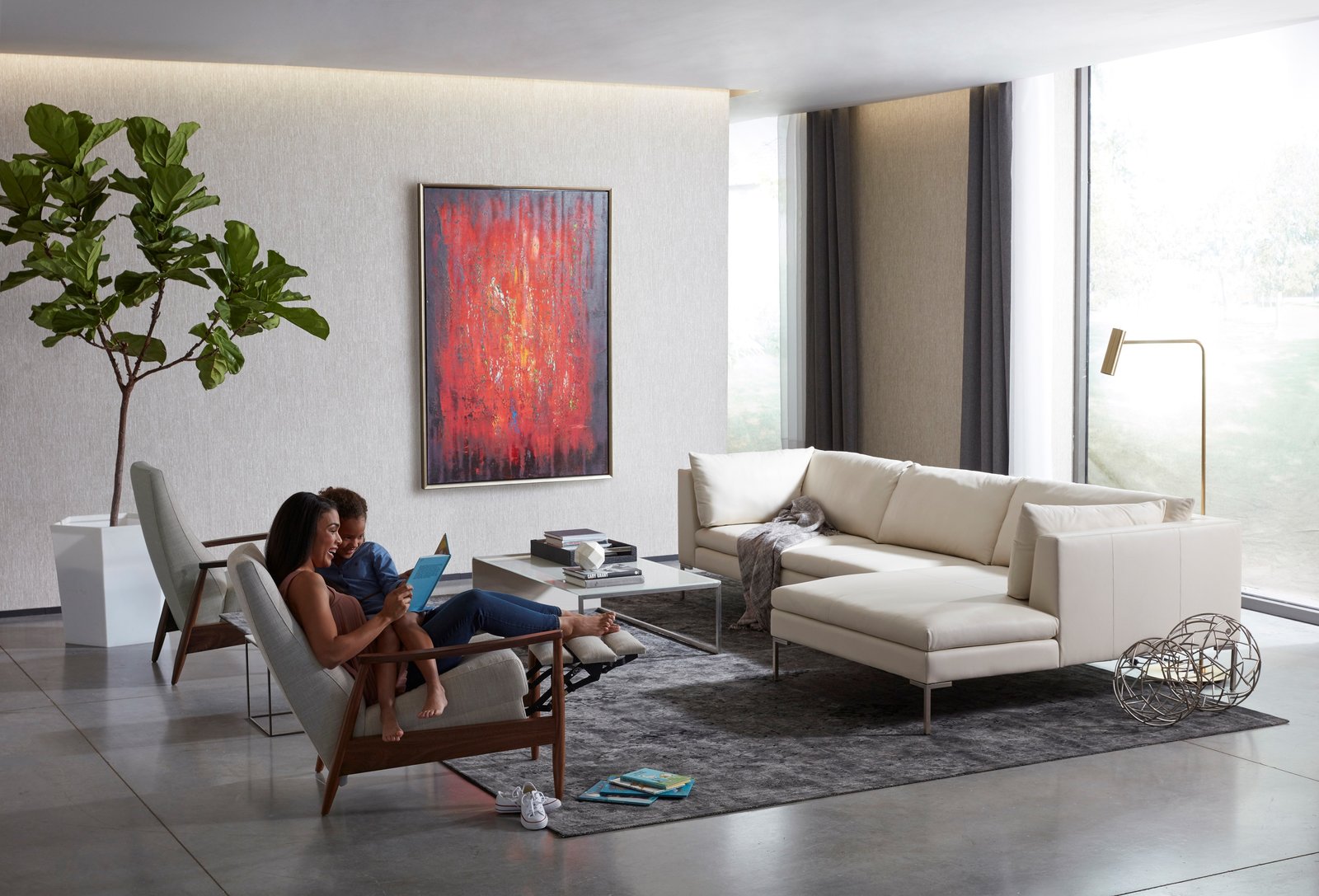 The best part of a recliner is the customization of comfort with its ability to recline into your desired position. Our Re-Invented Recliners have an evolved design, that eliminate bulk and deliver a stylish solution. Independently and infinitely adjust your back and footrest to a restful position that supports your head and cradles your figure. No need to catapult yourself back by turning an obtrusive lever; our power pushback technology sits flush to the design, smoothly gliding you into relaxation. With the touch of a subtly placed button, your recliner can transition from engaging in conversation, reclining into a comfortable position for reading, and reclining all the way back for a much-needed afternoon nap. Ingeniously hide the Re-Invented Recliner footrest in its design by tucking it completely underneath or put the matching ottoman to your Comfort Air on display to let it glide effortlessly with you.
Furniture Engineered for Scale and Proportion
One size does not fit all. Individuals range in size from petite to extra tall and now so do your recliners. Every room and person deserve a recliner that feels constructed for them, which is why the Comfort Air offers three size options in standard, large and extra-large. Whether you plan to place your new recliner in its own cozy reading nook or add it to your living room set, determine the space you have available. Furniture shouldn't just fill space in a room; it should bring balance and character by using complementary shapes and scales. Introducing a recliner that's too large can dominate other furniture and make the room feel overcrowded, while a recliner that's too small can be underwhelming and make the room feel disjointed. We recommend taking measurements before you start the shopping process to ensure you find the perfect size recliner for you.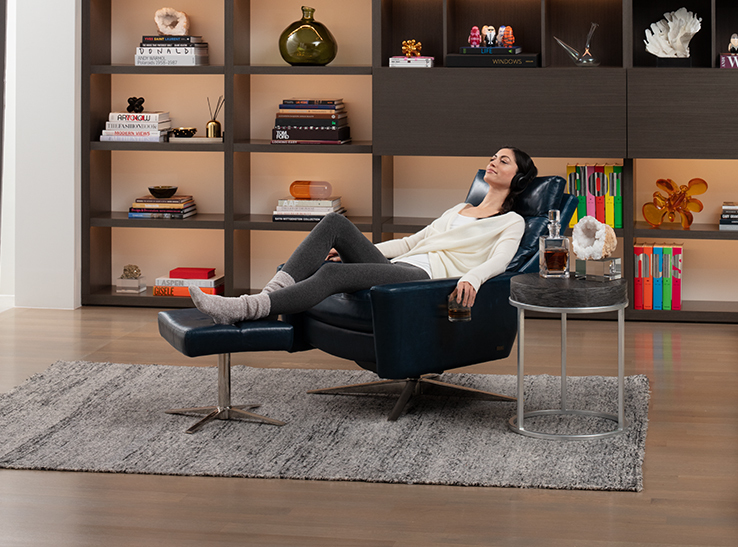 Customizable Features
It's all in the details, so don't let them be an afterthought. Determine which arm and base styles you like and find a recliner style that meets those needs. While they may seem minor, these details can significantly impact the room by incorporating styles that have character and charm. Pivot, spin, and twist with a swivel base option or anchor into place with a stationary base. Ground the space with four wooden legs to complement a traditional design or select a metal four-star, sleigh, or disc base for a contemporary flare. Choose a consistent metal tone or wood finish throughout your room to create a cohesive design.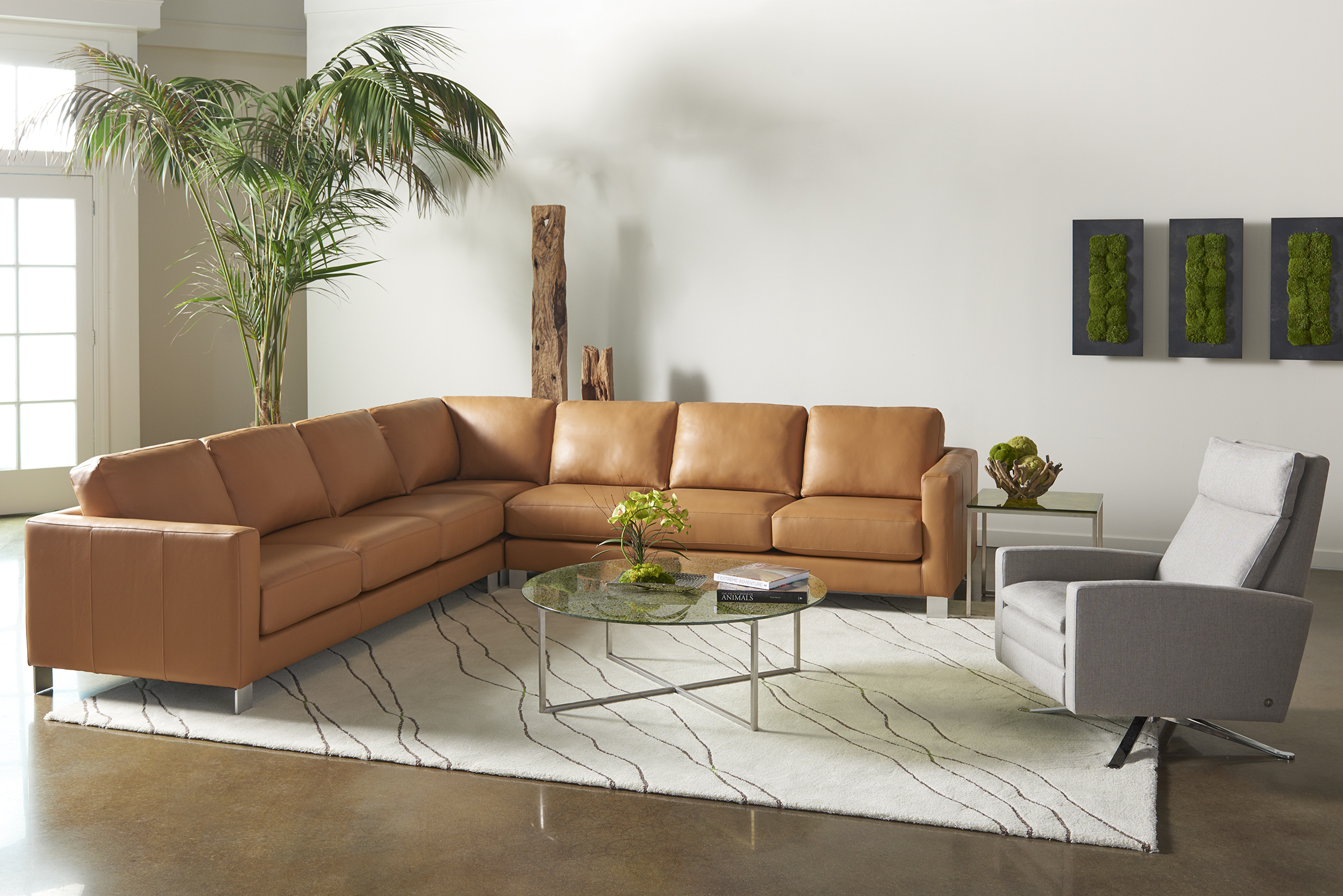 Let your arms do the talking. Arms can completely transform a chair's silhouette to capture any style from modern, to tailored, to minimalist. Bring your personality to life and energize your space with a style that fits your design aesthetic. Choose a recliner with a bold arm style that makes a statement like the Elton Re-Invented Recliner or a more subtle design that blends into your design effortlessly like the Cloud Comfort Air.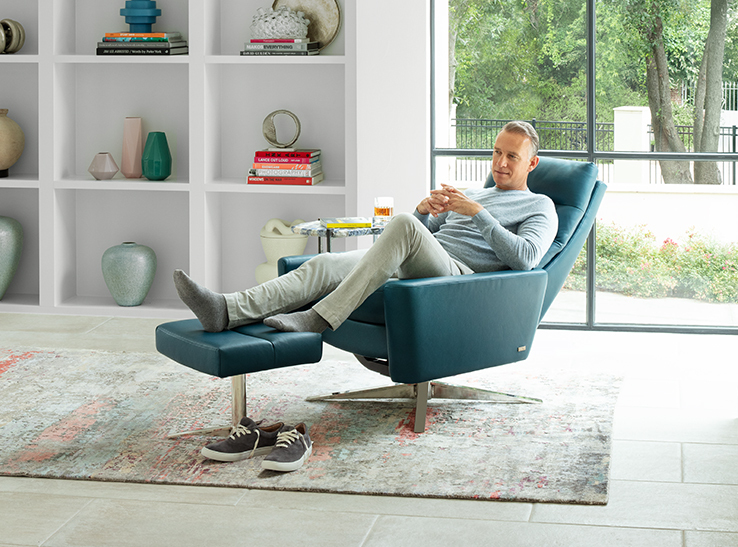 Let your recliner and be the finishing touch to your design like your favorite necklace or pocket square. With a myriad of color and material options ranging from solid, velvet, or textured fabrics and updated leathers, you're sure to find something that makes you smile. Choose a neutral color that will blend seamlessly with other upholstered furniture or add a splash of color to infuse vibrancy into the room. A leather covering portraits a timeless traditional look that's been updated to fit a more contemporary style. Before you buy, request a fabric swatch to see it up against the other furniture in the room. You don't have to be an interior designer to customize your recliner, so find the color that speaks to you and have fun!
Durability and Quality
No matter how beautiful the design, make sure you also consider its craftsmanship. With more time spent at home, your recliner needs to seat your family comfortably and resiliently hold up to the daily wear and tear. Each seat should feel even better than the last, effortlessly sinking you into relaxation. Our American Leather craftsmen construct the finest chairs using the highest quality materials. We know these recliners are more than chairs; they're where memories are made and designed to stand the test of time.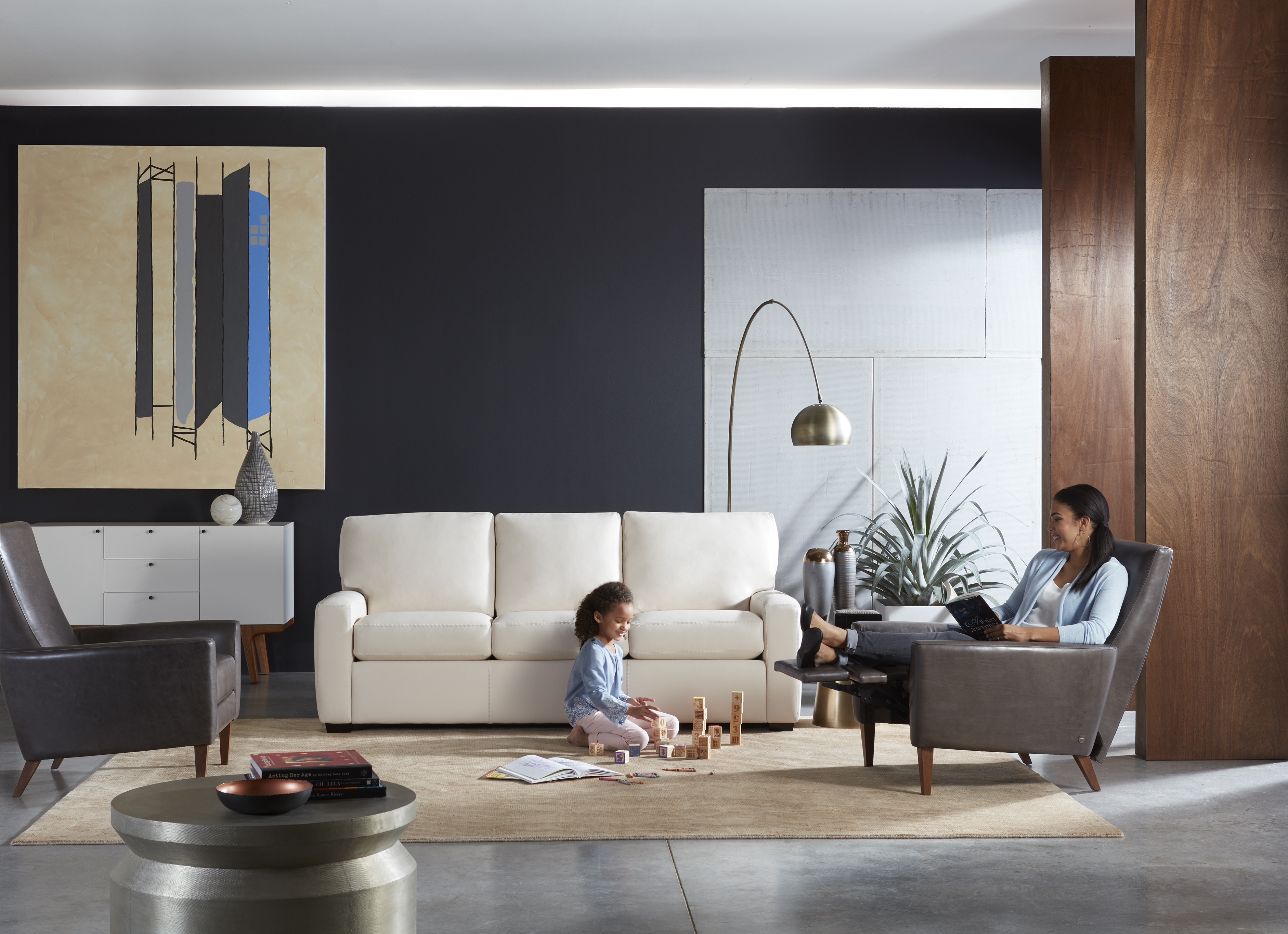 Visit a local retailer, take our American Leather recliner for a test drive, and assess whether it fits your needs. Imagine it next to other furniture and consider how it would integrate into your room. Could you envision indulging in a well-rested nap? At the end of a day, you want to make sure this is the recliner that can be dependable for all its functions, making sure it possesses as much style as comfort.