American Leather Springs Fashion-Forward @ #HPMKT
2nd Apr 2019
Spring is finally coming in bloom, and with that brings not only the fresh colors of the season but also a chance to usher in the new. At the upcoming High Point Market, one of the largest international trade shows in the furniture industry, American Leather will spring anew with several product introductions and covers that will leave Market visitors feeling inspired and refreshed. Here's a sneak peek of what's to come.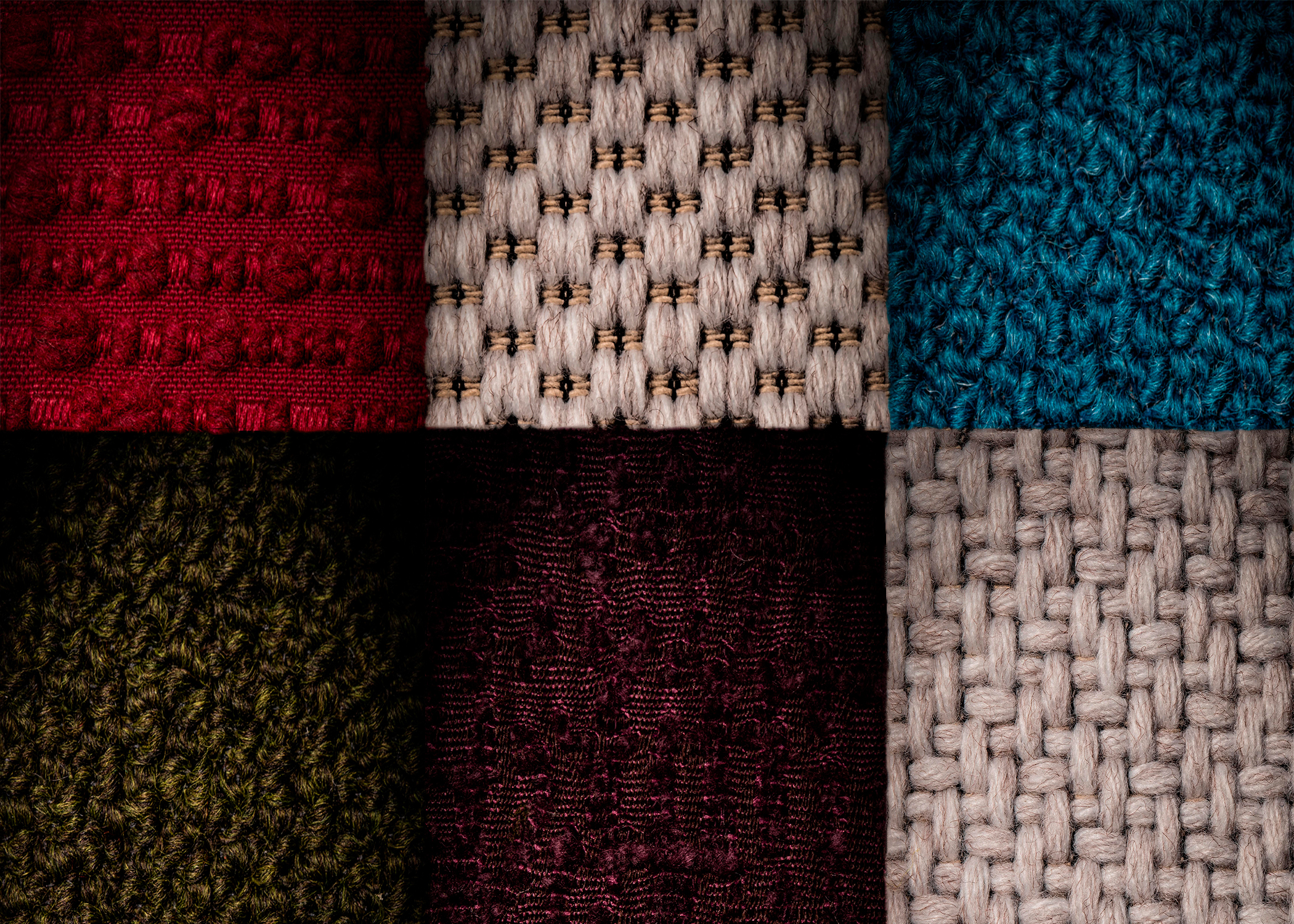 Fabric Flip
We think everyone will (literally) flip for our new fabrics. We searched the globe to find the most inspiring textiles. The result is nothing less than perfection with 177 new, amazing options that are custom-curated to fit every home and lifestyle.
Stunning Stationary
When stationary seating is done right, it's nothing short of remarkable. We think our newest additions will dazzle. Here are a few beauties to behold:
SADONA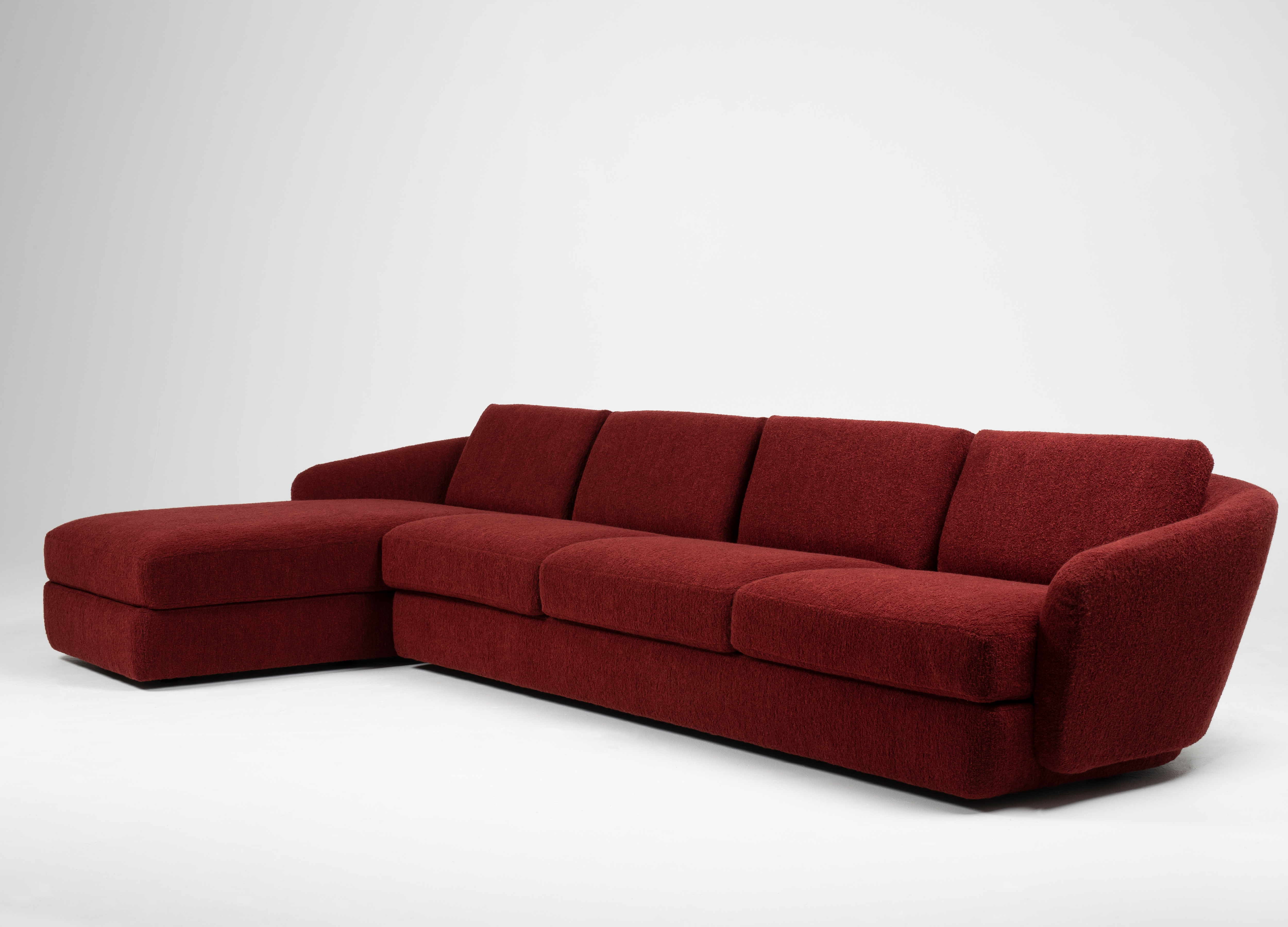 SADONA is elegantly tailored with a unique soft curve adorning its sleek, low profile. The arms taper slightly toward its seat cushions, bringing a fresh take to the traditional, tight tuxedo back.
ELLIS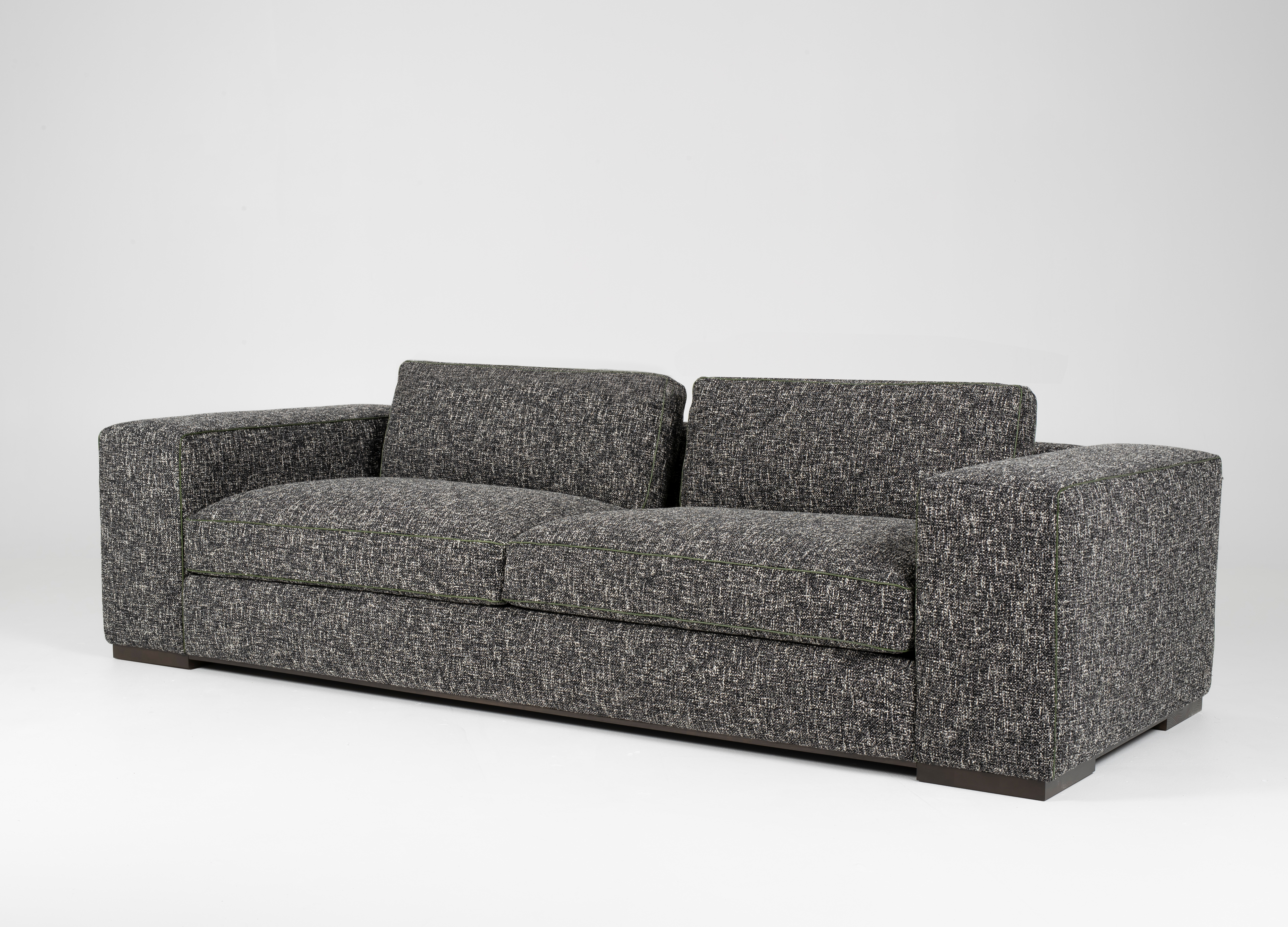 The dramatic track arm and deep, low silhouette of the Ellis invite to you sink in and relax. This style is elevated with a gorgeous contrasting or matching micro welt, and striking wood plinth base that highlights its entire profile.
Cloud-like Comfort
Building on the heavenly experience of our innovating Comfort Air®, we were inspired to offer even more cloud-like comfort with a new, armless version. Now with the Comfort Air Armless, you can experience even more freedom of movement when relaxing. The new styles are equipped with the same cutting-edge innovation as the original Comfort Air but designed for customers who prefer armless styles.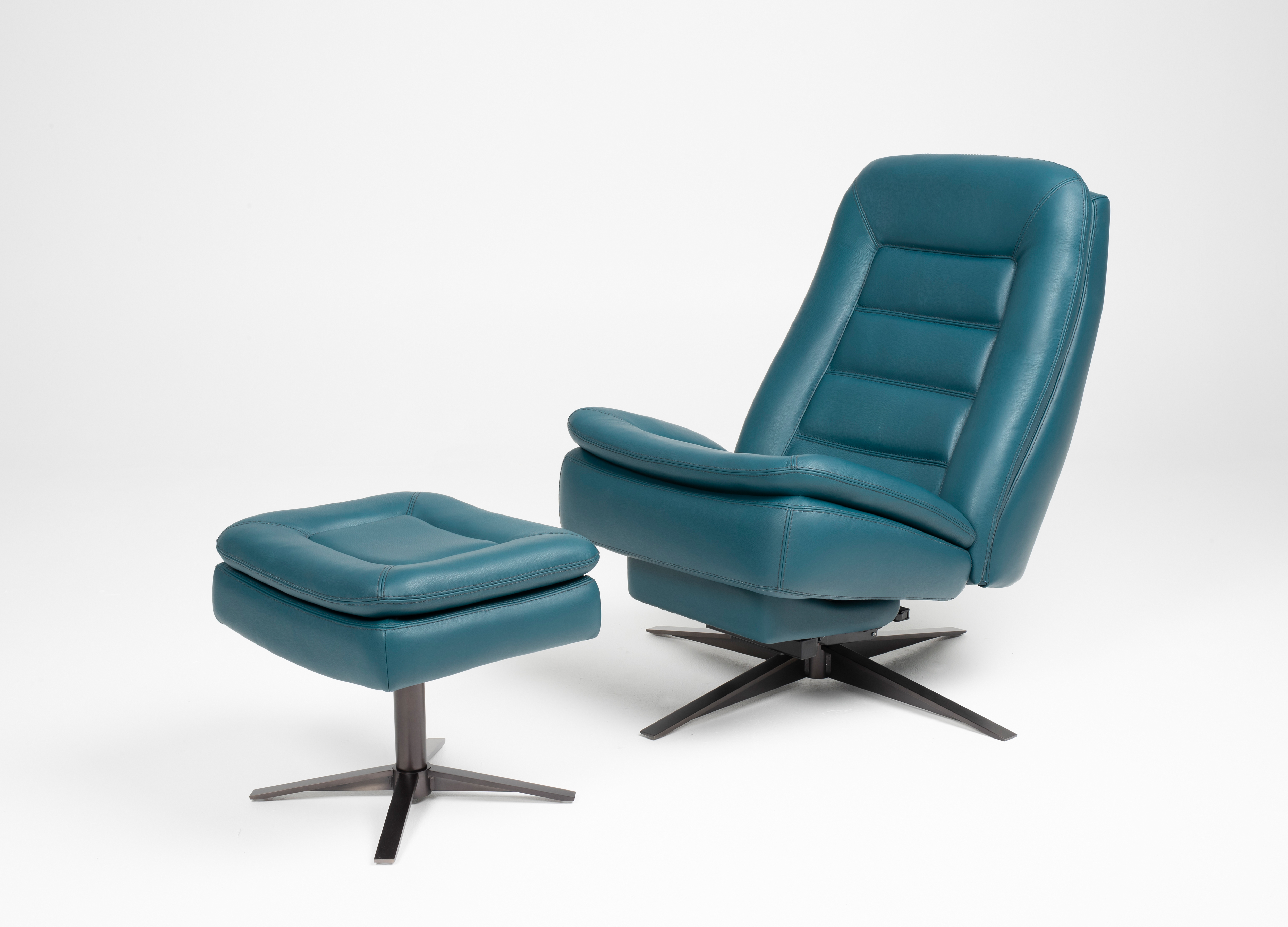 The Storm is one of the new Comfort Air Armless styles debuting at High Point this season. Storm provides a plush channel back to create a soothing experience, only matched by its pristine, beautiful tailoring. Like our entire Comfort Air collection, it offers the only seating experience that's made for the way you move.
City Sleek
Be the Superhero and marvel at our new stationary collection. The new Metropolis collection is clean, sleek and modern, featuring customizable design details. A unique metal deck enhanced seating experience sets the stage for several fashion-forward options. Consumers can choose from features like contrast decorative stitching, various stitching patterns, and plush channel quilting, giving customers the freedom to design their ideal perfect match.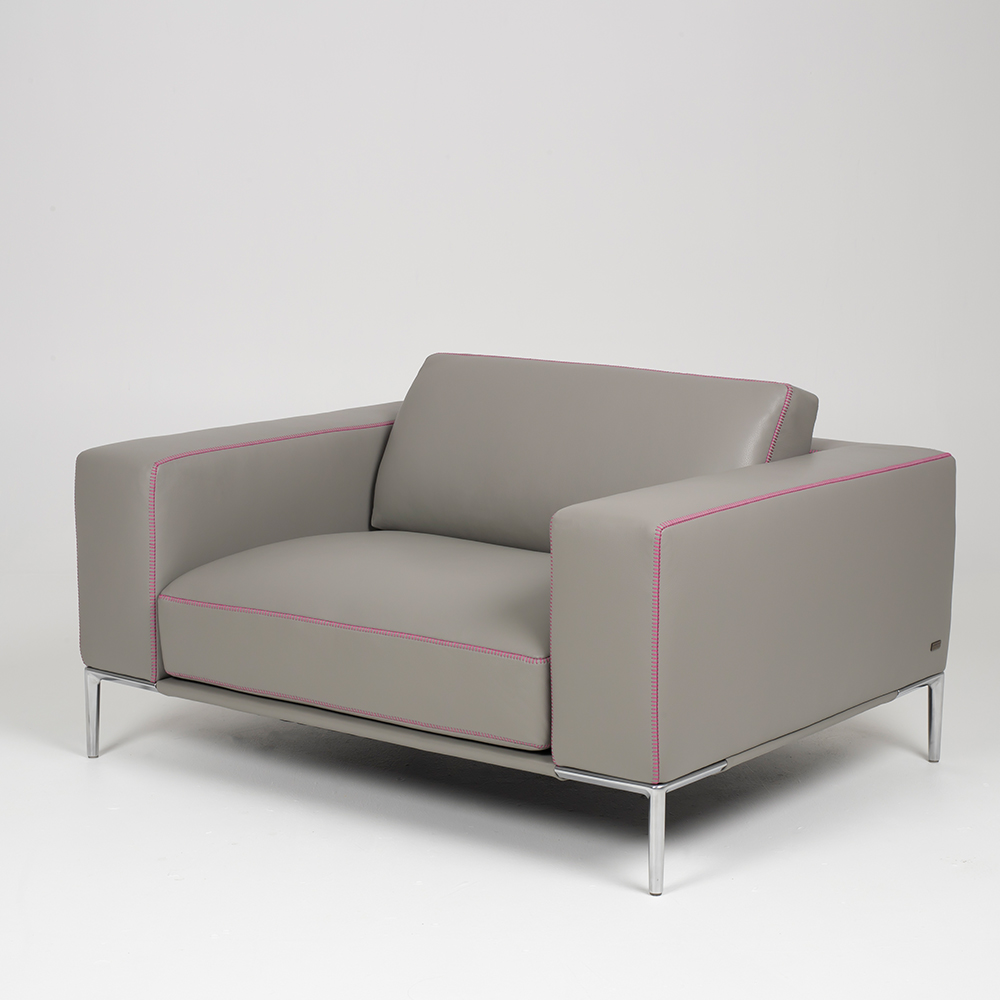 If you're ready to spring forward with new fashion inspiration for the home, don't miss any of American Leather's new releases from #HPMKT. Follow us on Instagram and Facebook for exclusive content and information on our new products!