6 Essential Elements to a Mid-Century Modern Room Design
11th Nov 2019 |Jeannie Lovett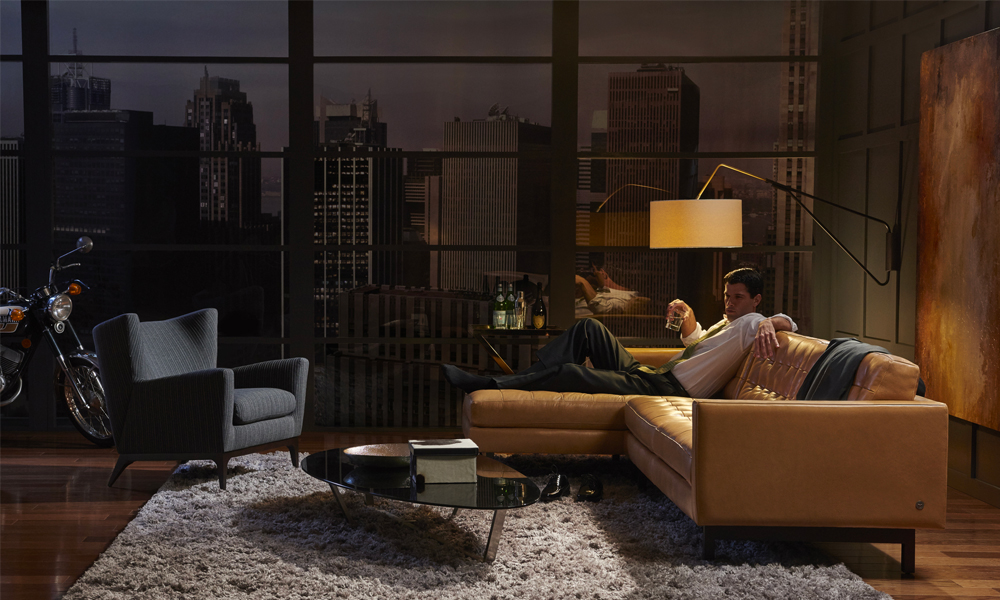 The title of that great movie, "Back to the Future," seems like a contradiction in terms. How can you go back to the future? But that title captures the essence of a design style that has become the rage s we near the end of the second decade of the 21st-century. Mid-Century Modern has its roots in architecture and style that was popular from the end of World War II until the counterculture revolution in the mid-1960s. During that post-war era, American's were all about looking forward to the future. It was the birth of the space age, "The Jetsons" on TV, and surroundings that were sleek, modern, and minimalist. What then was the cutting edge of modern living blasted off from the traditional styles of previous times. Now, Mid-Century Modern is back, fueled by nostalgia and the move toward de-cluttering living spaces.
Experts in architecture and style admit any definition of mid-century is fuzzy at best. It's one of those "you-know-it-when-you-see-it" things.
Want to adopt the style for yourself? Here are six essential elements to a Mid-Century Modern room design:
FURNITURE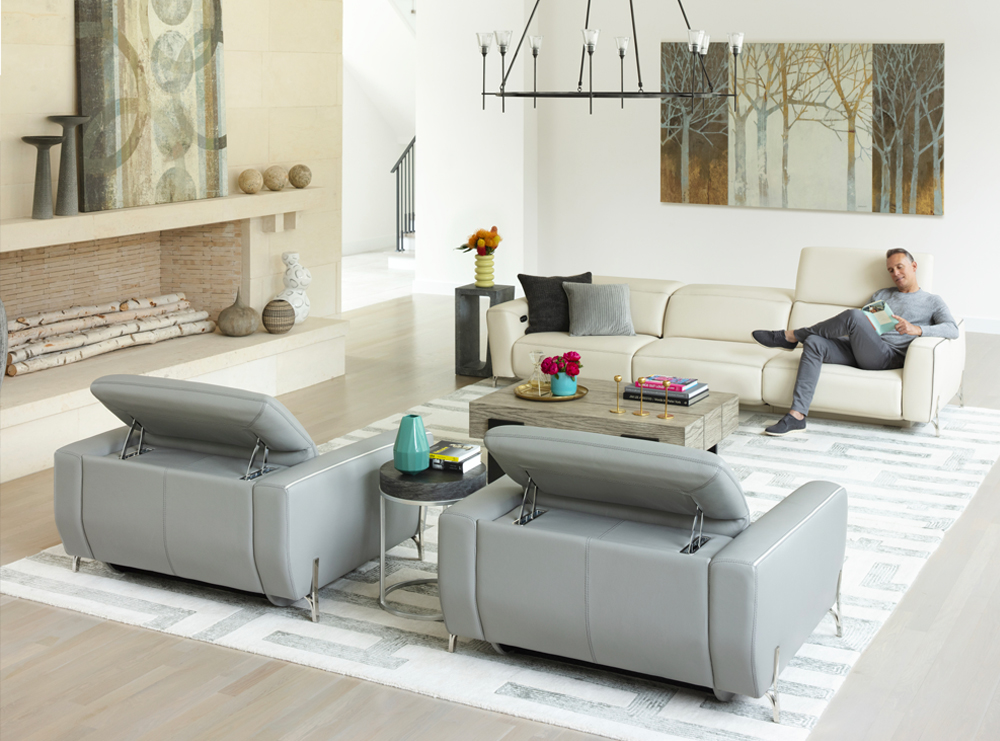 Furniture made from real, solid wood was still widely manufactured in the '50s. But big, heavy pieces soon gave way to slimmer, sleeker, more minimalist designs with legs that angled outward. Upholstered pieces in quality leather proved more functional than plush materials that might stain. (Thanks to the advent of fabric brands like Crypton, InsideOut, Sunbrella, and Ultrasuede, we don't have to worry too much about staining our fabric sofas)
In fact, Mid-Century furnishings have something of a bare-bones character. Upholstery colors ranged from bright and bold at the beginning of the movement to more subdued in later years.
PLANTS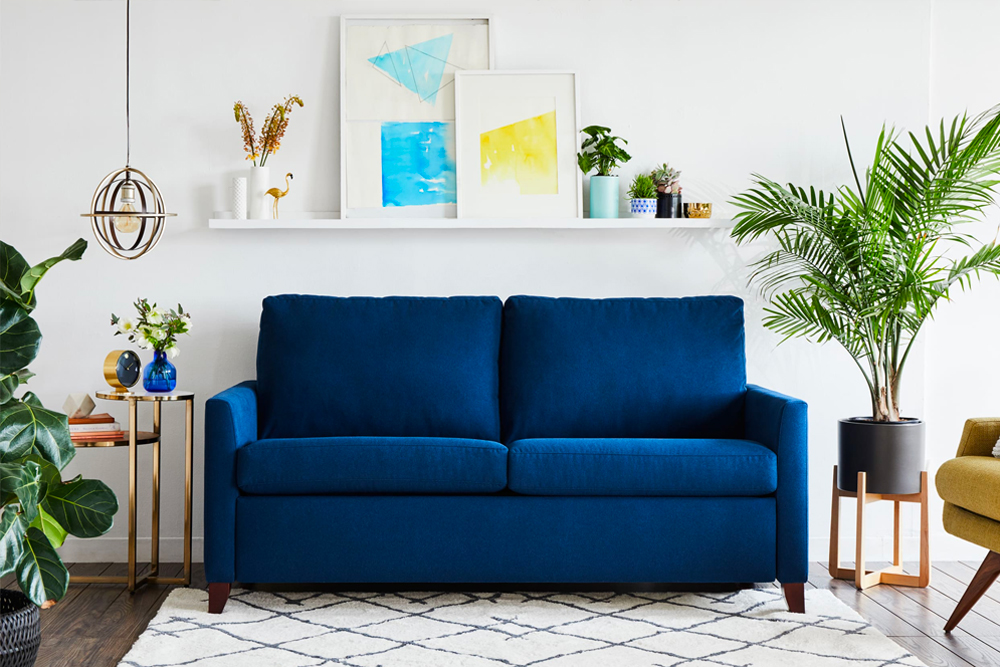 Source
Ask anyone who can remember the '50s what kind of houseplants they had and they'll probably say rubber tree. That prolific plant became a generic name for tall, potted plants such as dragon trees, and weeping figs that were in vogue at the time. Many new homes had larger windows than their predecessors (this was the age of the panoramic picture window). The introduction of more natural light inspired homeowners to bring greenery from the outdoors inside. Even if you don't have a green thumb, it's easy to bring a few outdoor plants inside for the winter. Any of them will give your decor a true mid-century modern look.
WALL COLORS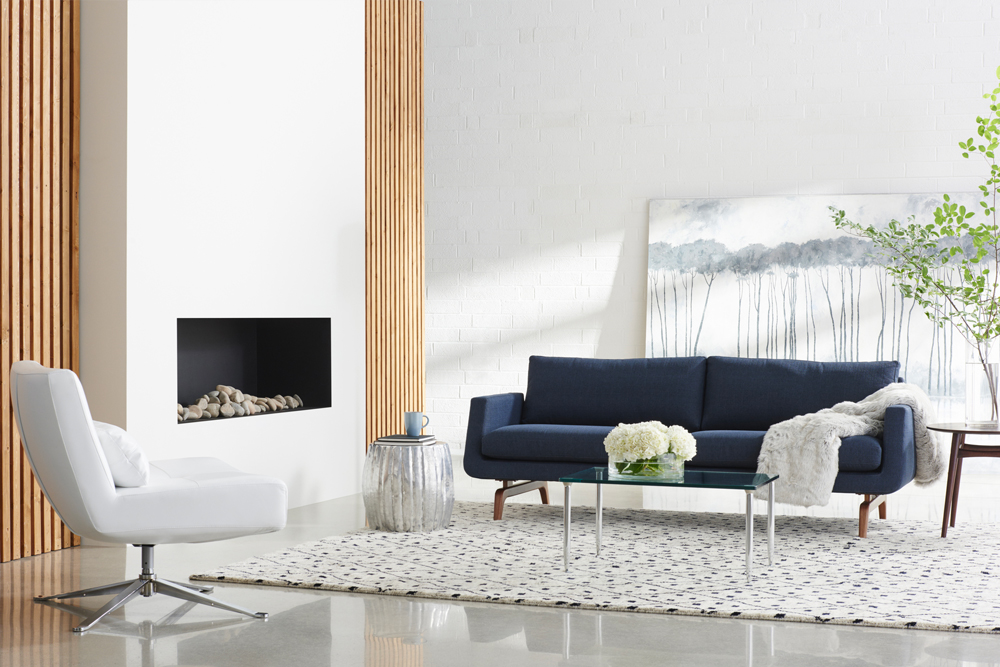 White. That pretty much sums it up. Homeowners six decades ago didn't have the massive selection of paint colors we have today. White looks clean and allows the colors of your furniture and artwork to pop! Stone and brick accent walls were popular, and you can recreate the look with realistic wallpaper. Mirrored wall work, too.
LIGHTING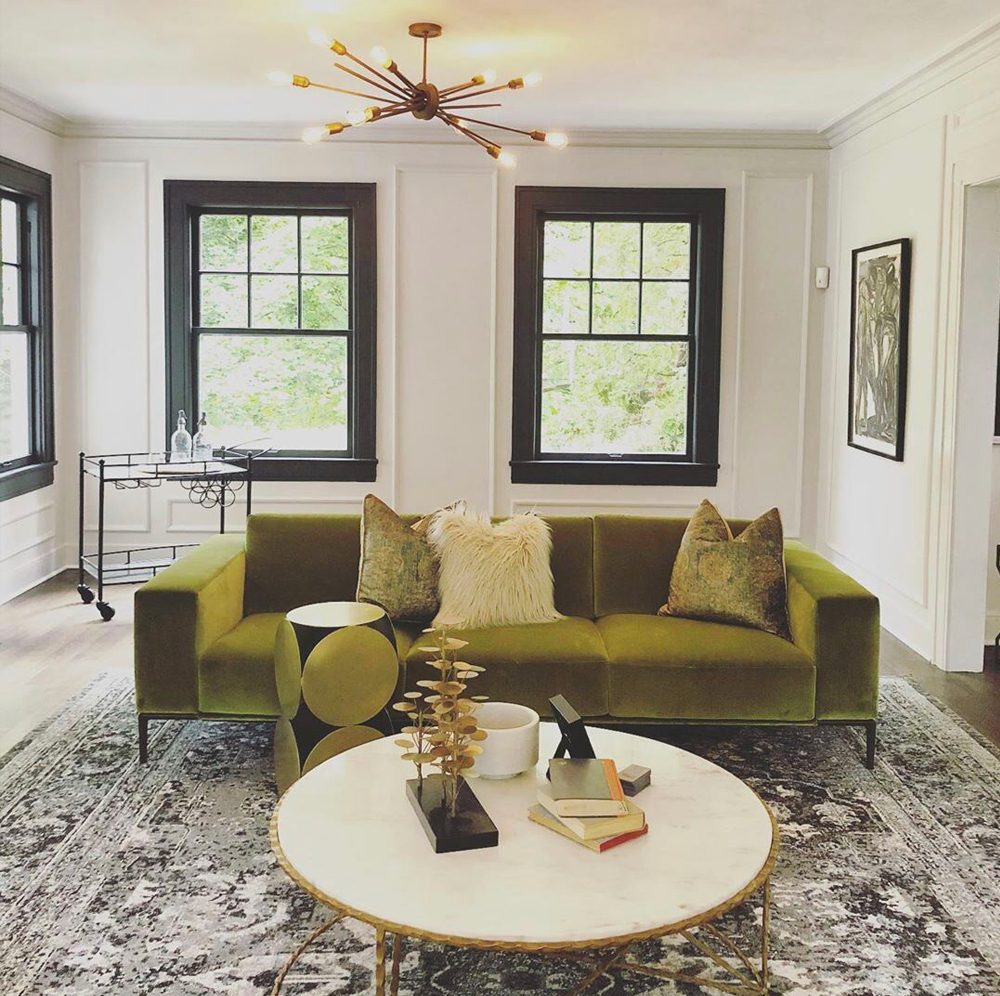 Contemporary and metallic hanging pendants and tall floor lamps fit the style, usually with geometric shades in globes, cubes, or barrels. You can't go wrong with a take on the classic Sputnik light fixture.
This gorgeous space by Krystal Loes, Senior Designer and Design Studio Manager of Dwell Home Furnishings, features our Copenhagen sofa in Reed Citron. Gold accents are scattered about to tie the room together. We love how simple, yet striking this space is!
ARTWORK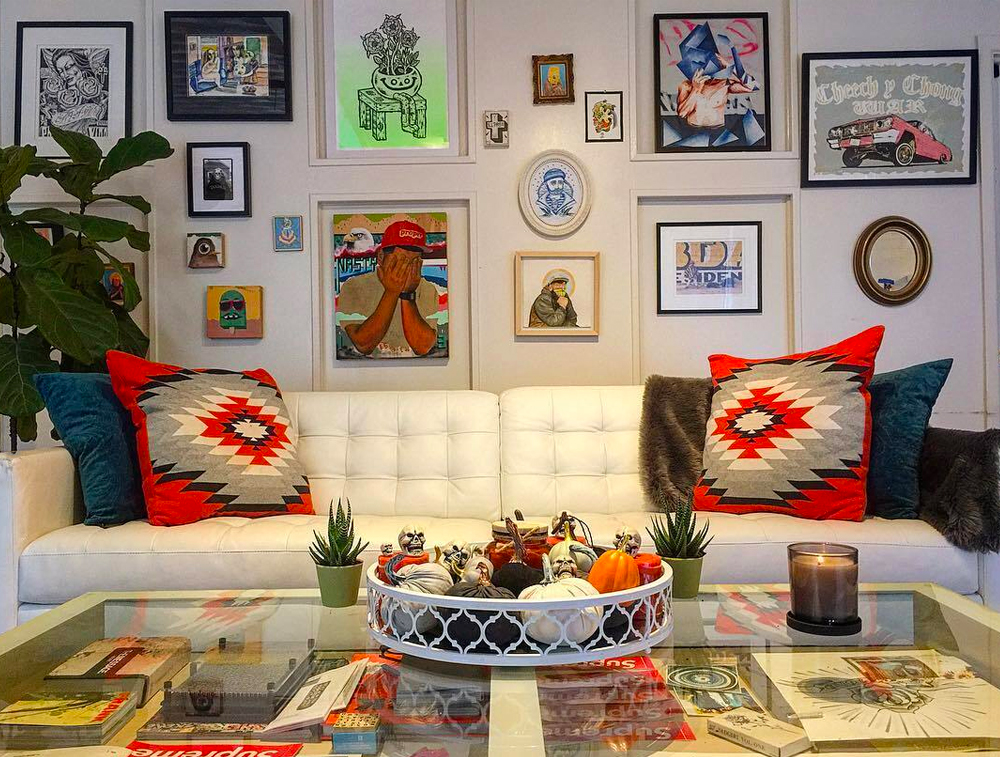 Mid-century modern art influences ranged from the abstract style to the iconic images of Andy Warhol. Geometric designs and whimsical images work well, but then as now, tastes were eclectic — so go with what suits your personal style!
ACCENT PIECES
Think galactic. Wall clocks and mirrors in starburst frames were prominent. Use curvy figurines in shiny glass or metal. Throw pillows can sport geometric patterns and circles in bold colors, and area rugs can be — dare we say — shag!
Much of the genuine mid-century modern ended up in landfills when styles changed. Retailers fetch a hefty price for authentic vintage pieces, but you can find a treasure trove of reproductions, replicas, and the like. For an adventure, scout out second-hand stores, flea markets, and garage sales - or customize your own American Leather piece inspired by MCM shapes ( Parker - Luxe - Rayna - Oscar - Aaron - Nash - and so many more).
Whatever you do, don't overdo it! Remember, minimalist is the key word, maybe because our recent ancestors didn't have as much stuff as we do. Most importantly, have fun putting your new look together, then throw on a Sinatra or Rat Pack album on the record player, kick back — and enjoy!
Jeannie Lovett is a home decorator who enjoys adding rustic touches to everything she designs. She specializes in creating energy-efficient homes.