Small Space Big Design
19th Aug 2019
Whether by choice or out of necessity, people are opting for smaller living spaces. From tiny houses to apartments and condos, small living arrangements can still be big on design—and provide the function to make your space feel much more spacious.
When it comes to small spaces; floor space, guest room, and limited storage top the challenges list. Luckily, American Leather has solutions for all three. Our full-size Brandt Comfort Sleeper features a standard sized mattress. The best part? It's only 62 inches wide. When space is even harder to come by, one of our twin size sleeper is your best bet. It is compact at 47 inches, and the cot pull-out measures just 38 inches across.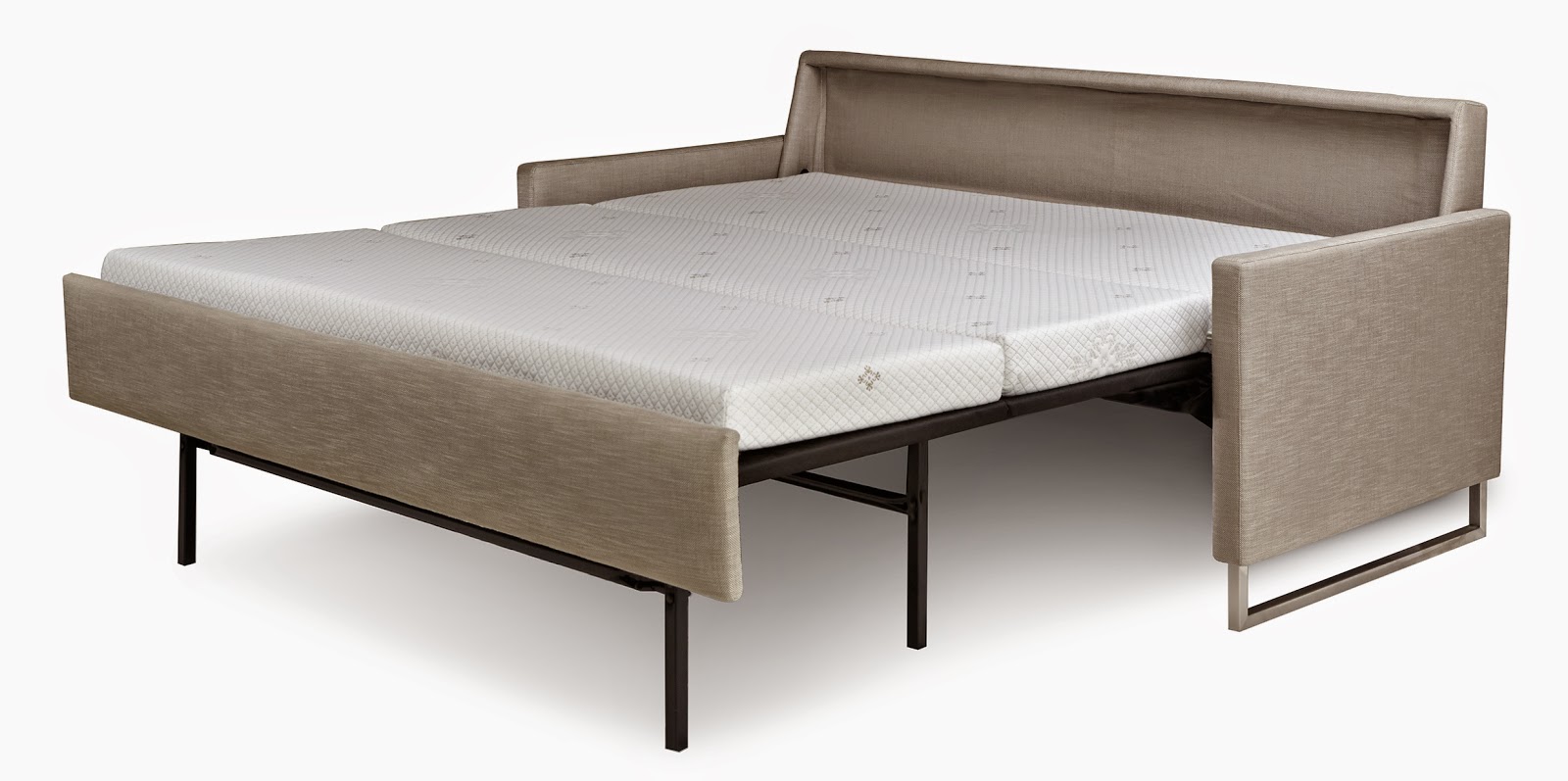 Don't confuse compact with uncomfortable. Each of the 15 Comfort Sleeper models features a patented solid platform system that provides even support. There are no bars and no springs. Every sleeper features a mattress that is a full 80 inches for maximum comfort. The average sleeper sofa is around 70 to 75 inches. In this case, more support does not equal more space. Our patented sleep system extends from the back of the Comfort Sleeper and takes up less floor space than conventional sleepers. Every Comfort Sleeper mattress is customizable with three luxurious choices.
Tempur-Pedic: The only sleeper sofa in the world that has it.
Gel: A softer, cooler feeling with even support across pressure points.
Premier: A firmer, standard high-density foam mattress with Crypton® fabric mattress ticking.
Don't take our word for it, just look at what our customers have to say about the Comfort Sleeper.
@AmericanLeather A recent guest said that it was so comfortable that they did not even feel like it was a sofa sleeper!
Multi-function furniture pieces can do double—or triple—duty and can serve as design accents as well. The Otis features the same flexibility and storage, with an exquisite solid walnut tray.
Another versatile piece that can serve double duty is a bench. The Rex bench instantly adds energy and extra seating to any space, and that's only the beginning. The Rex can stand alone in an entry hall or serve as a coffee table in the living room. The Rex features brushed stainless steel as well as distinctive design features on the top cushion. With hundreds of options to choose from, the Rex is sure to fit any style.
While you might be cramped for space, subtle design details can make any area appear larger. Light paint, simple window treatments, and strategically placed mirrors can make a small room seem more open and airy.