Design Tips: For YOU Only
14th Feb 2020
Let's face it, there are about a zillion articles written about "how to" design a room. You can shop for the ideal floor plan, read about what colors are "in" or "out." You probably have flipped through endless glossy pages of furniture inspiration. No doubt, there is a daunting amount of "do's" and "don'ts" at your fingertips. Truth be told, when i sat down at my computer today, I was planning on rambling on about "my design recipe." (Spoiler alert: I still may... but not today.)
Here's the thing I struggle with, while there certainly are massive amounts of tips on how to rock a perfect "design savvy" space, sometimes they leave out the most important thing... YOU. More specifically, what's special or significant to you.
The most beautiful homes that I have ever spent time in, are the ones where you can see a person's life story even when they aren't in the room. I love getting hints about where they have traveled, if they are eclectic or minimalistic. Do they love music, Morocco, or martinis?
This is your nest, your sacred space. The question is, does it celebrate who you are and what you love?
So, if you're up for it, let's explore a few ideas on how to make your home reflect you—Are you ready? Let's ease into this with a few questions:
Do you have any art that makes your heart flutter?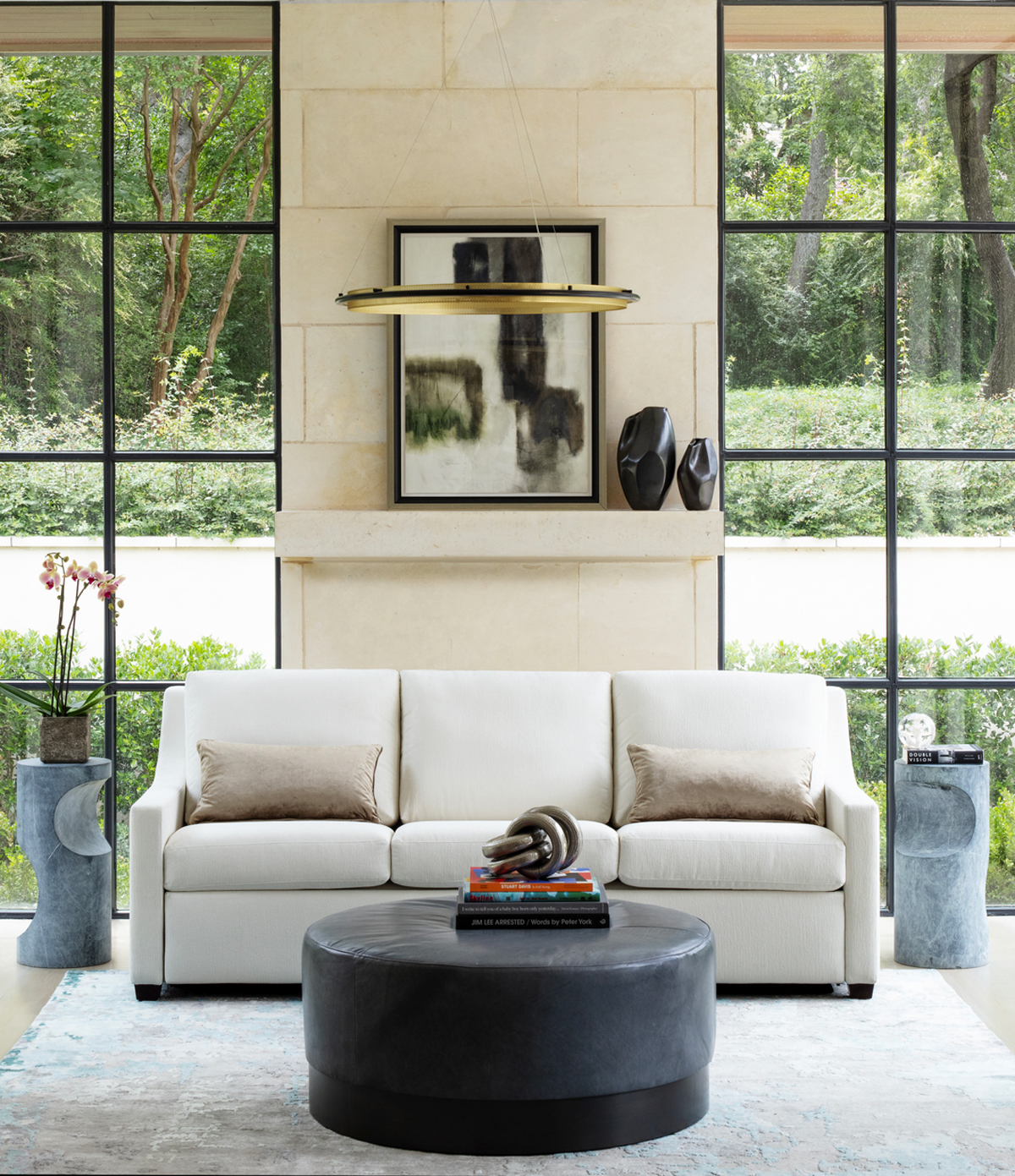 If so, let it take the lead and set the tone for the room.
DESIGNER TIP: Don't feel that you have to match your sofa fabric to coordinate with your art. I'm a big fan of tossing a pillow on the other side of the room that nods to a color in your beloved painting for a more subtle and sophisticated way to pull it all together.
Have you considered starting with something small for inspiration?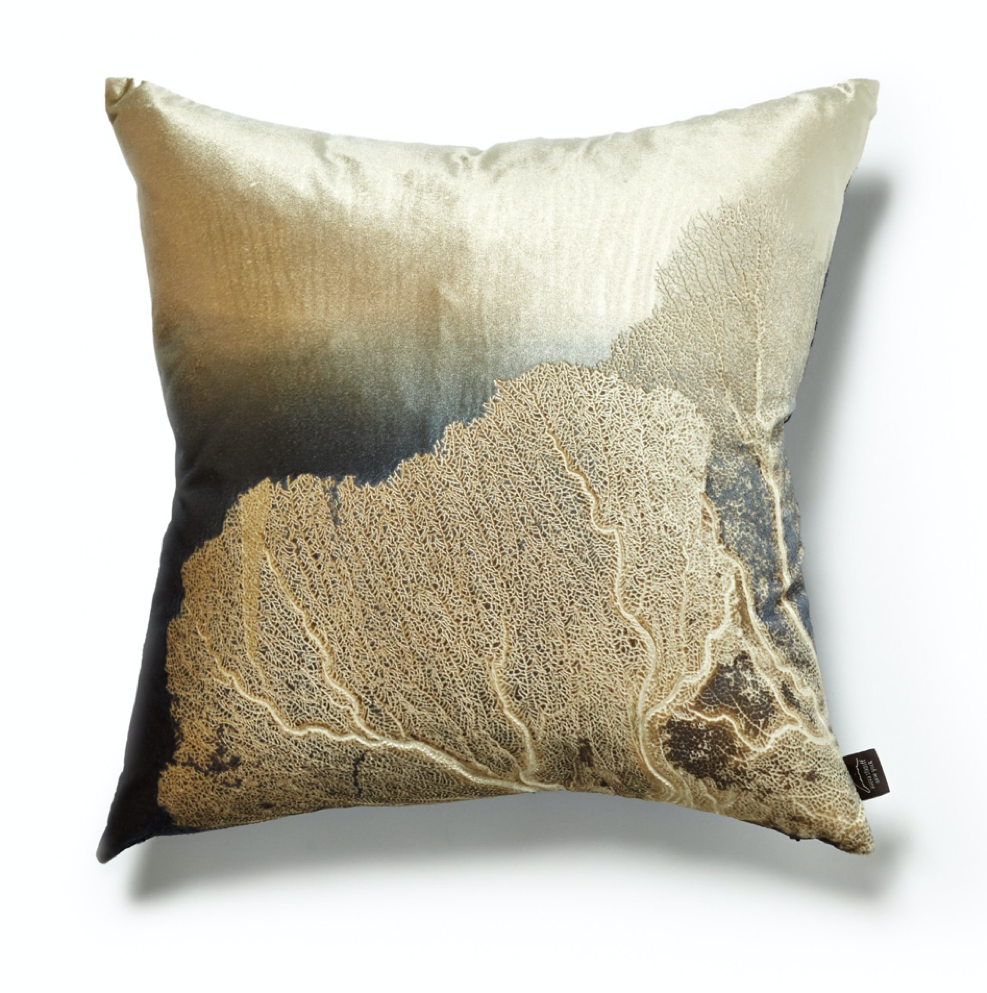 I had such a crush on this Aviva Stanoff pillow. So much so that I took it with me while shopping for paints & linen drapery panels
Do you collect anything that's especially meaningful to you?
My secret obsession is coral & quartz; I have a growing (semi-artistic) pile of it. Just seeing it makes me feel more connected to the earth and ocean.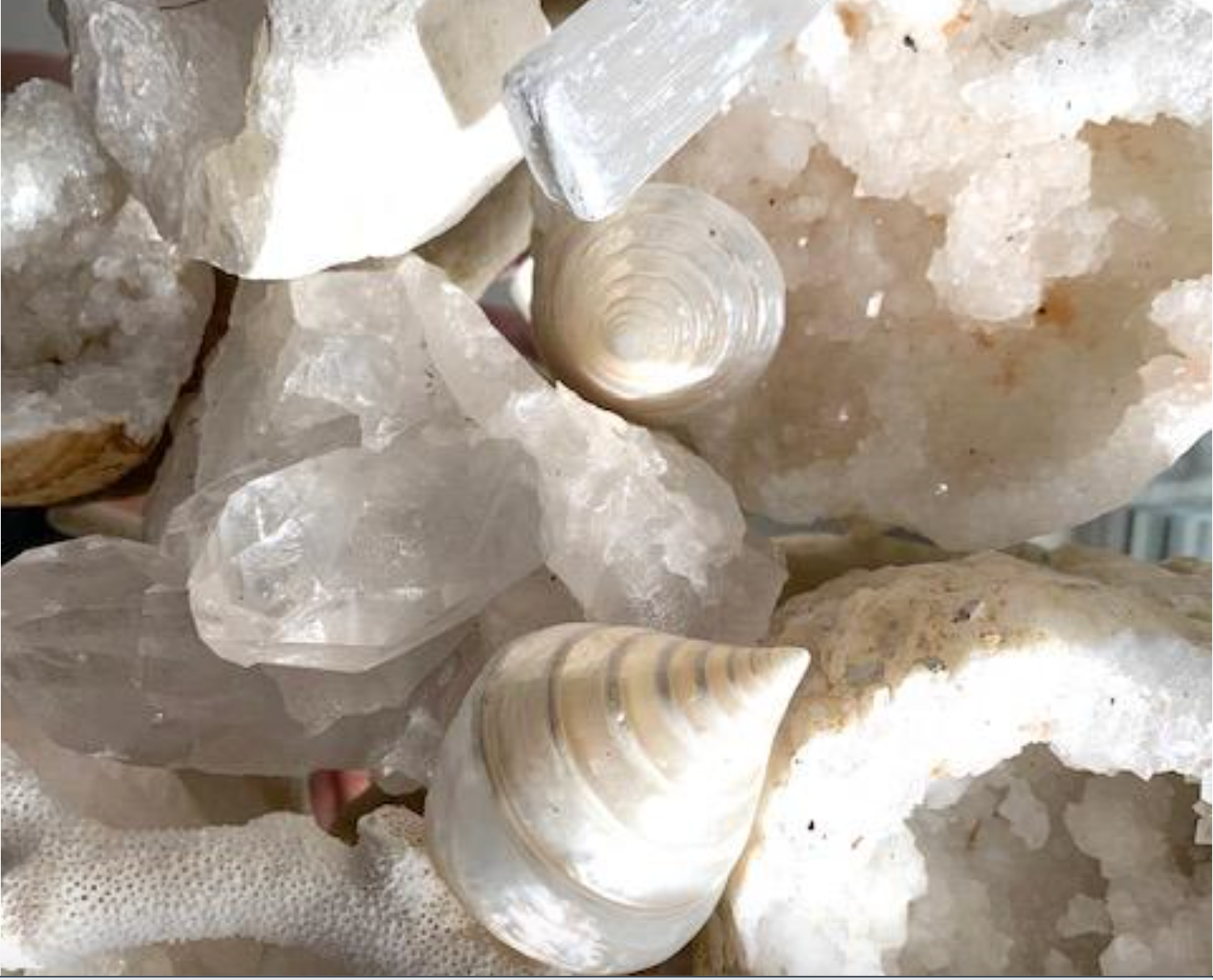 What's your favorite must have beverage?
Creating a sipping station is a killer way to keep the chaos out of the kitchen.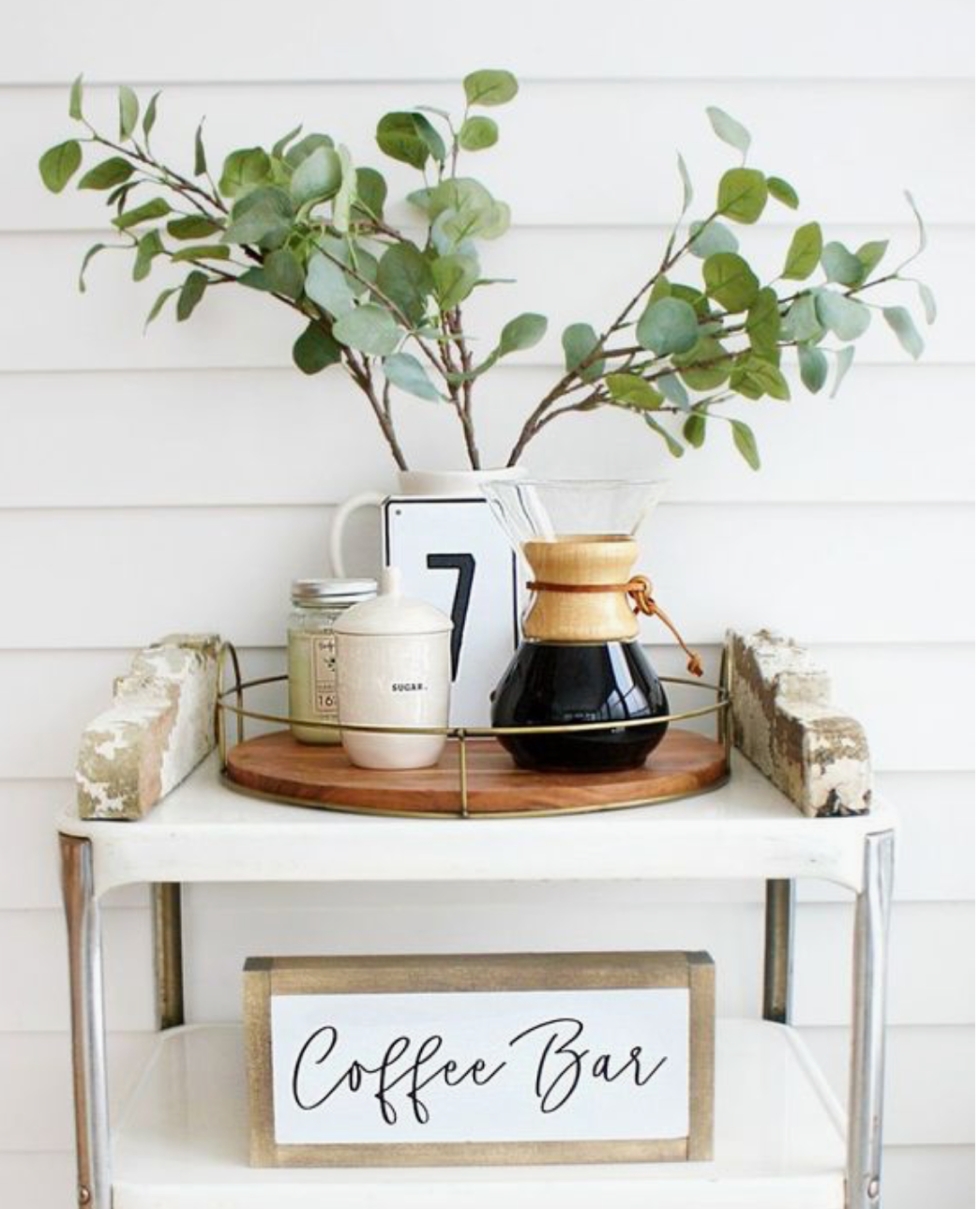 A bar cart or console table or tray can be decked out to double as a coffee bar, martini, or sparkling waters water.
What heart pulsing, home lovin' item truly matters most to you?
It doesn't have to be expensive, just utterly meaningful.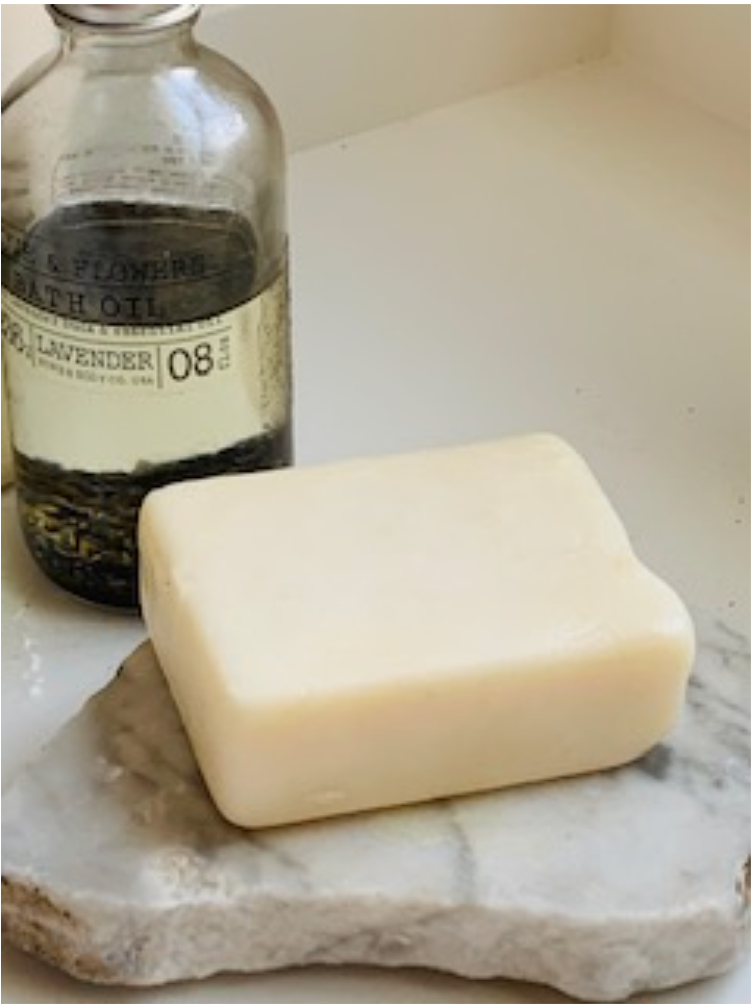 Odd fact about me... this is the third move I've made where I packed a flat-chunk of old marble that has become my soap dish.
What do you wear that makes you secretly swirl in front of the mirror?
Consider using your closet as a way to decode your personal house vibe.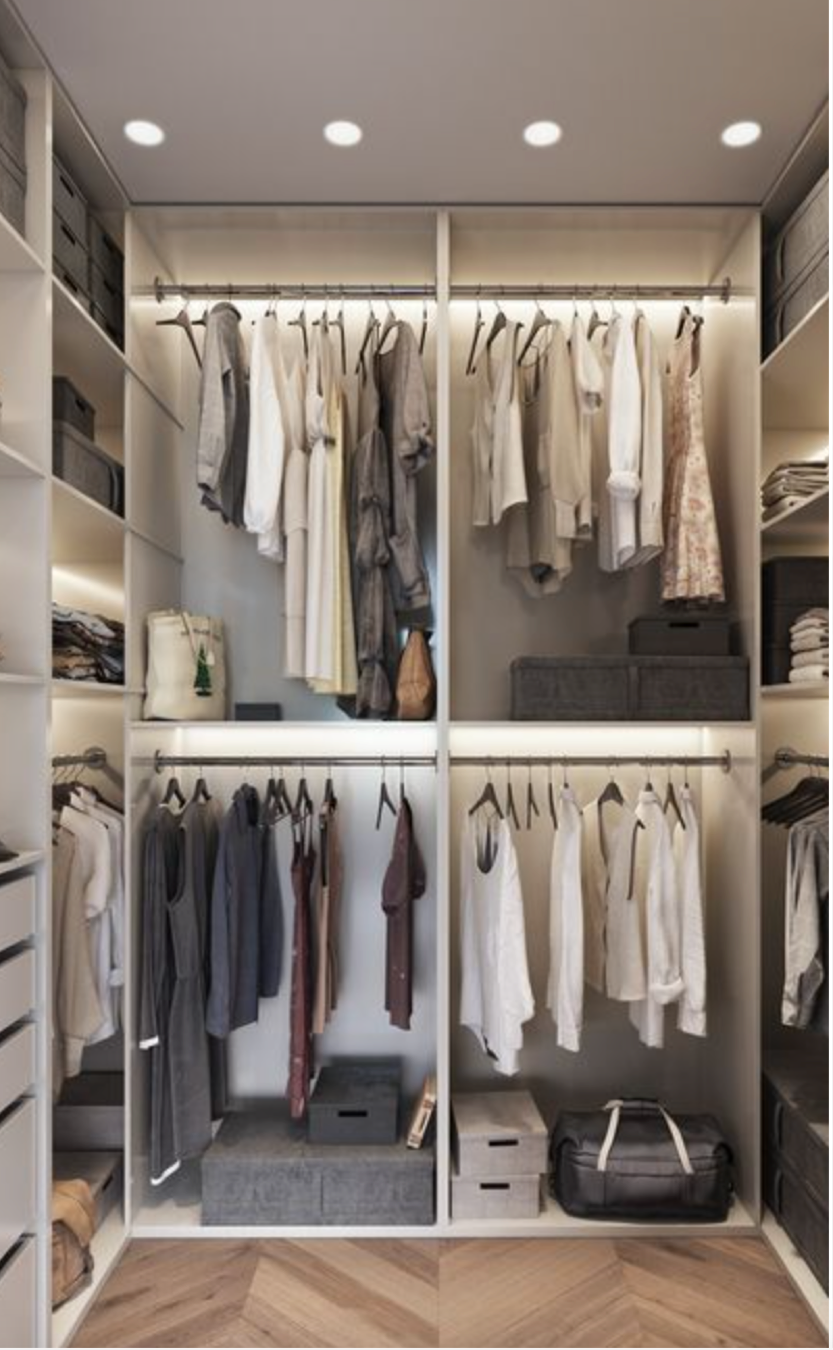 If you like tailored clothes with one piece of memorable jewelry, then keep your sofa classic and neutral but indulge in artisanal lamps and pillows.
Are you drawn to patterned or plain clothes? Do you feel particularly pumped when you wear a certain color? Then, let your home reflect that!
Studies have found that when you surround yourself with colors that you look good in, it actually enhances the way you feel.
"The best color in the whole world is the one that looks good on you."
Coco Chanel
What's your favorite book?
Call me old school... but I love displaying a few hardcover copies of books that I have loved and leaned on throughout the years.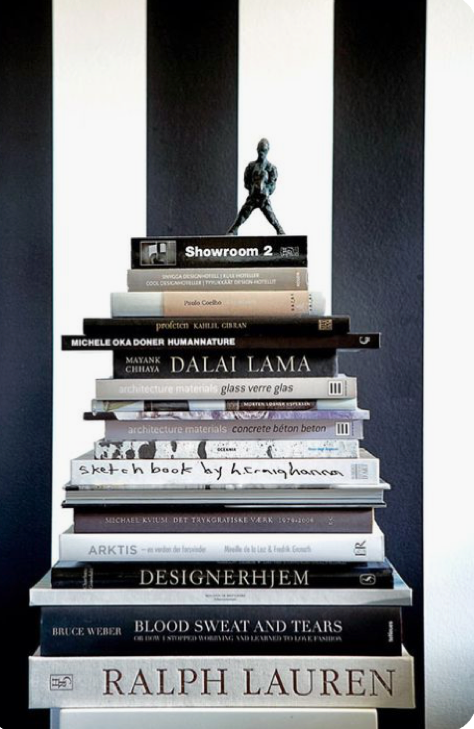 Does your home make you exhale when you walk through the door? Does it help you recharge, proudly entertain, and completely kick-back?
If you home has stopped feeling like you, it may be time to gift the things that once reflected you but simply don't anymore. I know letting go can bring back a tsunami of emotions, however parting with the things that don't "spark joy" is precisely how we begin making our home reflect who we are.
Gentle decluttering guru Marie Kondo explains this thought beautifully, "The space in which we live should be for the person we are becoming now, not for the person we were in the past."
We all have unique fingerprints & life stories; should your home reflect the real YOU?
I've got your back... go for it!
Make it interesting and you'll never need perfect.
Amy Archer, the Barefooted Designer