10 (Totally Doable) New Year's Resolutions for Your Home
6th Jan 2020
Every year we are given the opportunity to refresh and restart. While New Year's resolutions are abundant this time of year - we have a feeling that this time, you can really accomplish what you put your mind to! Maybe you vowed to spend more time at the gym, travel to new places, take the time to see family more, or make a real effort to put down your device and have more face time in real life.
In the spirit of new beginnings, we wanted to provide a list of totally doable resolutions we can all make in the place we spend the majority of our time: home. Scroll through to see some of the New Year's resolutions the Barefooted Designer is making - and let us know if you try these out yourself!
1. START 2020 BY BEING THE HOUSE WITH THE COOL ICE CUBES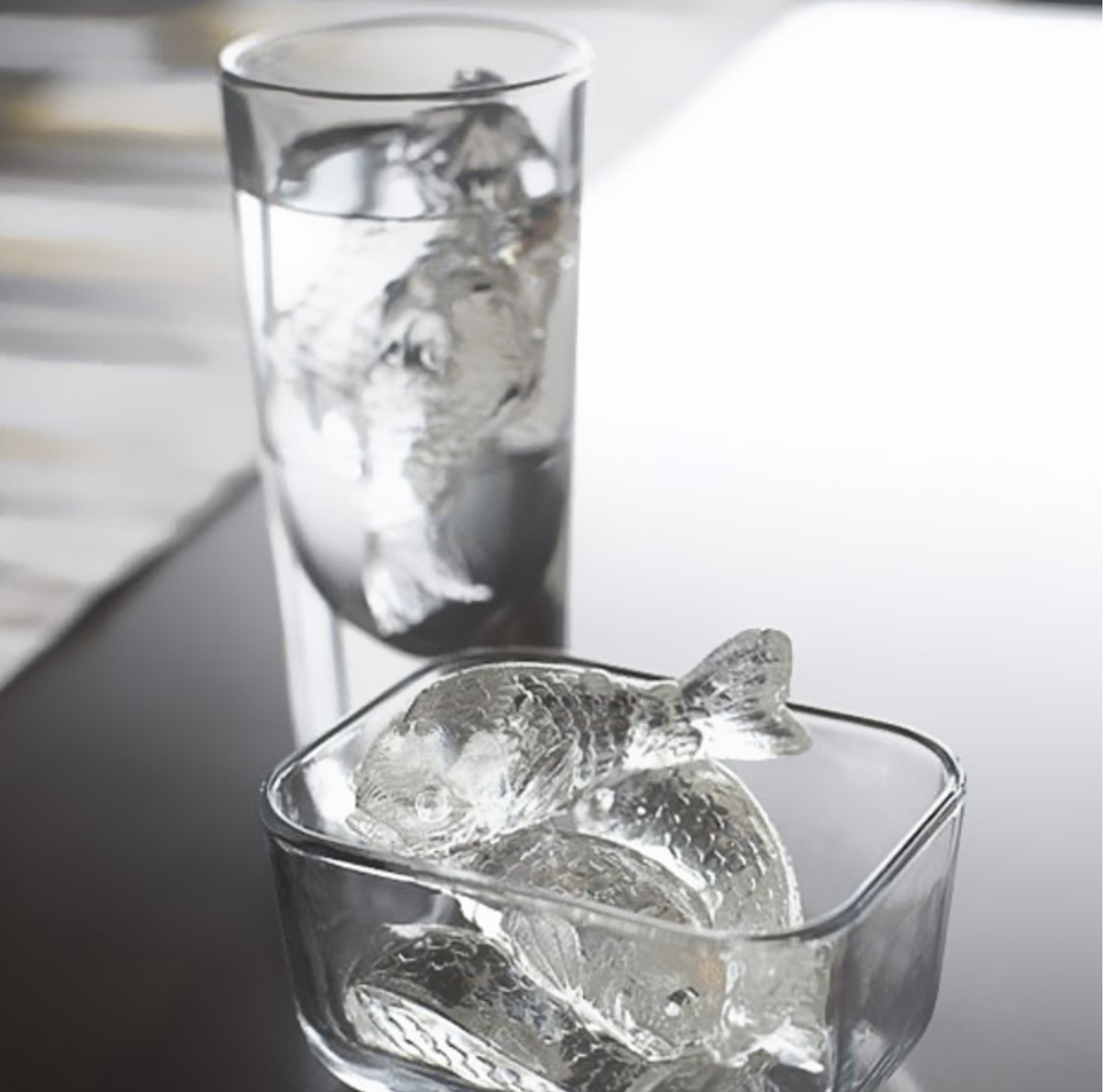 What's cooler than novelty ice cubes? Make a bunch in advance, so they can swim when needed. These little guys are sure to make a splash!
2. ADD SOME EUCALYPTUS TO YOUR MORNING ROUTINE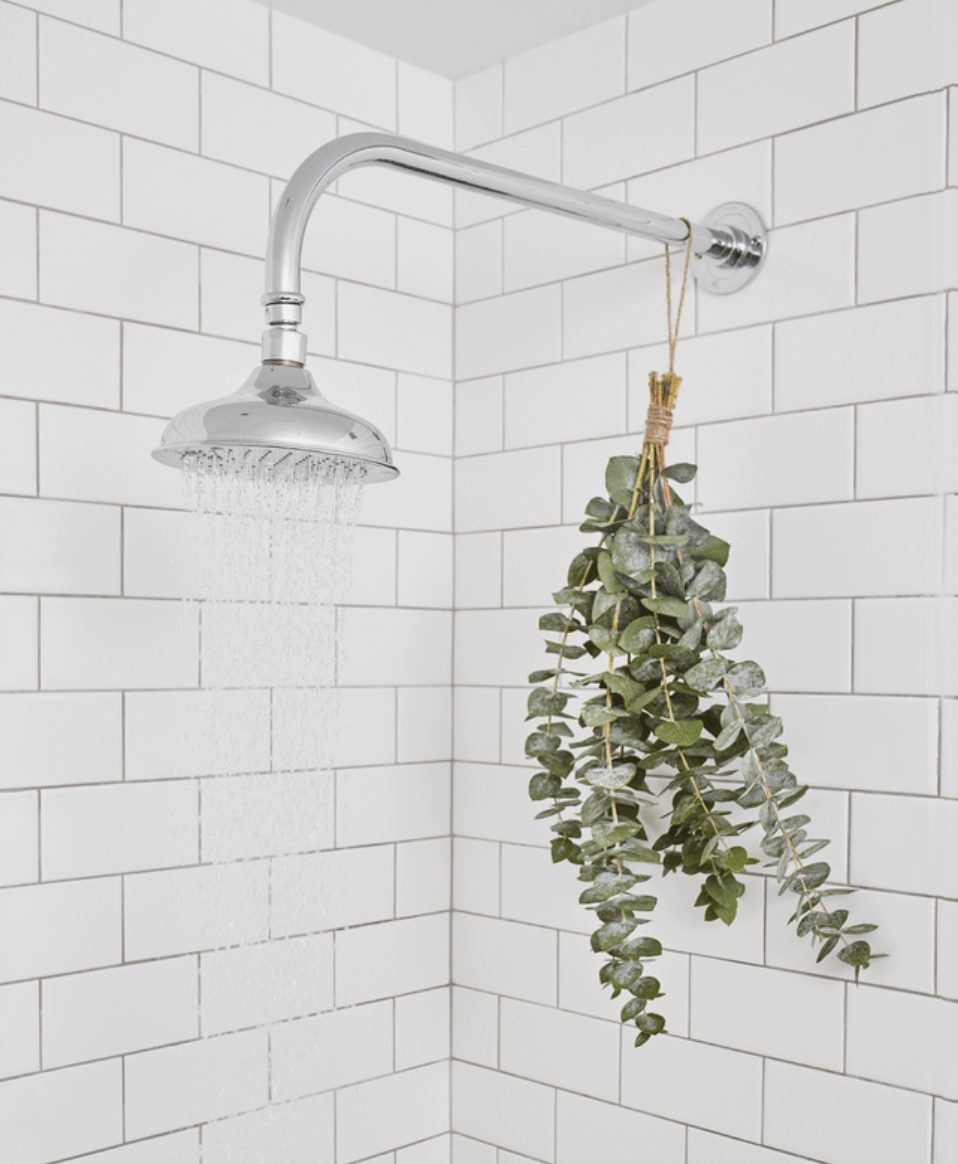 Tie a few fresh sprigs of eucalyptus to your shower head. Breathing in this minty aroma is like getting a good morning kiss from Mother Nature. This will cure any hard-to-wake-up mornings with a few deep cleansing breaths.
3. DEDICATE A SPACE TO YOUR LOVED ONES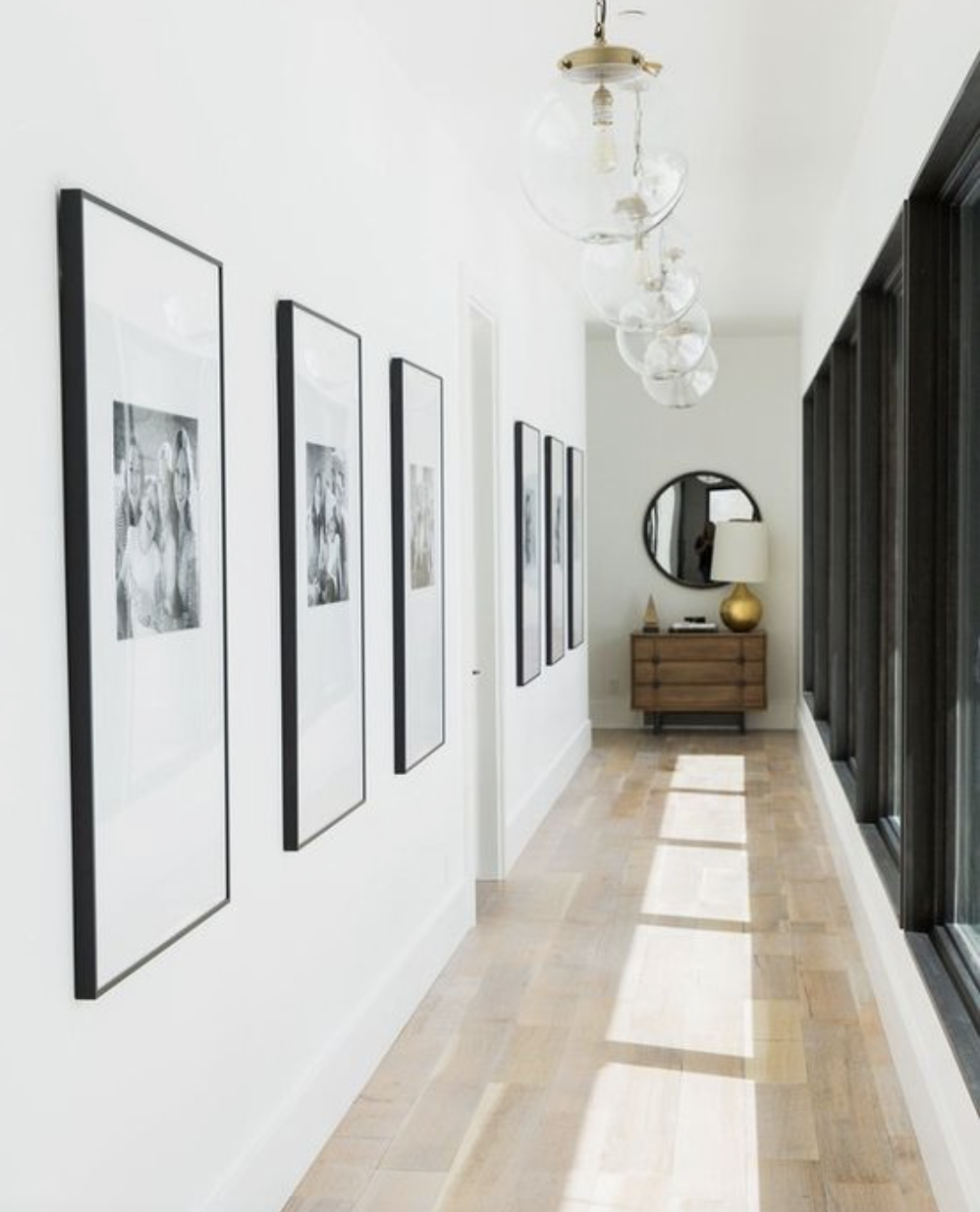 Stick to frames in the same style for continuity. Black and white photography instantly adds a touch of gorgeousness
4. SPLURGE ON THE FINER THINGS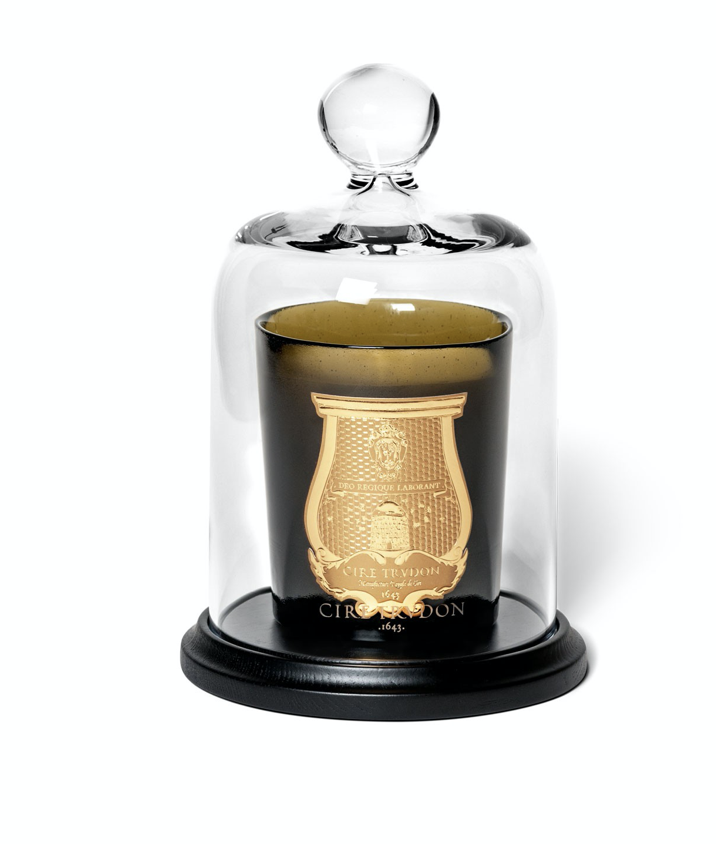 Tis the year to splurge on a trudon candle. This French candlemaker has been in business since 1643 (yes, really). Trudon scents are so intoxicatingly special that they were chosen as the Royal Candlemaker to light the halls Versailles.
*Our favorite, naturally, is Madeleine.
5. DON'T SIT STILL... SWIVEL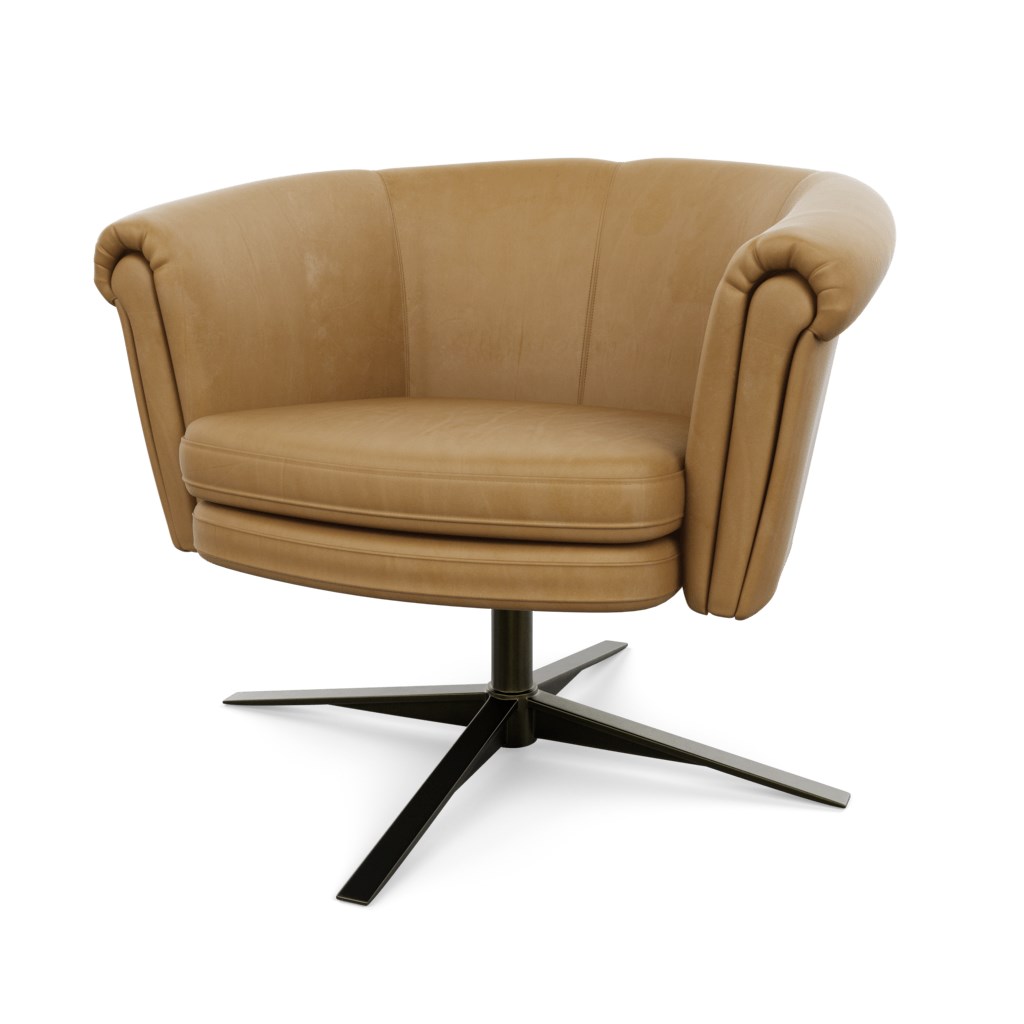 Turn to what matters most in an Orba chair. This petite chair is inspired by the classic barrel chair, but with an updated feminine silhouette. It's tailored rolled-arms and gentle curves are perfect for spinning around to be part of multiple conversations.
6. KEEP IT SIMPLE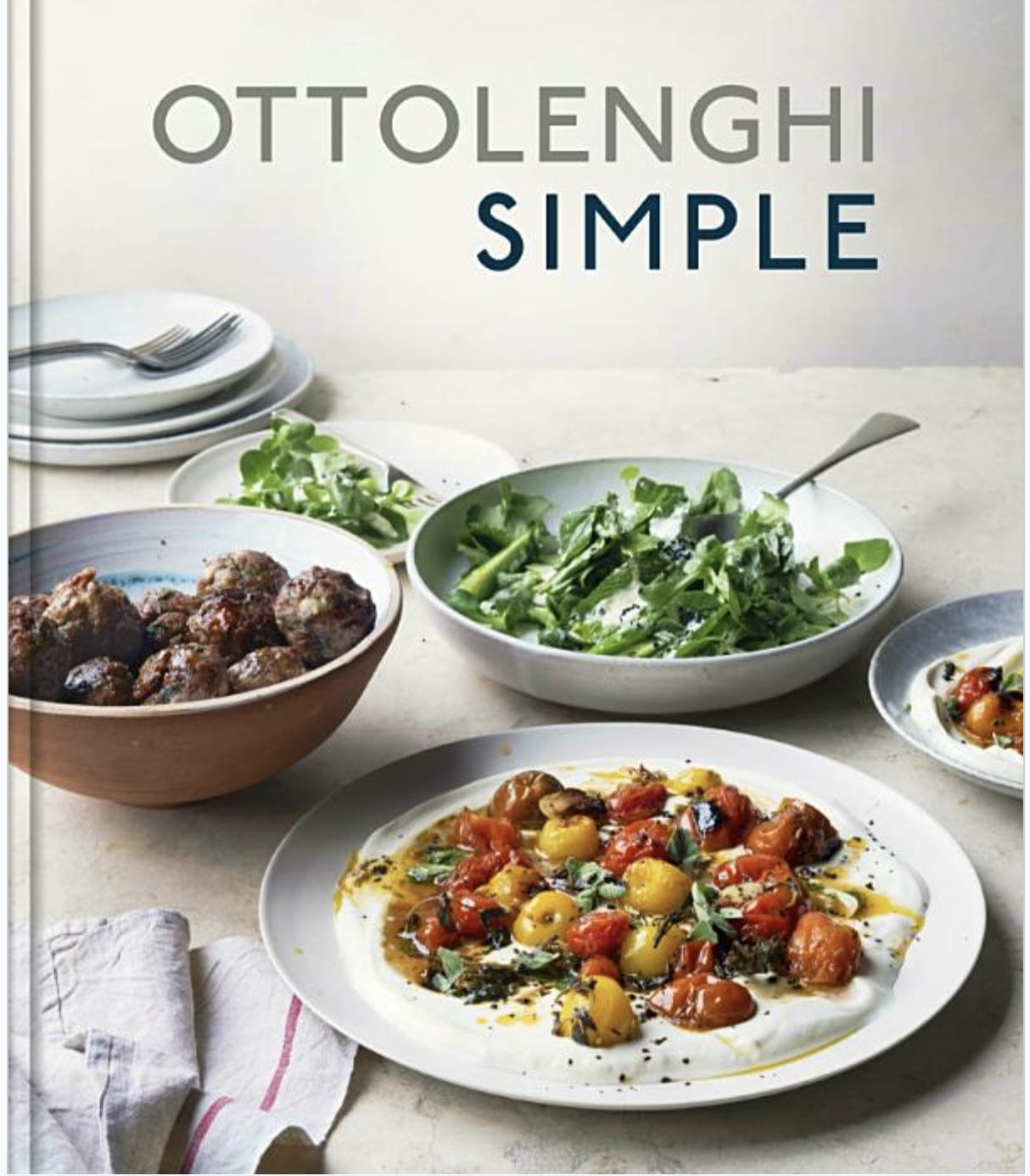 My foodie friends are raving about recipes from Ottolenghi Simple. He is a powerhouse chef who presents streamlined recipes that are packed with his signature Middle Eastern inspired flavors. All his eats can be made in 30 minutes or less, with 10 or fewer ingredients... in a single pot.
Heads up: you will need to acquire a few "what the heck is that" spices.
7. MAKE IT COZY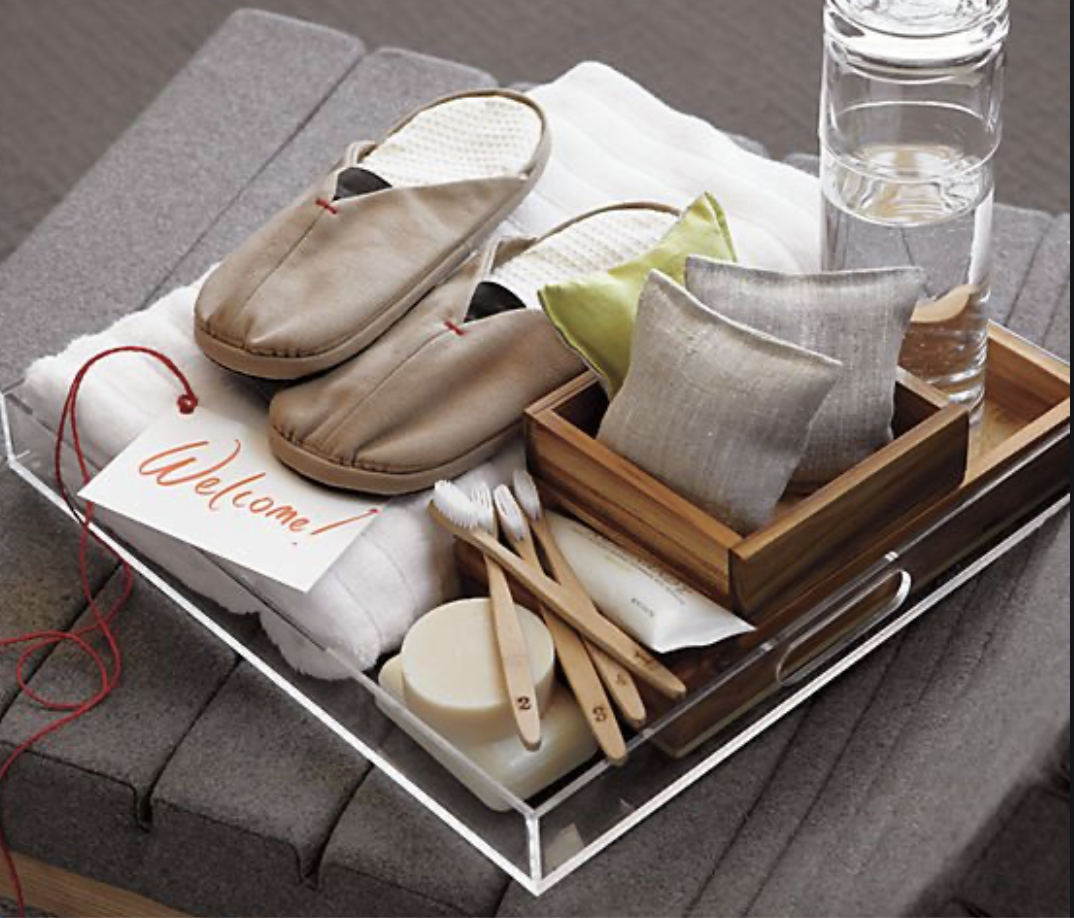 Make an inspired overnight welcome tray for your guests.
Lovin' on these bamboo toothbrushes and comfy slippers.
8. TREAT YOURSELF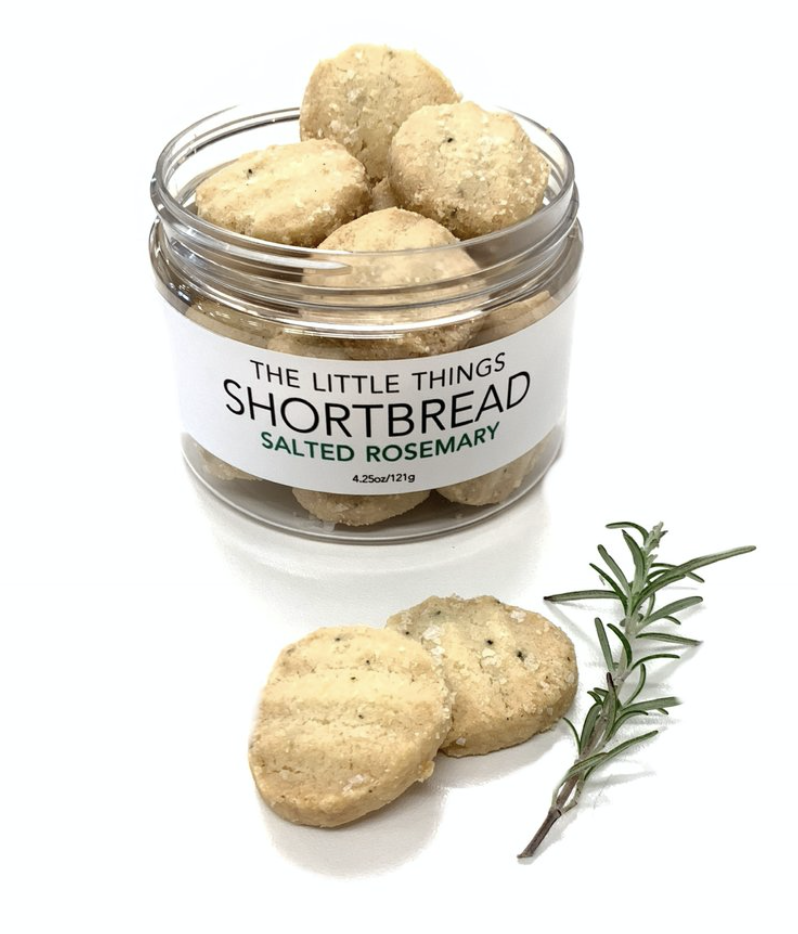 Have you ever eaten something so delicious that you actually "memory taste" after it's gone?
The Little Things Shortbread makes a salted rosemary shortbread bite that is so buttery and magical that I have become completely obsessed with them!
*This is the perfect treat to add to your welcome guest tray above.
9. JOIN THE MINIMALISTIC MOVEMENT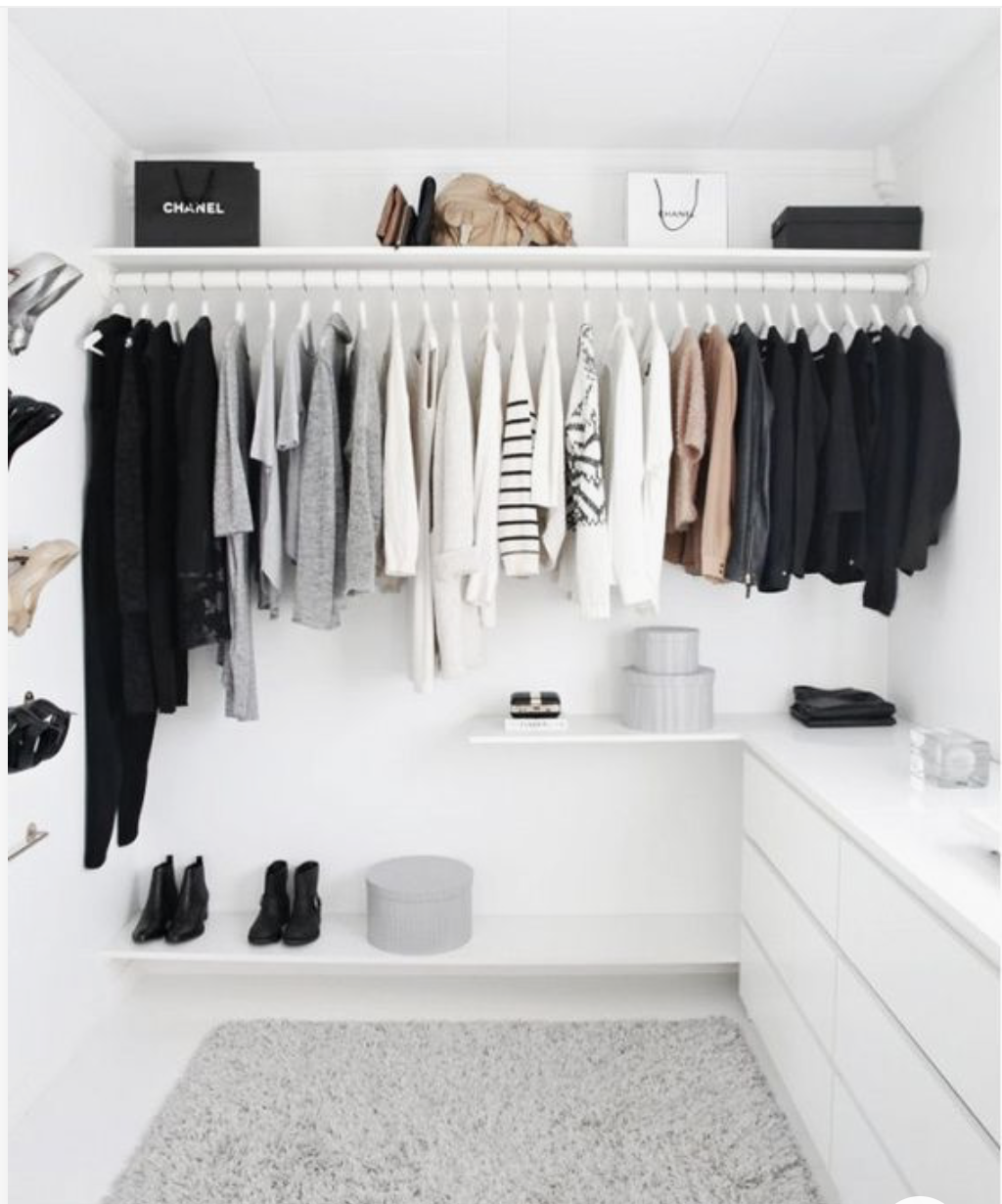 Ask yourself, "what would Marie Kondo do?" If you haven't worn it in the past year, give it away. If you suffer from separation anxiety it may help if you repeat the mantra, "I have enough" while you're tossing your forgotten blouses in a bag. Your closet will thank you.
10. CHILL OUT & ROCK OUT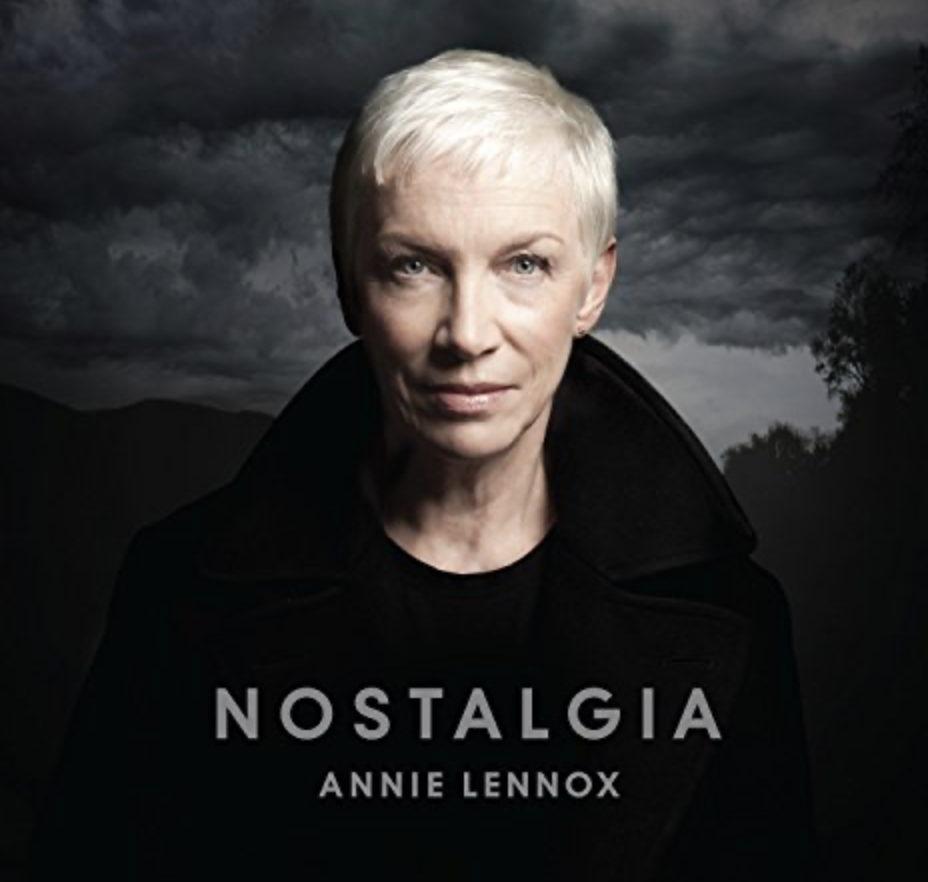 Chill out to rockers singing the oldies. You will be time traveling with these throwback releases. Check out my personal favorites: Rod Stewart, Paul McCartney, Aretha Franklin, Joni Mitchell, & Annie Lennox.
Imagine 2020 as YOUR year dedicated to purposeful jolts of JOY!
Make it interesting and you'll never need perfect.
Amy Archer, the Barefooted Designer