Your go-to guide to this season's introductions at High Point Furniture Market.
---
For this season's Market, we are back--in every way. Back to our business partners and friends. Back to our favorite Market traditions. Back to the collections we love. And best of all, back to what we love most about American Leather: a spirit of curiosity, innovation, and dedication that makes our luxury furniture the best in the business.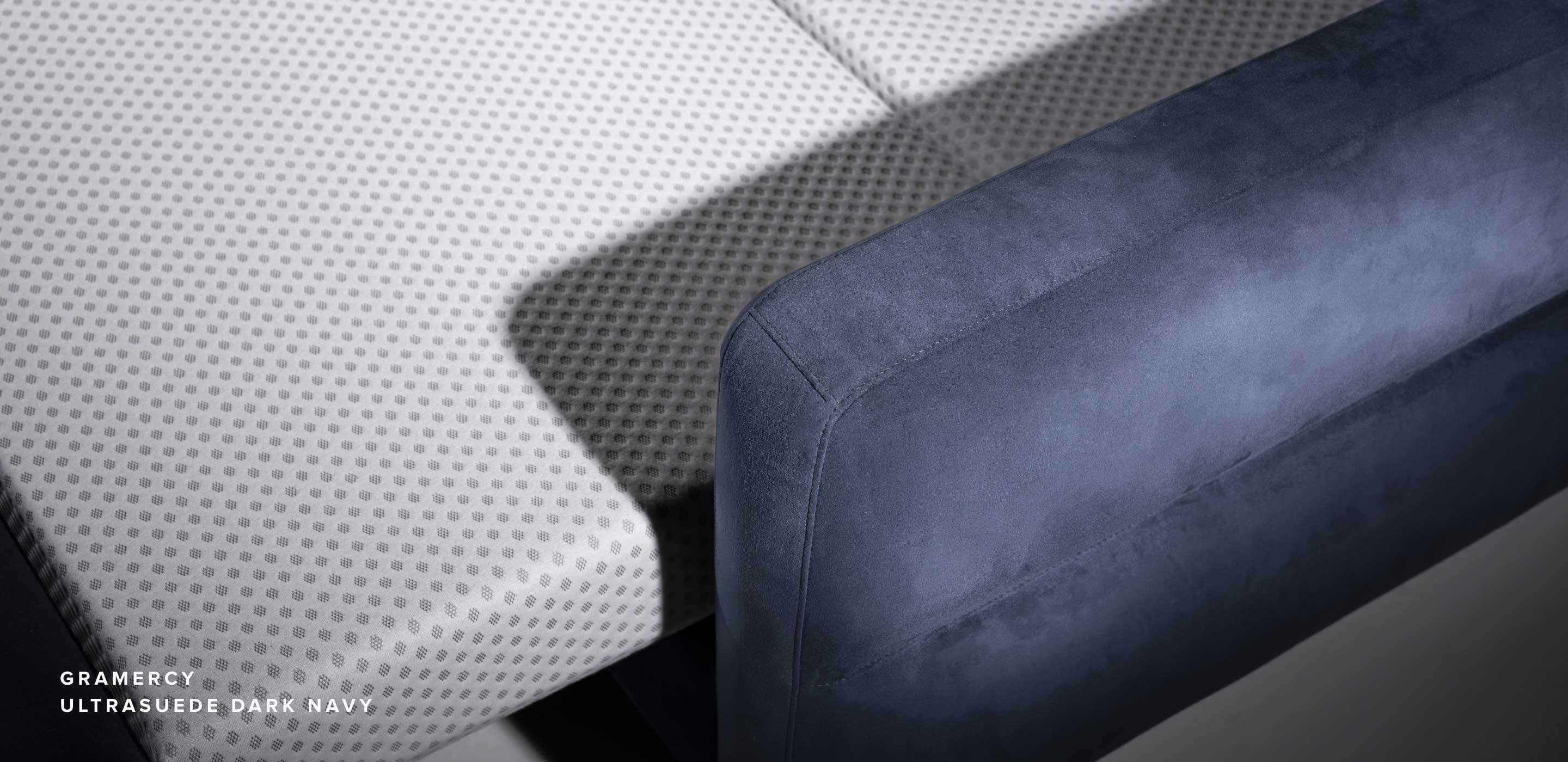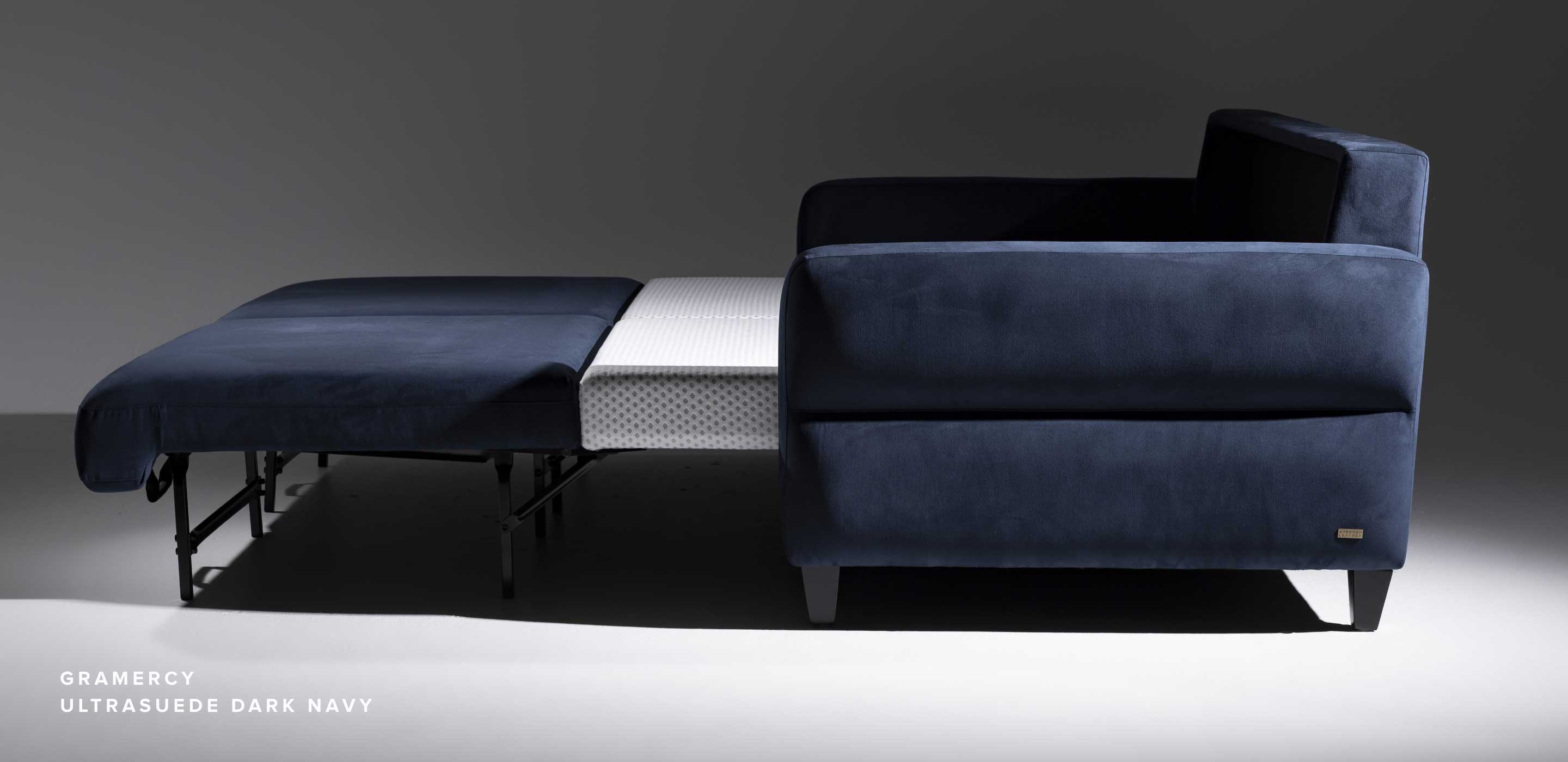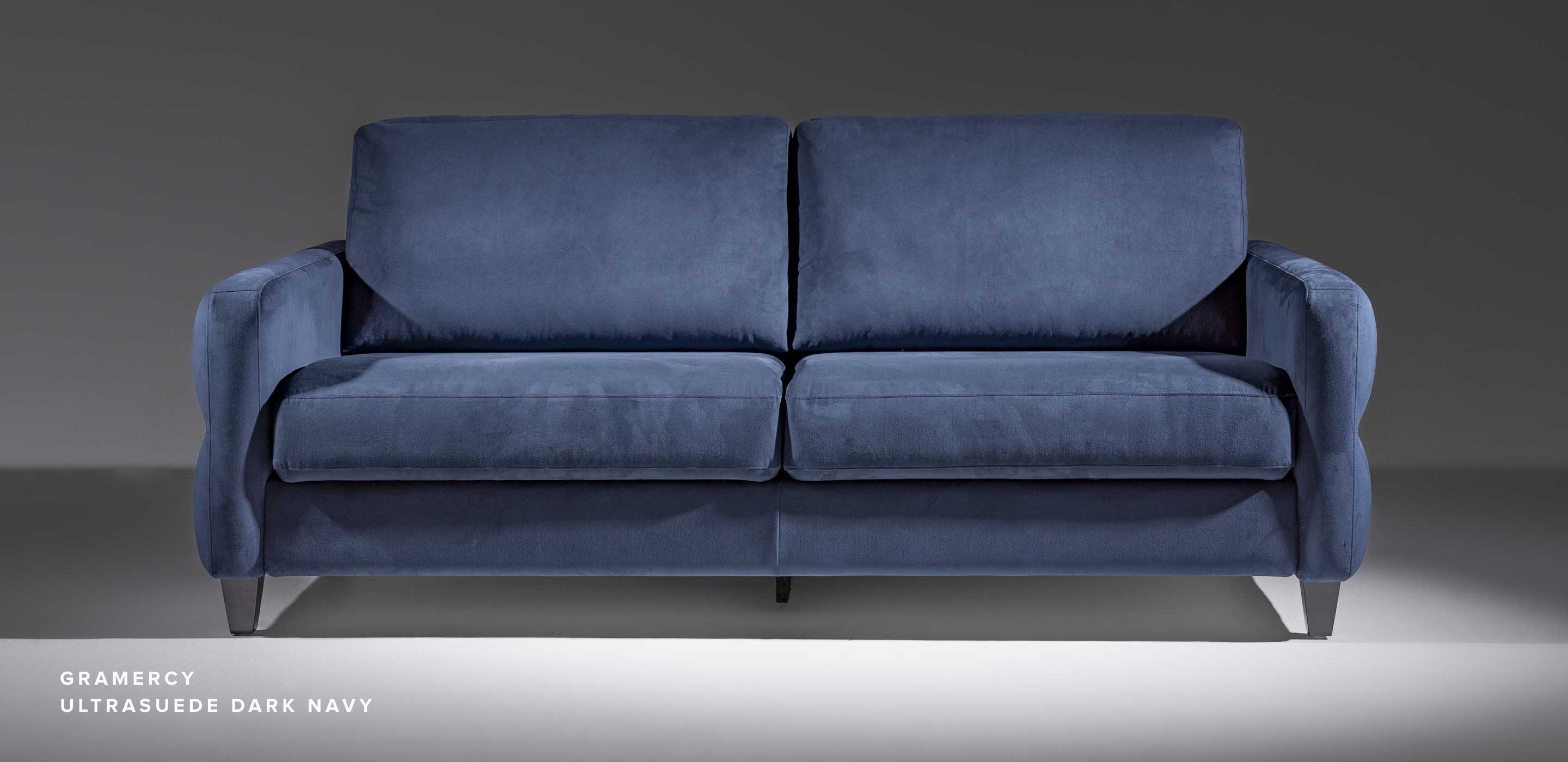 ---
Meet the brand new sleeper collection from American Leather. The Today Sleeper's simple mechanism and two-panel setup make a great night's sleep easy. Available in three attractive styles and high- and low-leg options, the Today Sleeper delivers the look you want and the function you need.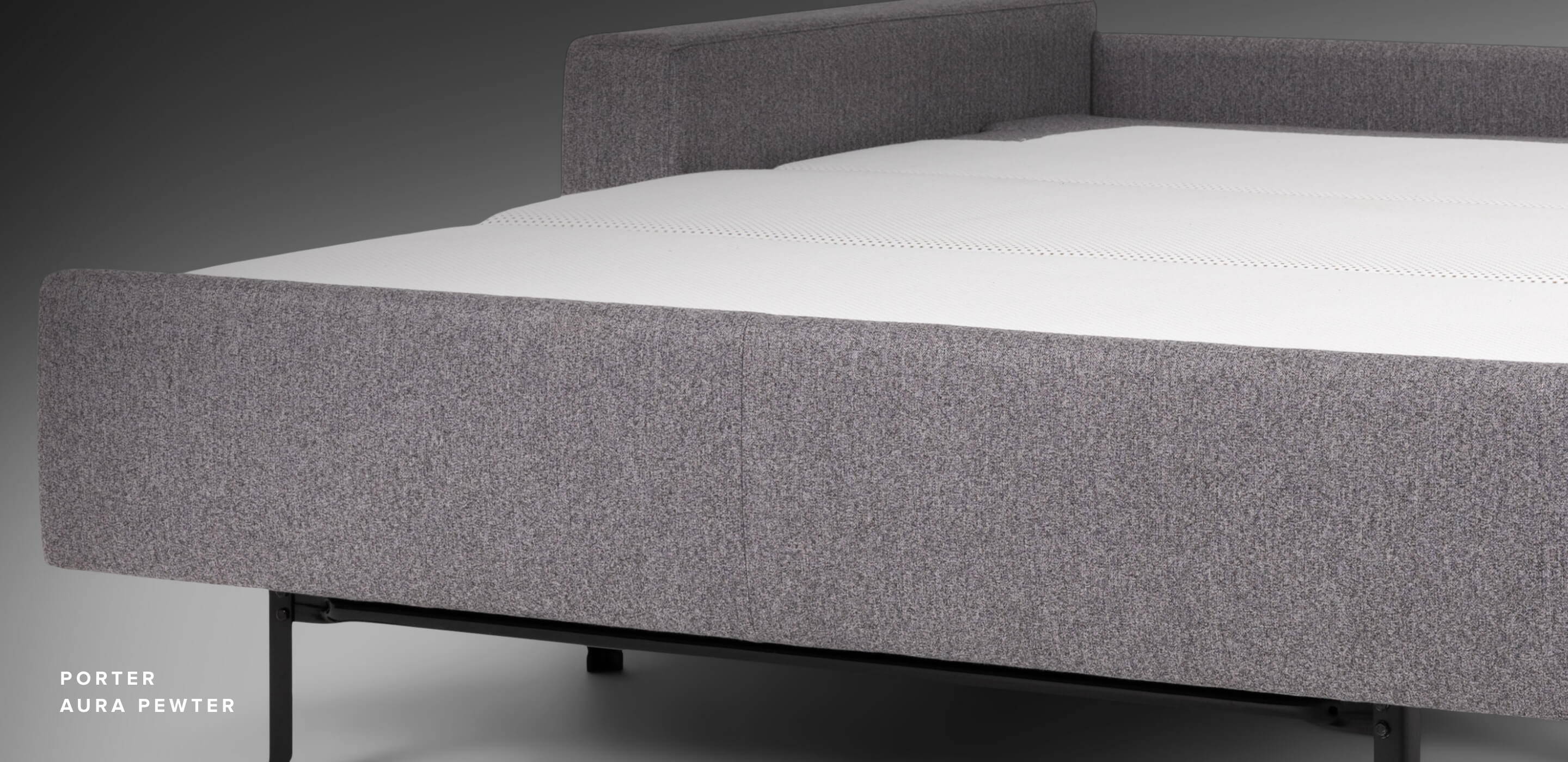 ---
Like the luxurious Comfort Sleeper collection that shares its name, the Comfort Sleeper Silver utilizes the patented Tiffany 24/7 Sleep System™ for a good night's sleep with no bars or springs. With a simplified, space-saving design and an approachable assortment of options, the Comfort Sleeper Silver delivers quality sleep made simple.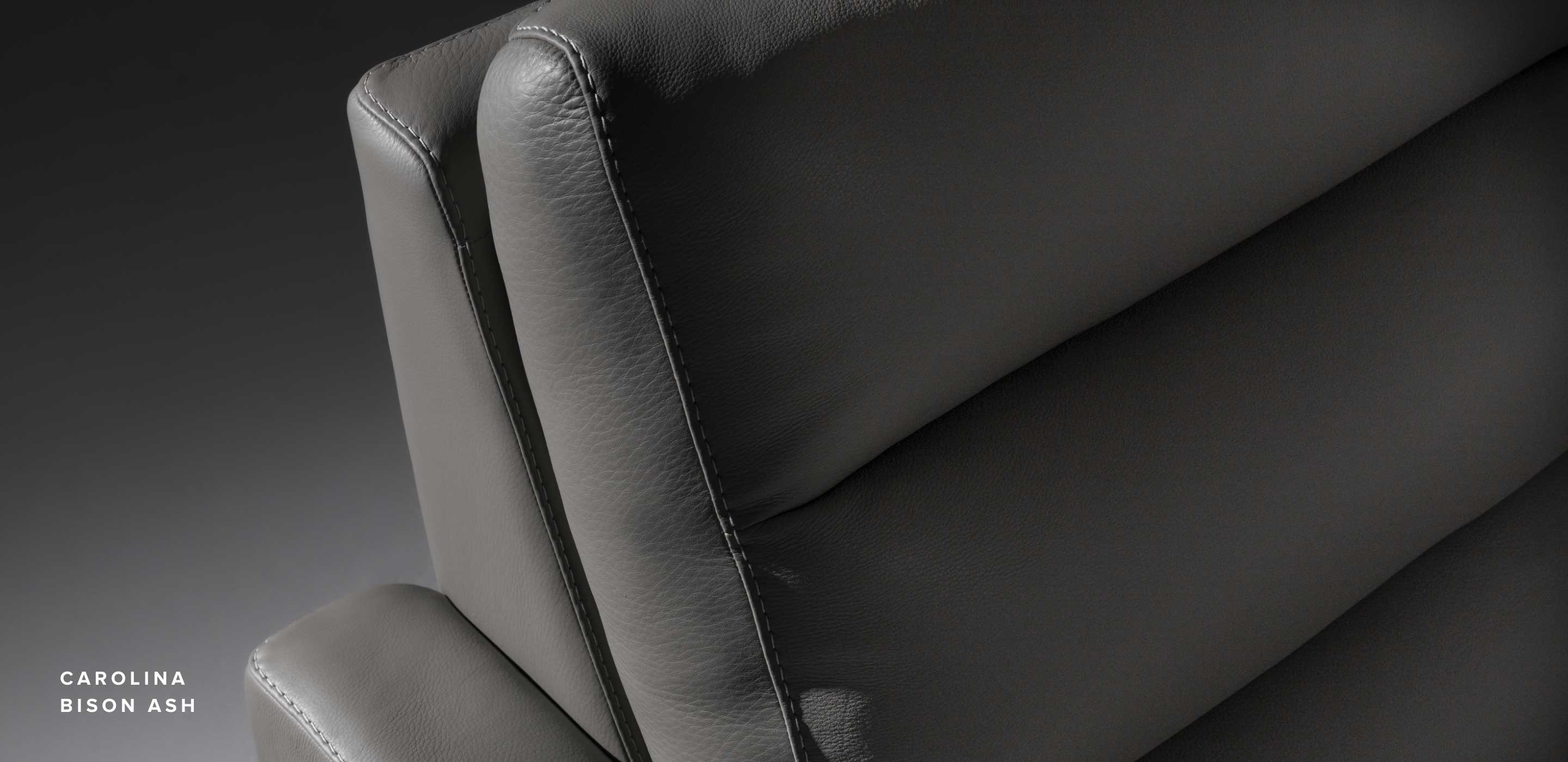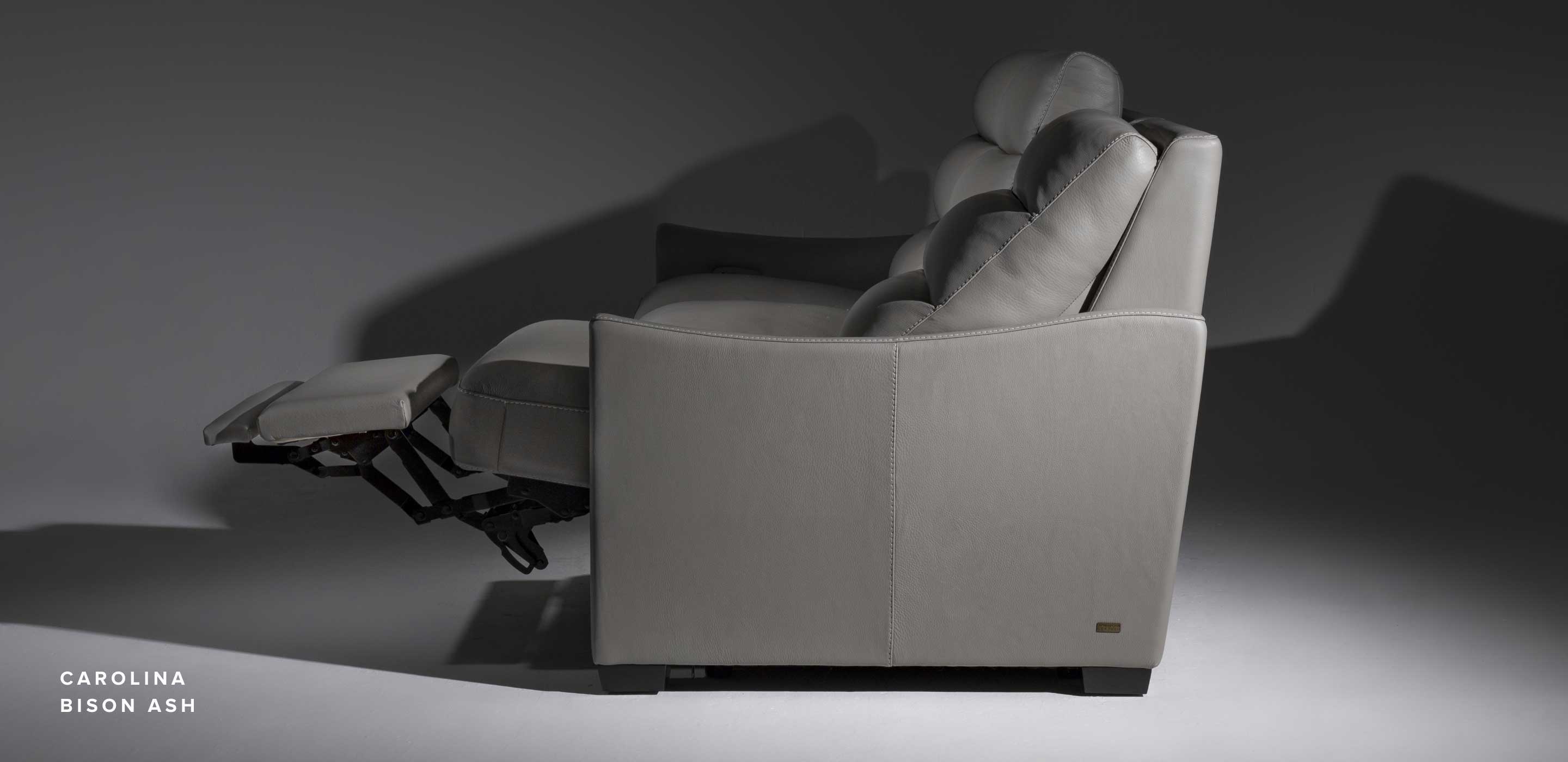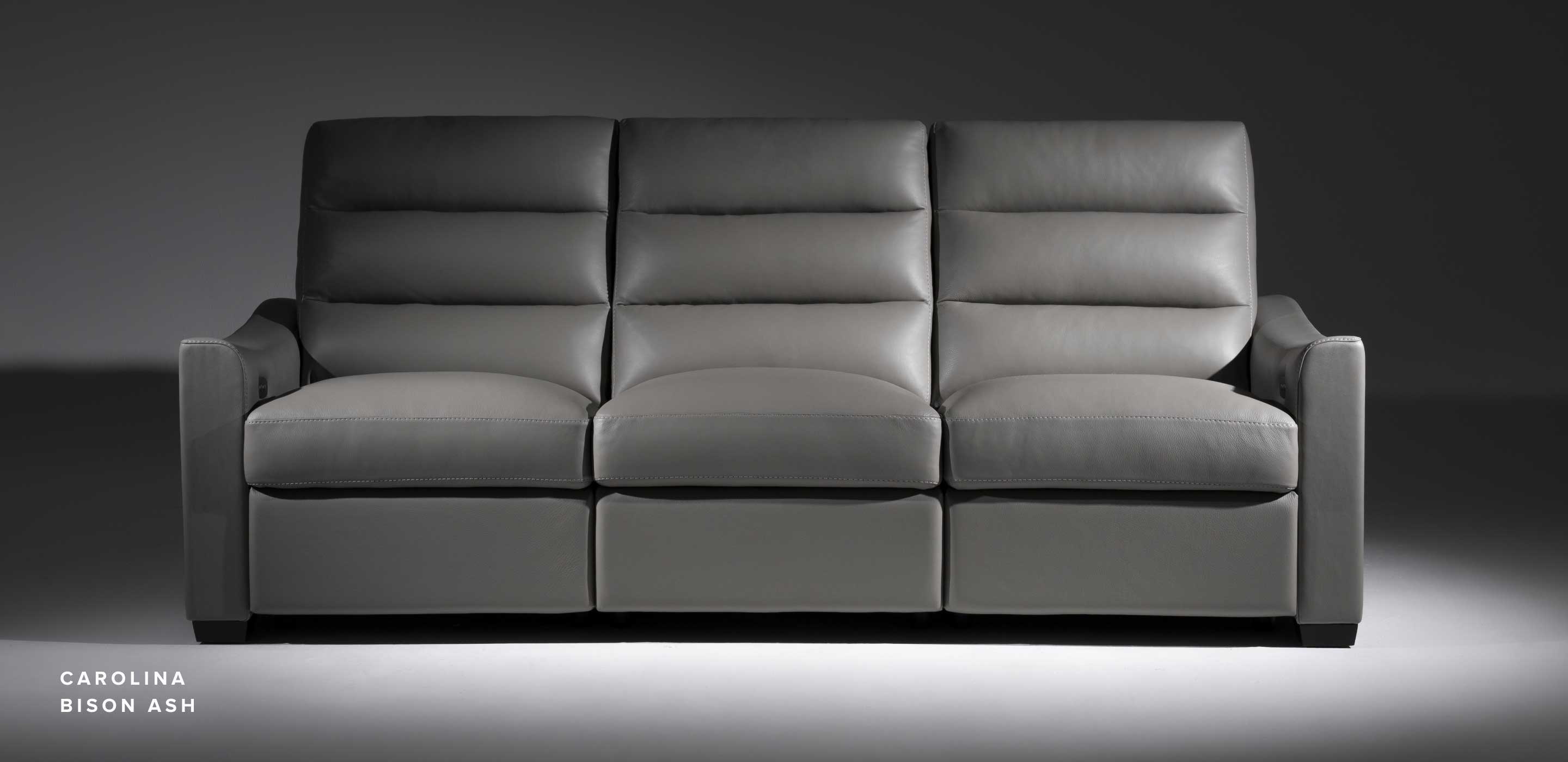 ---
Even more of what you love. With Style in Motion quickly proving to be one of our most popular collections, we're growing the family with four new styles: Telluride, Carolina, Tennessee, and Virginia. The Style in Motion A-Series will now also add two new back options to its selection.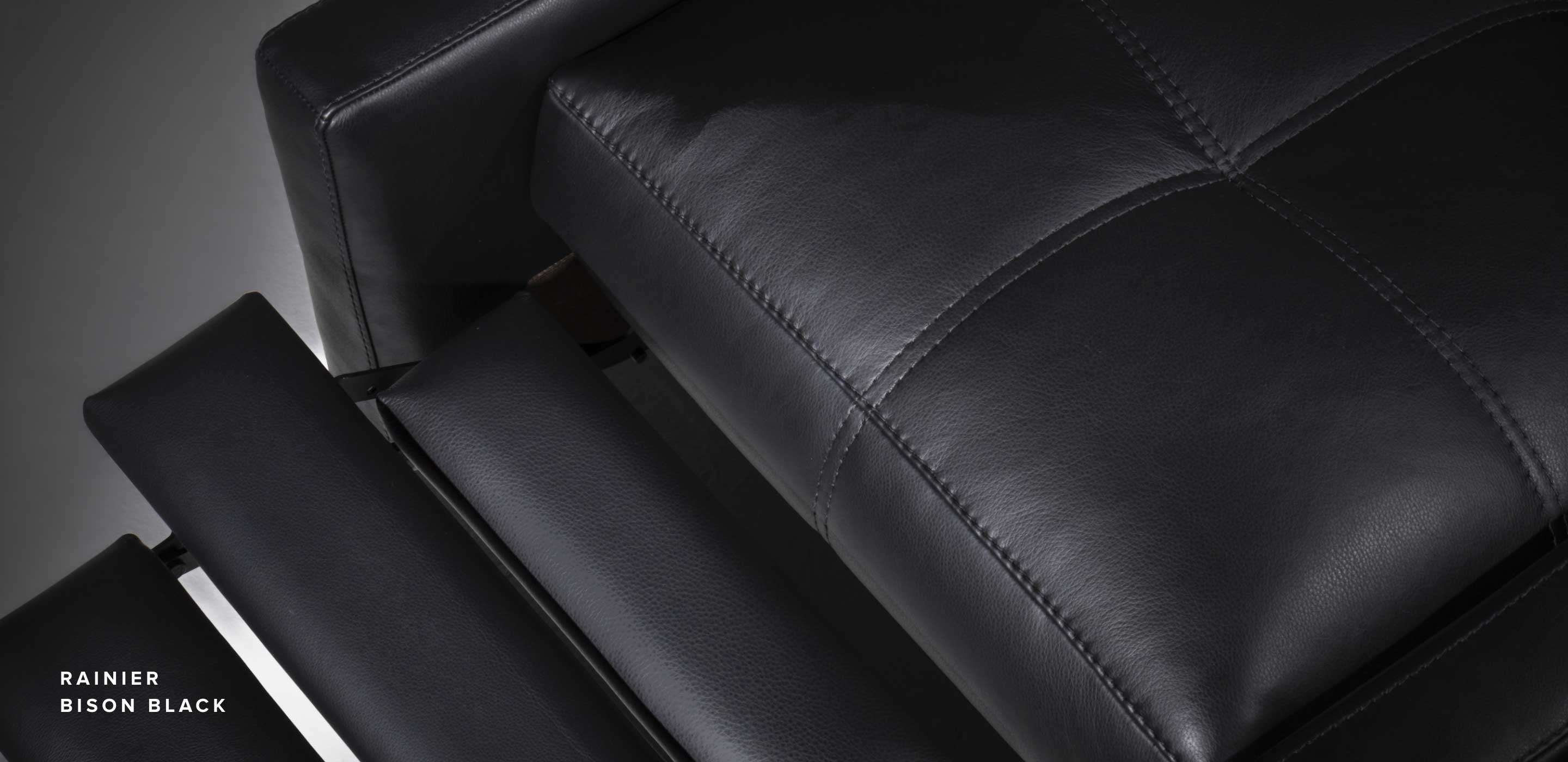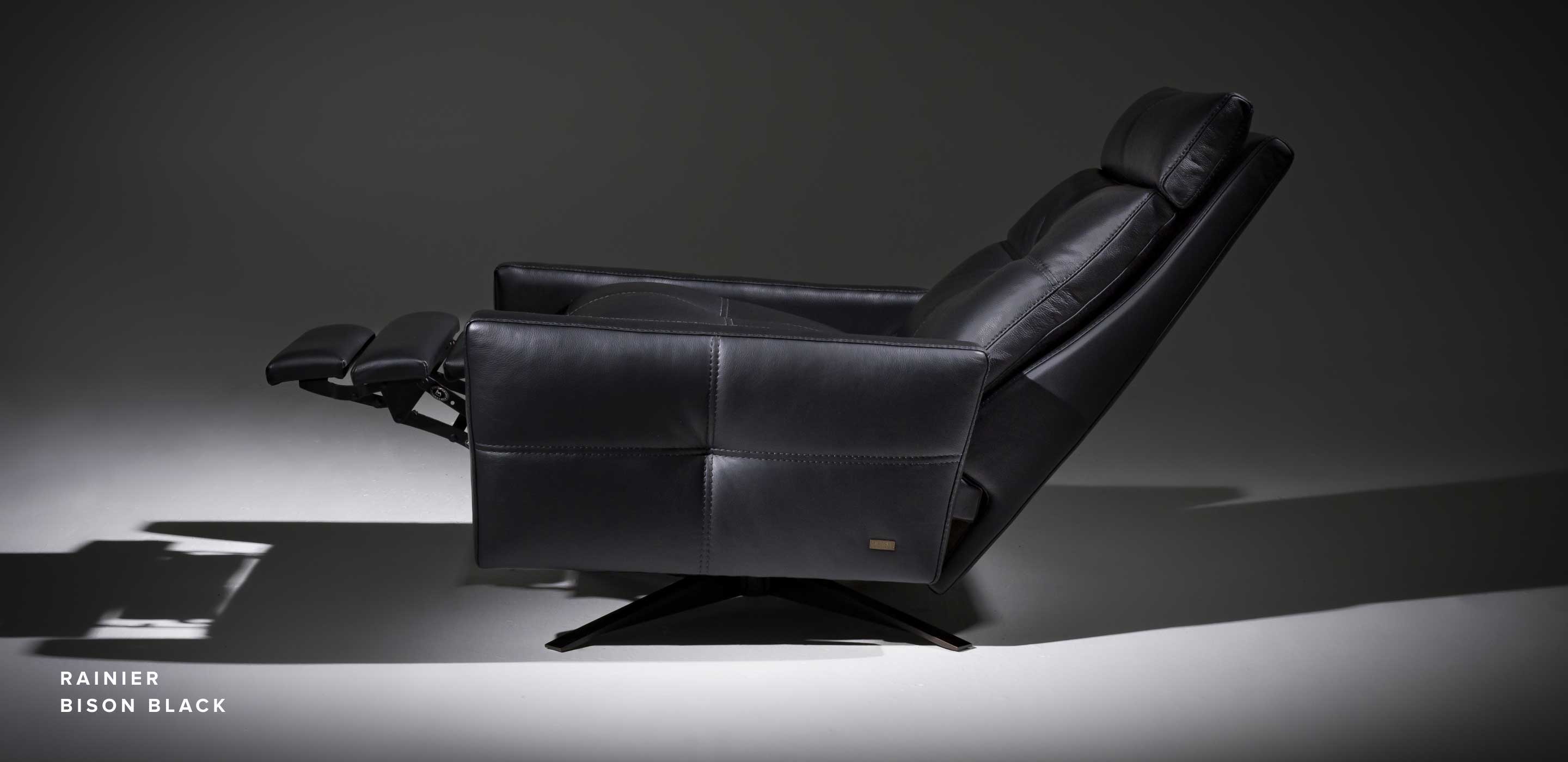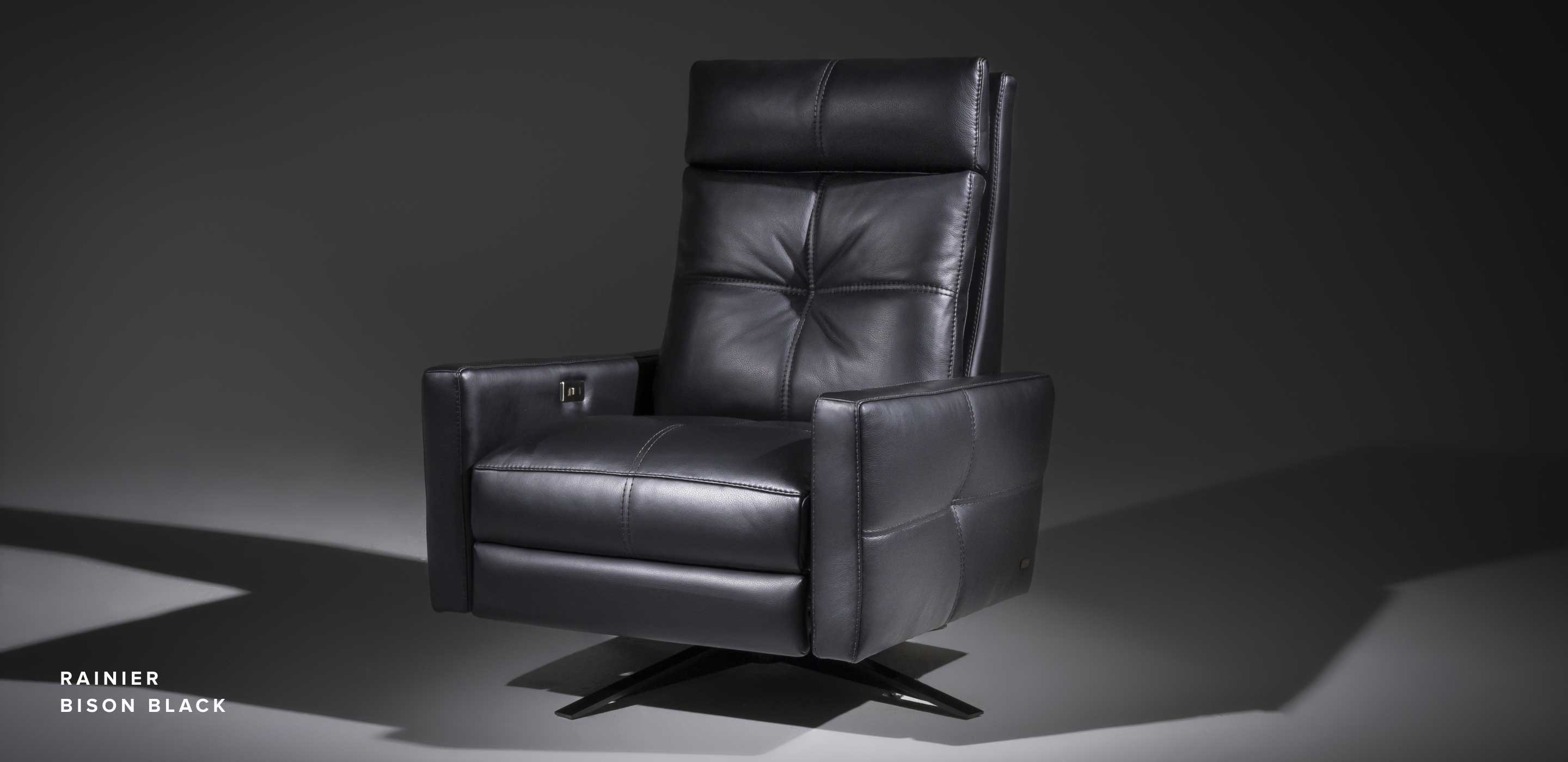 ---
Meet Comfort Air Echo—where the signature look of the Comfort Air's high-leg styles meets the familiar feel of the traditional recliner. If you're looking for a simplified recliner with gorgeous Comfort Air looks, now you really can have it all.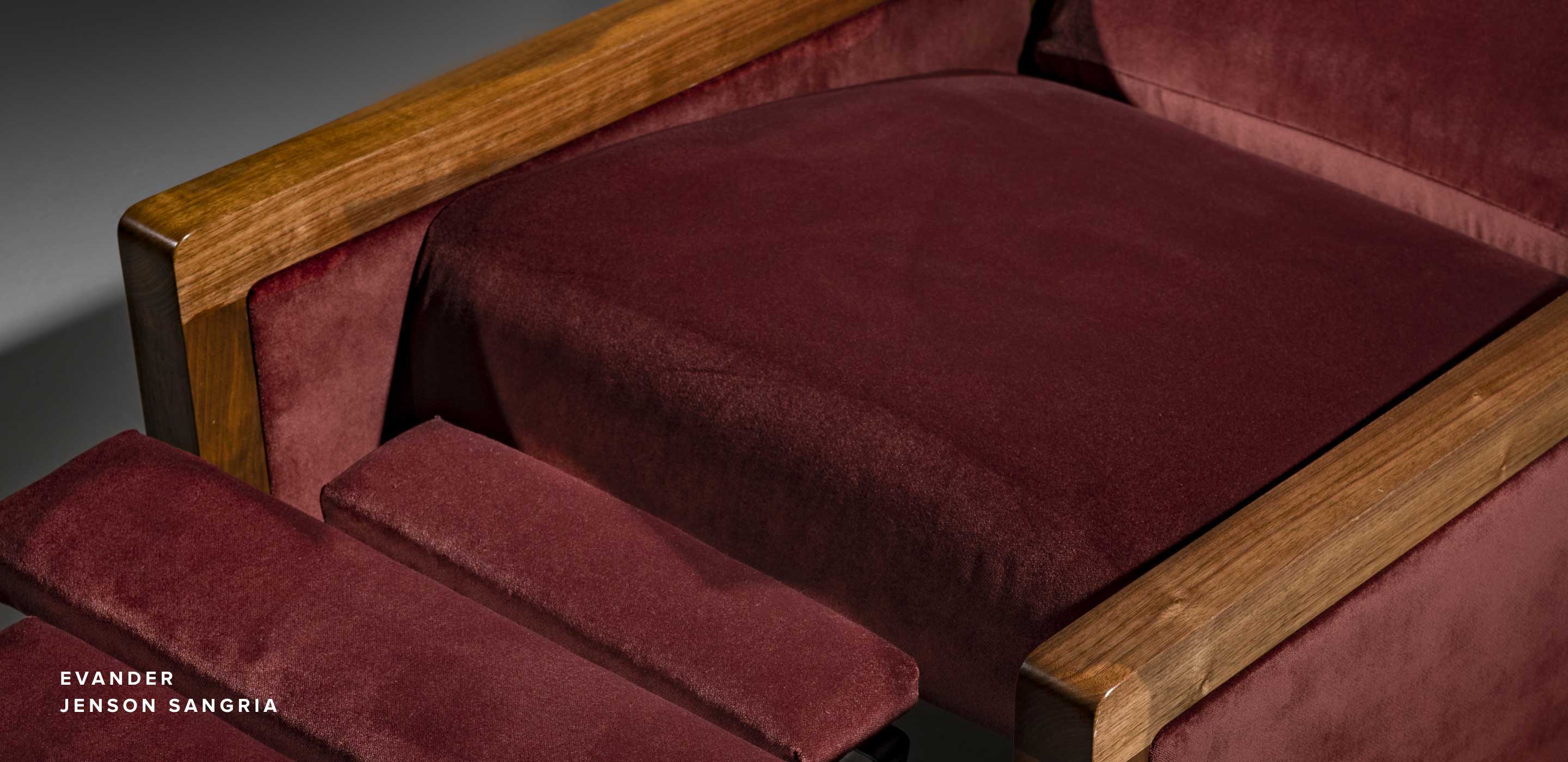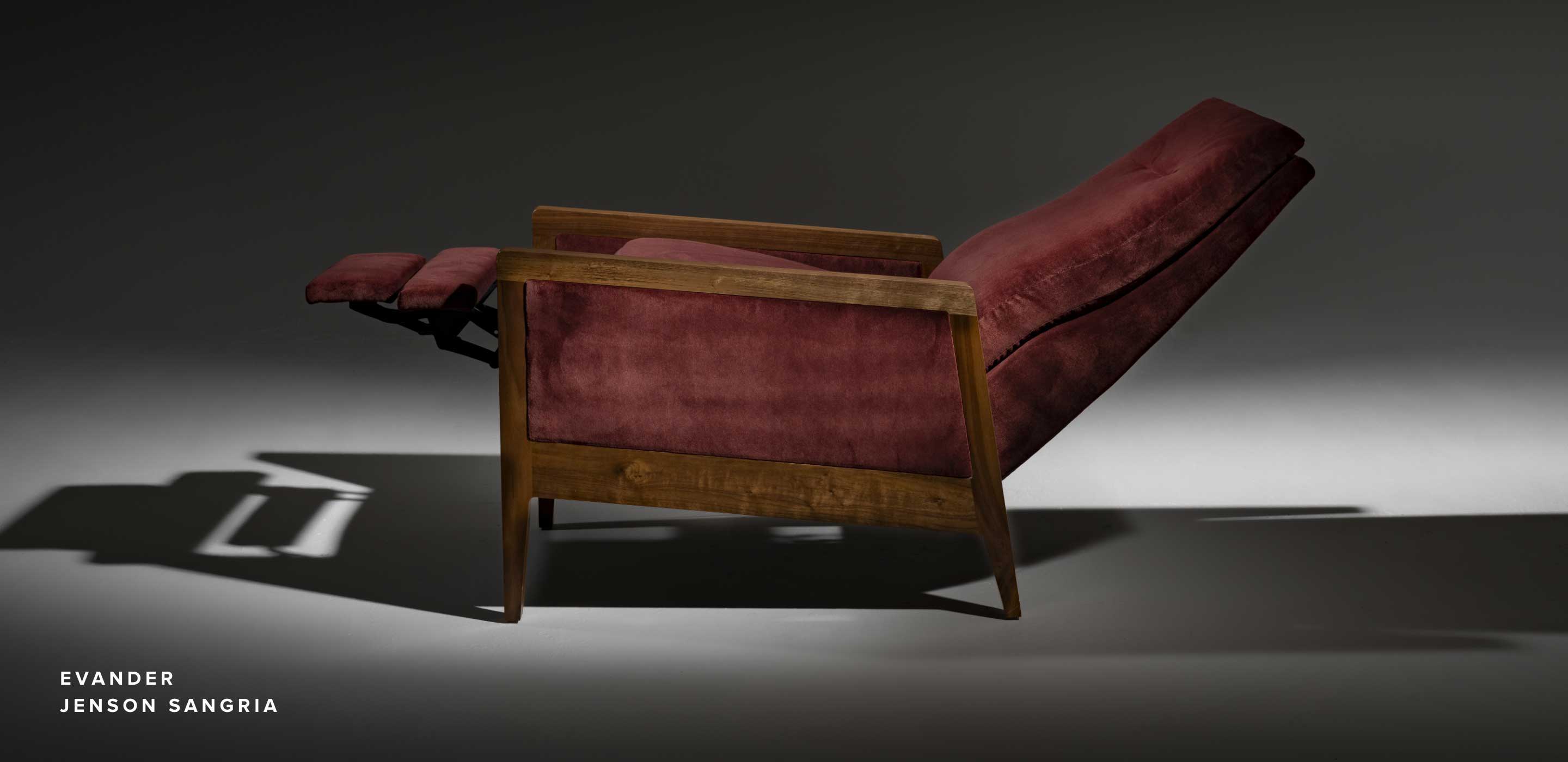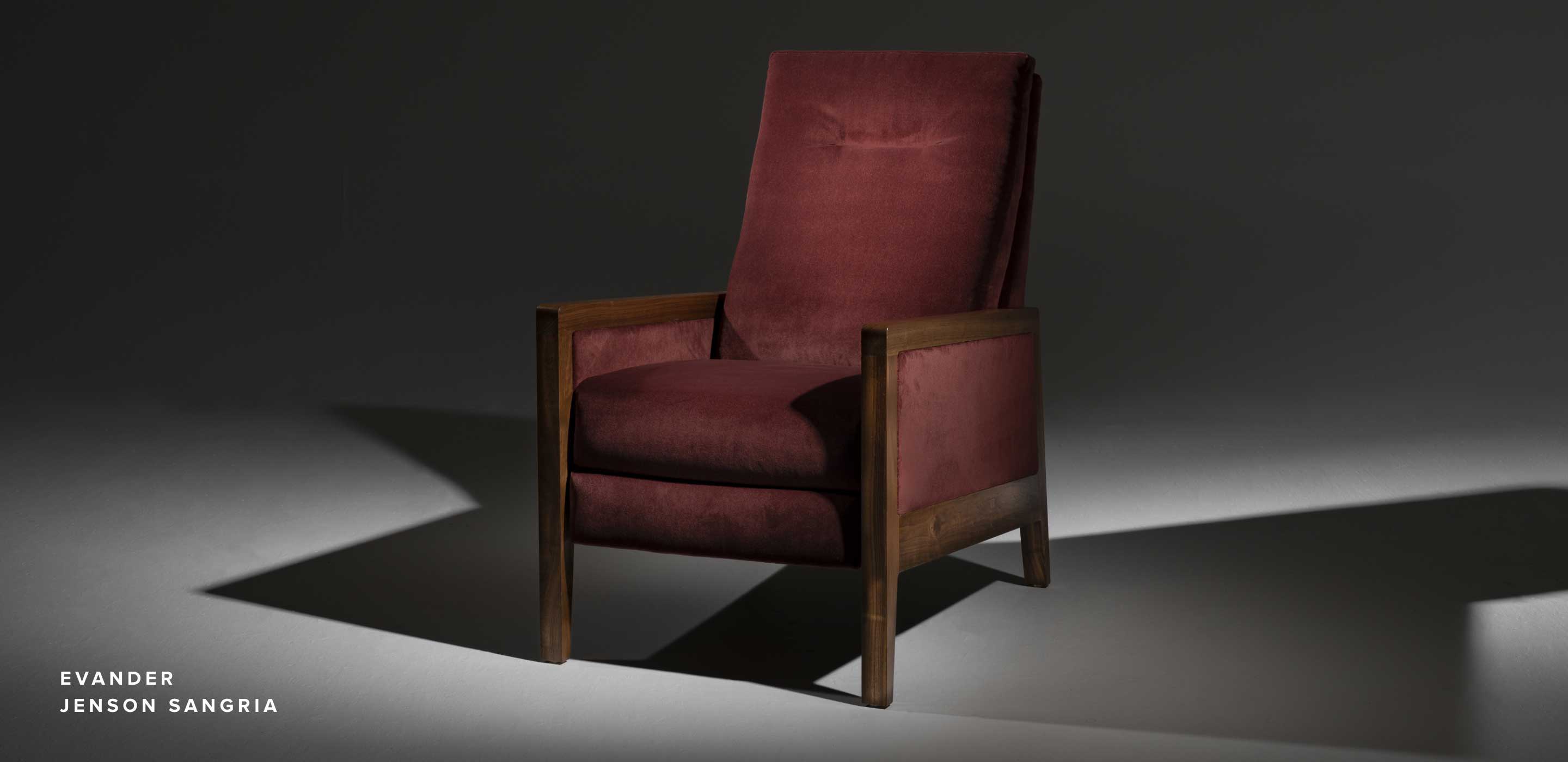 ---
Our popular collection of Re-Invented Recliners is growing! The newest style, Evander, delivers a fresh take on Mid-century with charming upholstered side panels and a signature seam detail on the seat back.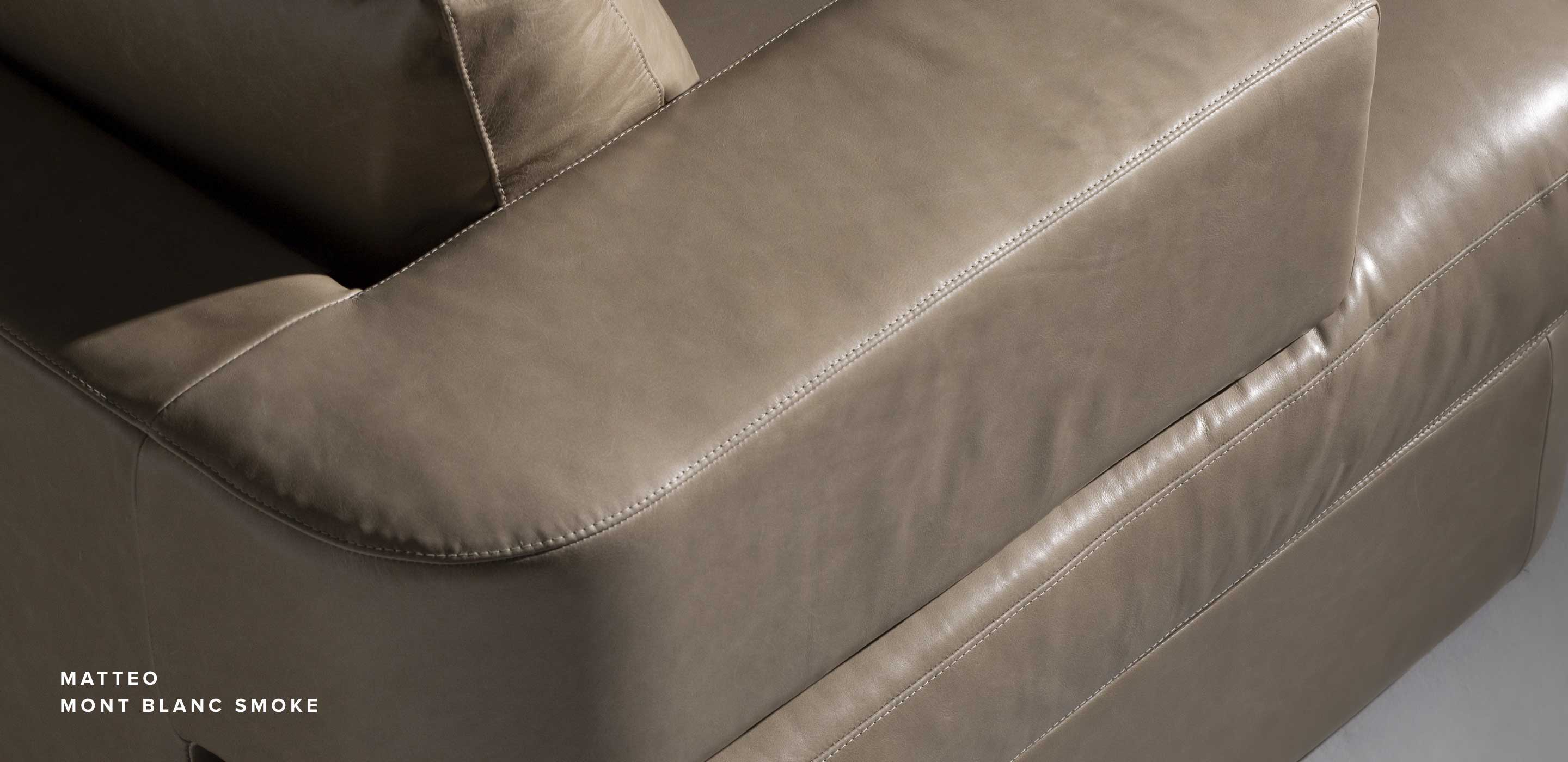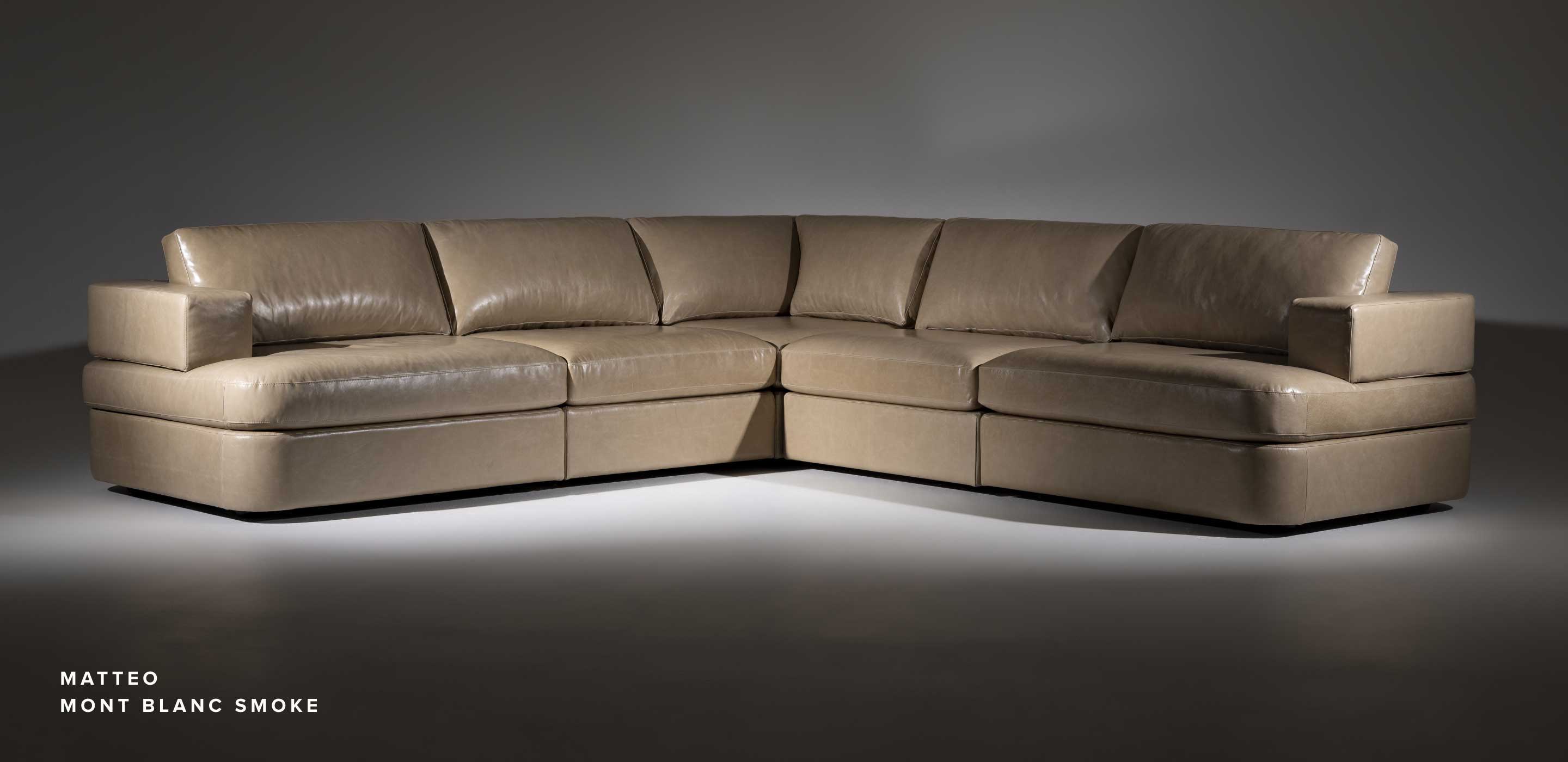 ---
Two distinctive new additions join our stationary collection. Lawson turns heads with an eye-catching reverse Greek key arm, while Matteo's groovy rounded corners and two-tone application mix classic Italian design with a touch of 70s retro.